Richard E Grant chokes up in emotional moment introducing BAFTAs In Memoriam segment
20 February 2023, 13:37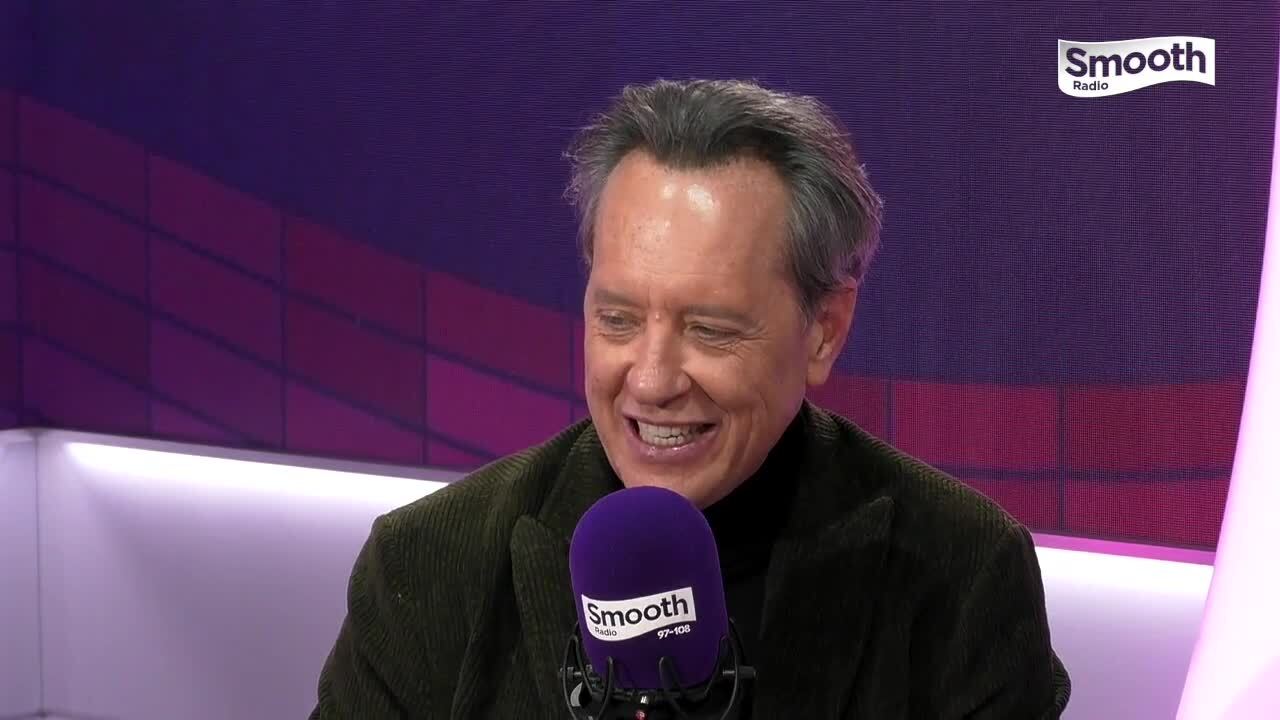 Richard E Grant talks Star Wars, Barbra Streisand and singing with Kate Garraway
Richard E Grant's wife Joan Washington died in September 2021.
Richard E Grant became visibly emotional during the 2023 BAFTA Film awards last night as he introduced the In Memoriam segment.
The actor apologised as he held back tears during the ceremony at the Royal Festival Hall at London's Southbank Centre.
"Tonight is a celebration of film in all its mad, sad, funny, frightening and thought provoking forms," Grant said.
"Let's take this opportunity to pay tribute to those members of the global film community that we sadly lost... over the last 12 months."
"Their impact lives on in film. Let's take a moment to remember them now."
Among those remembered in a video segment were Vangelis, Angela Lansbury, Raquel Welch, Irene Cara, James Caan, Lousie Fletcher, Jean-Luc Godard, Burt Bacharach, Leslie Phillips, Paul Sorvino, Ray Liotta, Anne Heche, William Hurt, Olivia Newton-John and Robbie Coltrane – as well as many other tremendous talents from in front and behind the screen.
Grant's own wife Joan Washington, a voice coach for actors including Jessica Chastain and Penelope Cruz, died in September 2021 after being diagnosed with stage four lung cancer.
The couple married in 1986, and have one daughter together, as well as a stepson from Joan's previous marriage. Richard and Joan met when he asked her for help to perfect a Belfast accent for a role.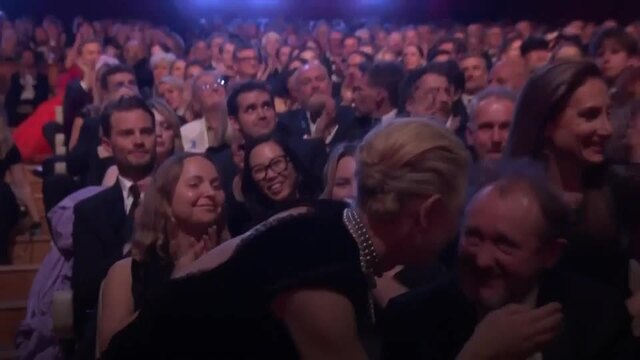 All Quiet On The Western Front dominates Baftas with seven awards
German-language Netflix film All Quiet on the Western Front dominated last night's ceremony, with the adaptation of Erich Maria Remarque 1928 novel winning seven awards, including Best Film and Best Director.
The critically-acclaimed The Banshees of Inisherin won Best British Film, as well as Best Supporting Actor for Barry Keoghan and Best Supporting Actress for Kerry Condon and two other awards.
Elvis star Austin Butler won the gong for Best Actor, while Cate Blanchett's turn in Tár earned her the Best Actress prize.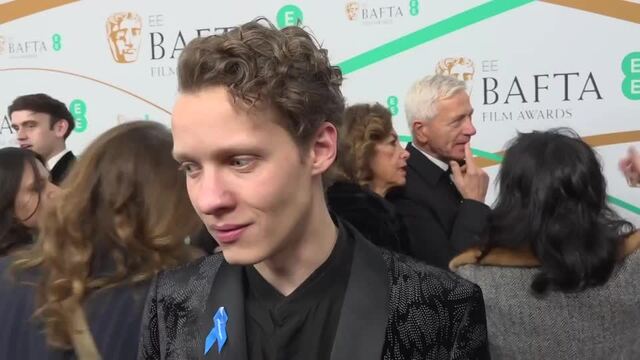 Baftas 2023 – All Quiet On The Western Front star says it was an absolute honour to see film's multiple award nominations
The full list of winners at the 2023 BAFTA Film Awards was as follows:
Best Film – All Quiet On The Western Front
Outstanding British Film – The Banshees Of Inisherin
Best Director – Edward Berger – All Quiet On The Western Front
Best Leading Actress – Cate Blanchett – Tár
Best Leading Actor – Austin Butler – Elvis
Best Supporting Actress – Kerry Condon – The Banshees Of Inisherin
Best Supporting Actor – Barry Keoghan – The Banshees Of Inisherin
Best Outstanding Debut By A British Writer, Director Or Producer – Aftersun
Best Film Not In The English Language – All Quiet On The Western Front
Best Documentary – Navalny
Best Animated Film – Guillermo Del Toro's Pinocchio
Best Original Screenplay – Martin Mcdonagh – The Banshees Of Inisherin
Best Adapted Screenplay – Edward Berger, Lesley Paterson, Ian Stokell – All Quiet On The Western Front
Best Original Score – All Quiet On The Western Front – Volker Bertelmann
Best Casting – Elvis – Nikki Barrett, Denise Chamian
Best Cinematography – All Quiet On The Western Front – James Friend
Best Editing – Everything Everywhere All At Once – Paul Rogers
Best Production Design – Babylon – Florencia Martin, Anthony Carlino
Best Costume Design – Elvis – Catherine Martin
Best Make Up & Hair – Elvis – Jason Baird, Mark Coulier, Louise Coulston, Shane Thomas
Best Sound – All Quiet On The Western Front – Lars Ginzsel, Frank Kruse, Viktor Prášil, Markus Stemler
Best Special Visual Effects – Avatar: The Way Of Water – Richard Baneham, Daniel Barrett, Joe Letteri, Eric Saindon
British Short Animation – The Boy, The Mole, The Fox And The Horse
British Short Film – An Irish Goodbye
EE Rising Star Award – Emma Mackey