Meryl Streep reveals she and husband of 45 years Don Gummer have separated
23 October 2023, 11:01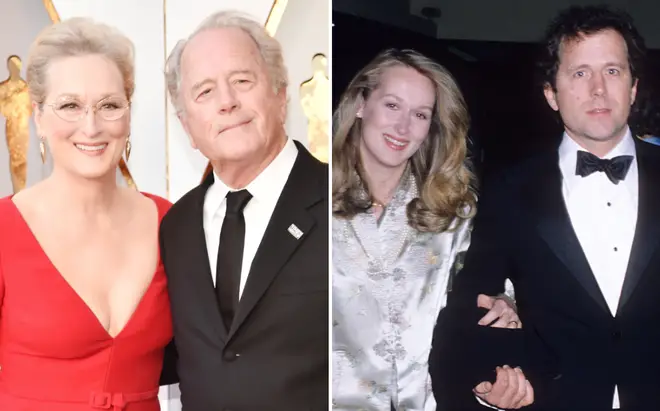 She's one of the greatest stars to ever grace the screen.
Throughout her illustrious career in cinema, Meryl Streep has established herself as a Hollywood icon, widely considered to be "the best actress of her generation".
Starring in hallmark films such as Sophie's Choice, Kramer vs. Kramer, Mamma Mia!, The Devil Wears Prada, Out Of Africa, and Death Becomes Her, she has the accolades to prove it:
Since 1978, Streep has won three Academy Awards including a record twenty-one nominations, and has won eight Golden Globes, with a record thirty-two nominations.
Behind her the entire time was Don Gummer, a respected and successful sculptor, and her husband and partner of forty-five years.
Together the couple have four children - musician Henry Wolfe, and actresses Mamie, Grace, and Louisa - and have been each other's bedrock whilst they created legacies in their respective fields of film and art.
Recently however, the pair have revealed that they are separated, and have not been together for six years.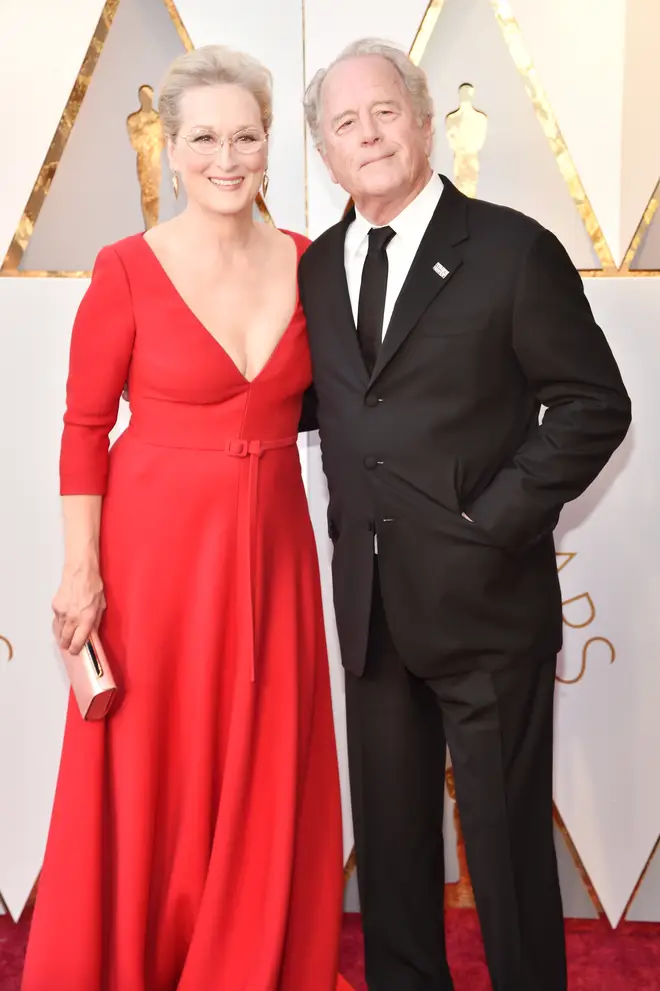 A representative for Meryl Streep released a statement, as reported in People, confirming their separation.
"Don Gummer and Meryl Streep have been separated for more than 6 years, and while they will always care for each other, they have chosen lives apart," it read.
The couple haven't been seen publicly together since 2018 when they both appeared at the 90th Academy Awards.
They attended the awards together, as Streep was nominated for Best Actress in a Leading Role for her performance in the political thriller The Post.
Appearing in Asturias, Spain for the Princesa de Asturias Awards recently, the actress was reported to have only been wearing her wedding ring in photos.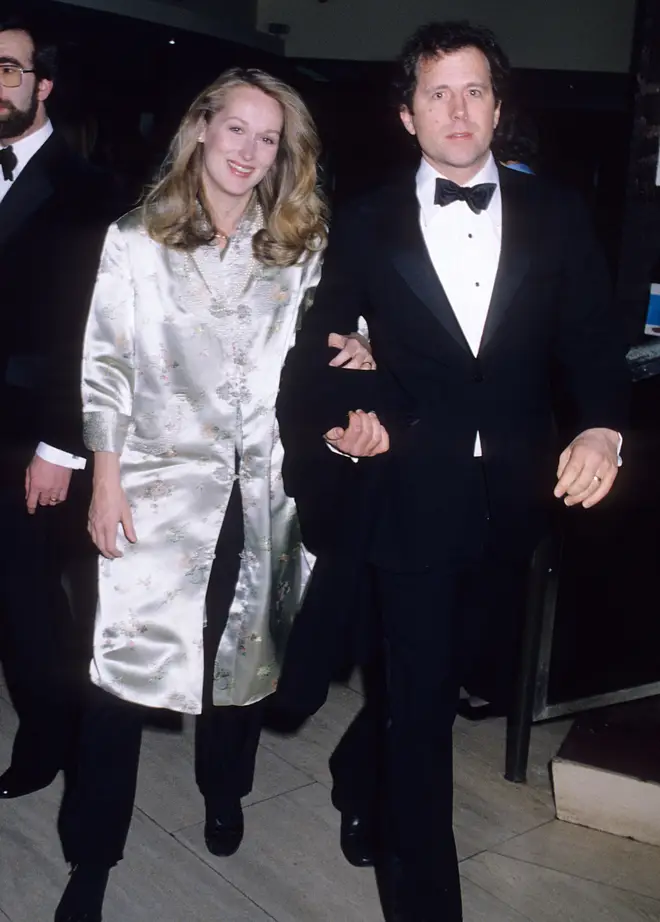 Meryl and Don first met in 1978, shortly after her long-term partner and The Godfather actor John Cazale died of lung cancer when he was just 42 years old.
They married that September, only six months after dating - in the same year that Cazale lost his battle to cancer - and welcomed their first child Henry Wolfe in November 1979.
For the most part of their relationship, Streep and Gummer have remained relatively private, only opening up about their marriage on several occasions.
Once Meryl did discuss the secret to her lengthy and loving marriage to Don, with Vogue magazine where she revealed the platform was "goodwill and willingness to bend — and to shut up every once in a while."
"There's no road map on how to raise a family," she continued. "It's always an enormous negotiation."
"But I have a holistic need to work and to have huge ties of love in my life. I can't imagine eschewing one for the other."