Robert Redford announces his retirement from acting at 81
7 August 2018, 11:01 | Updated: 7 August 2018, 11:12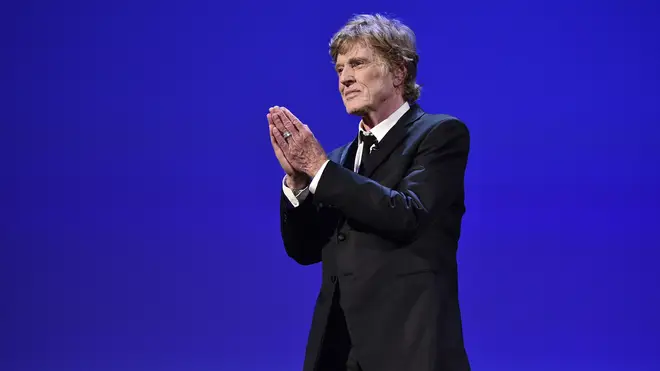 Hollywood icon Robert Redford has said that his next film will be his last.
The American actor is best known for roles in The Sting and Butch Cassidy and the Sundance Kid, and won an Oscar as a director in 1981 for Ordinary People.
He will next star in The Old Man and The Gun, a true story about a criminal who escaped from jail in a kayak aged 59 before committing more heists.
The 81-year-old legend said: "Never say never, but I pretty well concluded that this would be it for me in terms of acting."
He told Entertainment Weekly: "[I'll] move towards retirement after this 'cause I've been doing it since I was 21.
"I thought, well, that's enough. And why not go out with something that's very upbeat and positive?"
In 2016, Redford said that he was "tired of acting", and that he wanted to focus on directing.
His other roles have included All the President's Men, Out of Africa, The Horse Whisperer and All is Lost.