Strictly Come Dancing: Shirley Ballas refuses to apologise for sending Catherine Tyldesley home
29 October 2019, 12:16 | Updated: 29 October 2019, 13:51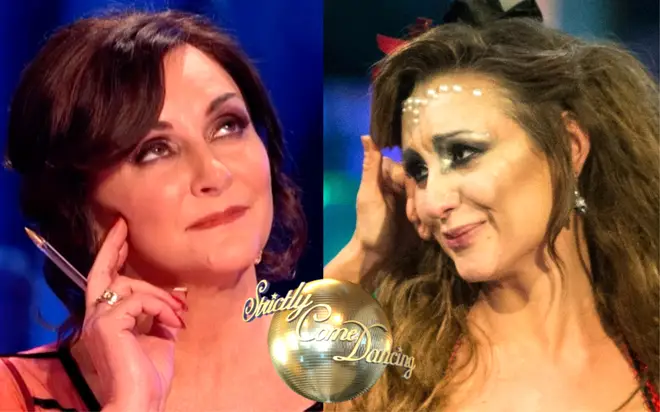 Strictly Come Dancing judge Shirley Ballas has refused to back down after a backlash from fans after this week's exit.
As head judge, Shirley send Catherine Tyldesley home from the show, but fans were not happy.
Shirley has insisted that "the blame: lies as much with Strictly viewers as with the judging panel.
Presenter Mike Bushell was saved in the dance-off after Shirley opted to save Mike.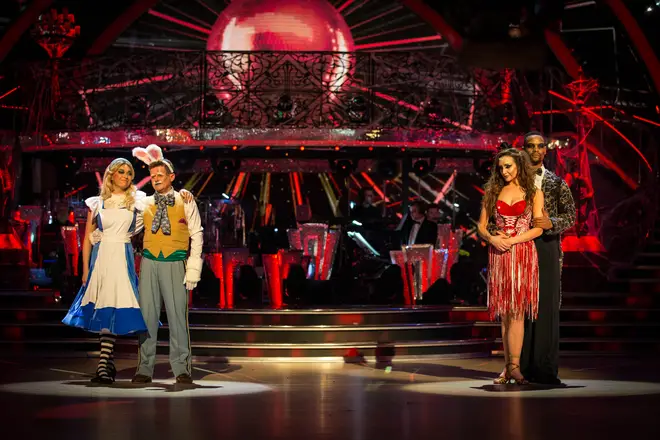 Shirley, 59, has now explained to The Sun: "Every time someone goes out someone gets upset.
"I have one question – why was Catherine in the bottom two? I stand by my decision. You can't complain if it ends up like that. It's about what they do there and then.
"And I know I absolutely made the right decision. Every week we could have the same conversation."
Fellow Strictly judge Craig Revel Horwood, 54, made similar remarks, noting viewers need to back their favourites through voting.
He said: "You have to remember that it's the audience at home that are putting them in the bottom two as well. It's not just the judges, we have 50% of the vote so I blame the people that aren't voting.
"They'll all whinge online and be abusive and then you ask them, 'Did you vote?' 'Oh no I didn't vote', so if you're that worried about it, vote."