6 children who released music like their parents: Paris Jackson, Nicole Richie, James McCartney and more
4 November 2021, 09:10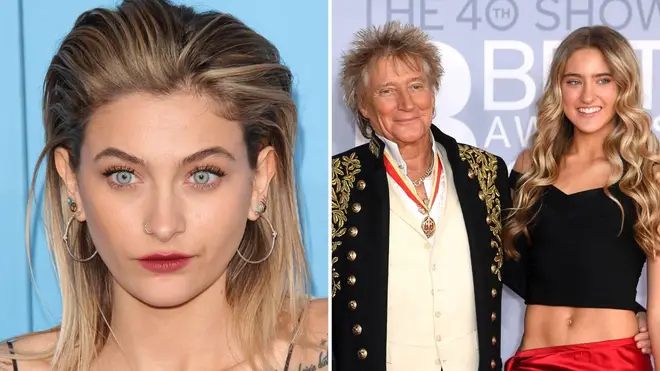 Michael Jackson, Whitney Houston and Paul McCartney are among some of the most talented musicians in the world and their children have followed in their footsteps.
Musical talent is often inherited and passed down from generation to generation. Many artists find their passion for music and their skill at a young age and can sometimes be influenced by their family.
Famous children such as Michael Jackson's daughter Paris Jackson and Rod Stewart's daughter Ruby Stewart have released music just like their hugely-successful parents.
Here are six children who followed in the footsteps of their famous musical parents.