Marti Pellow announces new dates for his smash hit tour 'Pellow Talk'
15 February 2023, 13:36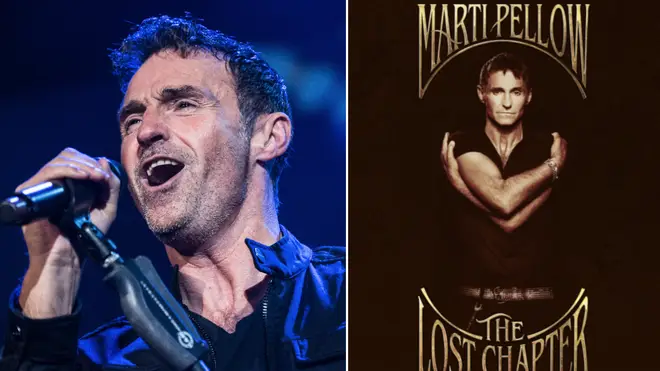 The Wet Wet Wet star has announced a make-over of his 2022 tour and has renamed it 'Pellow Talk - The Lost Chapter'.
Marti Pellow has reimagined his 2022 tour renaming it Pellow Talk - The Lost Chapter, announcing a string of new dates for 2023.
The new dates will see Pellow perform in 25 venues across the UK, including Aberdeen, Barrow, Milton Keynes, Lichfield, Fleet and Stratford Upon Avon.
Taking to his official website to announce the new show dates, Marti Pellow said he was overjoyed with the response to his 2022 tour.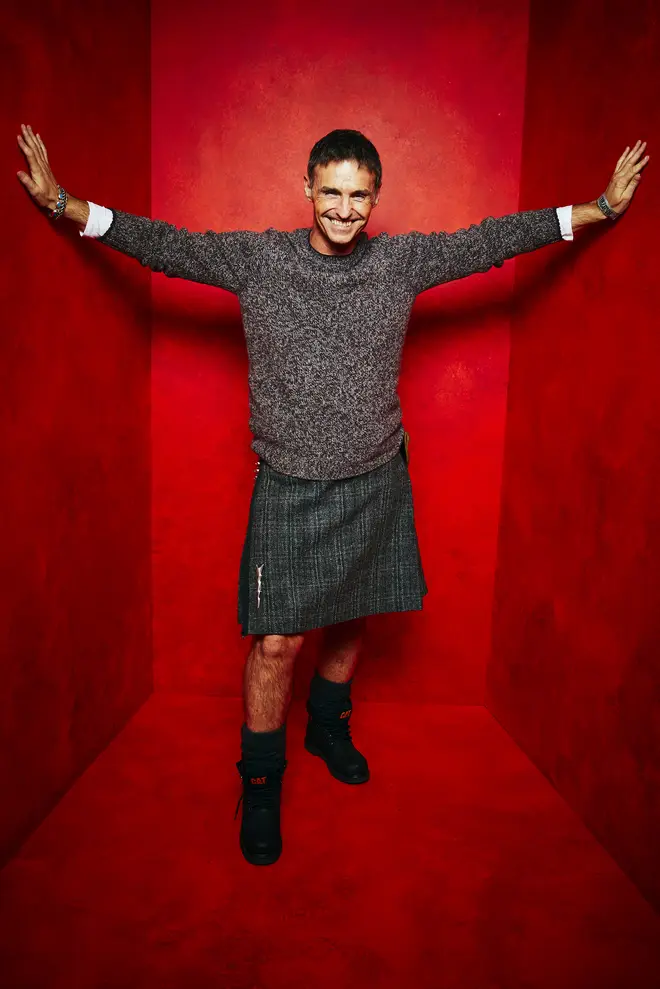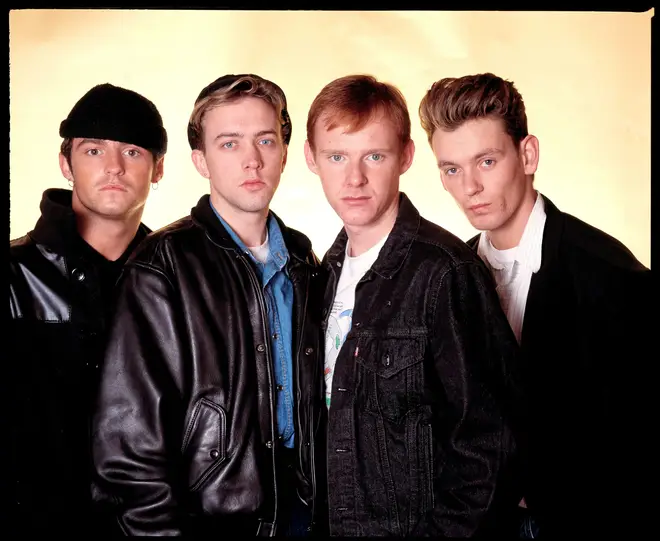 "I've been thrilled with the response to Pellow Talk. It has been the most intimate show I've done," he said.
"I wanted to do some more shows in this way and The Lost Chapter is a reimagined show that connects you, the audience, with me, the songwriter.
"It's Pellow Talk – The Lost Chapter an exploration of the songwriter, and the songs that make the man. Love to love Marti x"
The Wet Wet Wet singer's stage show is an intimate theatre show set in a 1970s sitting room – much like the one he grew up in – where he talks about his life, addictions, music making and stardom, interspersed with live singing of some of his most famous hits.
Reviews have lauded the production, with one saying it "takes the audience on an... extraordinary journey."
"The narrative is swathed in the most beautiful music – and, happily, in unexpected song choices that show his range as a singer. There are moments when you can hear a pin-drop, so refined and dreamy are his vocals," said the Express and Star, adding there is vulnerability to the moving production.
"Pellow talks openly and movingly about his successful fight against alcoholism and drug addiction, to such an extent that members of the audience are profoundly moved," the review said, adding: "It's a jaw-dropping, unexpected show from a performer at the peak of his powers."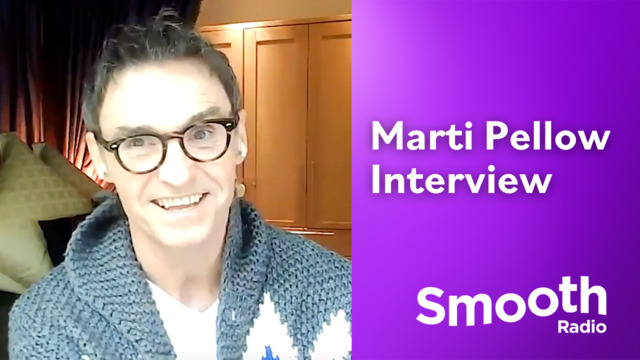 Marti Pellow on meeting his heroes Elton John and Eric Clapton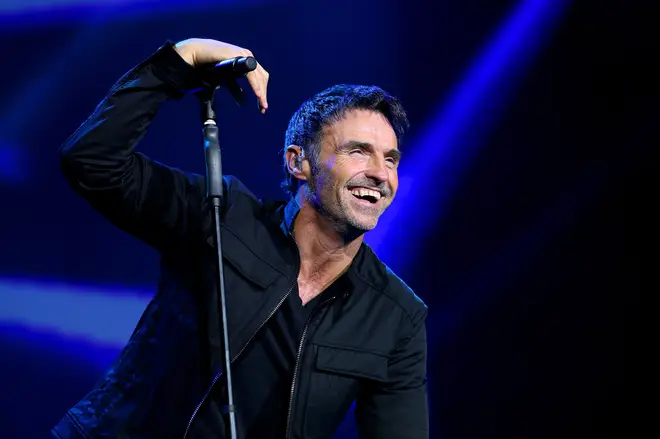 The full Pellow Talk – The Lost Chapter dates in 2023 are:
Saturday, October 7, 2023: HUDDERSFIELD LBT
Sunday, October 8, 2023: WHITBY Pavilion
Tuesday, October 10, 2023: BARROW-IN-FURNESS Forum
Friday, October 13, 2023: ABERDEEN Tivoli
Saturday, October 14, 2023: MUSSELBURGH Brunton
Sunday, October 15, 2023: GREENOCK Beacon Arts Centre
Thursday, October 19, 2023: KILMARNOCK Palace
Friday, October 20, 2023: GLASGOW Eastwood Park
Saturday, October 21, 2023: DUNFERMLINE Carnegie
Wednesday, October 25, 2023: COVENTRY Warwick Arts Centre
Sunday, October 29, 2023: LICHFIELD Garrick
Thursday, 2 November, 2023: BRIDGWATER McMillan
Friday, 3 November, 2023: DUDLEY Town Hall
Saturday, 4 November, 2023: HEREFORD Courtyard
Sunday, 5 November, 2023: TEWKESBURY Roses
Tuesday, 7 November, 2023: MILTON KEYNES Stables
Wednesday, 8 November, 2023: ALTRINCHAM Garrick
Saturday, 11 November, 2023: ABERDARE Coliseum Theatre
Friday, 17 Novemeber, 2023: EAST GRINSTEAD Chequer Mead
Saturday, 18 November, 2023: CHELMSFORD Theatre
Sunday, 19 November, 2023: FLEET Harlington
Tuesday, 21 November, 2023: BIRMINGHAM Town Hall
Wednesday, 22 November, 2023: KETTERING Lighthouse
Thursday, 23 November, 2023: ST HELENS Theatre Royal
Saturday, 25 November, 2023: STRATFORD UPON AVON Playhouse
Tickets are available here