Savage Garden singer Darren Hayes files for divorce after 17 years of marriage
19 September 2023, 11:43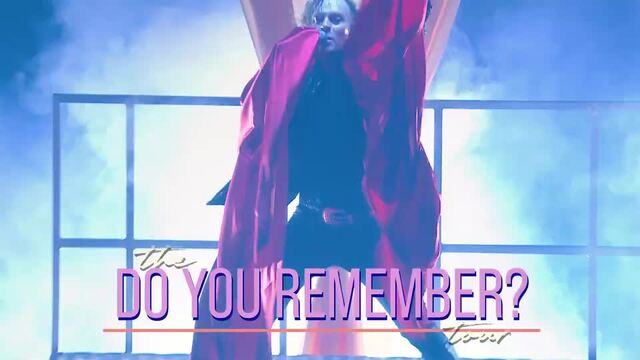 Darren Hayes live tour trailer
Darren Hayes married his second husband Richard Cullen in the mid-'00s in a private ceremony.
Darren Hayes has filed for divorce from his husband Richard Cullen.
According to TMZ, Hayes filed dissolution documents on Monday (September 18) in Los Angeles, citing irreconcilable differences.
Darren has been married once before, to make-up artist Colby Taylor, from 1994 to 2000.
He started dating Richard Cullen in 2003, and the couple had a private marriage ceremony in London in 2005.
The following year they had a formal civil partnership – equal marriage wasn't legal in the UK till 2014 – and were married in the US in California in 2013.
Darren had previously revealed in May that he and Richard had split, writing a lengthy statement on Instagram about the break-up that has since been removed.
"After 17 years of marriage to the best person I ever met, Richard and I have chosen to accept that our union has greatly and beautifully come to rest," he said.
"In honour of this realisation, we separated earlier this year and have been supporting each other emotionally throughout this massive change in our lives."
Savage Garden - Truly Madly Deeply
He added: "Because people will ask, let me answer the ugly questions to get them out of the way forever – no, there's no scandal to report, no infidelity, guilty or third party. It's just life. We adore each other and always will. We view our marriage as our greatest collaboration.
"Nobody can ever take away what we achieved together. We are still best friends. We always will be. Besides, we have a very cute and needy labradoodle to take care of, and the business of joy to attend to.
"Thank you for always supporting our union – and for being so gentle with this delicate thing we made. Love Darren (and Richard)."