Steve Winwood facts: 'Higher Love' singer's career, age, wife, children and more revealed
5 May 2023, 14:47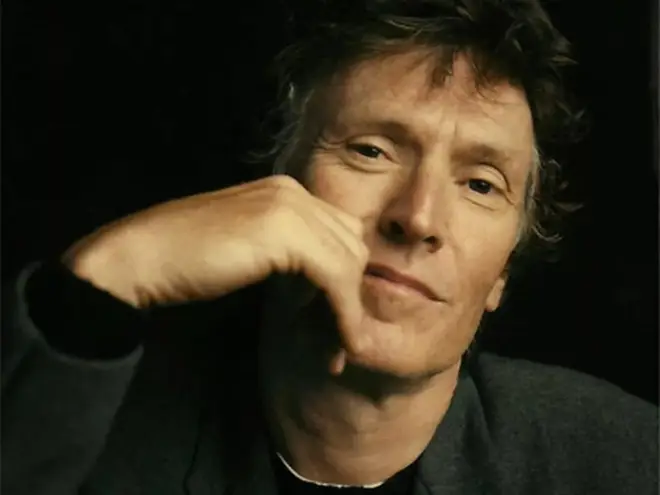 Steve Winwood has one of the most distinctive voices in pop, blues, and rock music.
The English singer has been one of the most celebrated musicians of the past six decades, both as a solo artist and as a member of the Spencer Davis Group, Traffic, and Blind Faith alongside Eric Clapton.
A musical prodigy who's been active since the age of eight, Steve Winwood was recruited to join the Spencer Davis Group in 1962 when he was fourteen - he had a remarkably mature voice for his age and was likened to Ray Charles.
Throughout his career, the singer and multi-instrumentalist's music has spanned genres like pop rock, blue-eyed soul, R&B, blues rock, and psychedelic rock.
Steve Winwood's greatest commercial success came with his 1986 album Back in the High Life which saw single 'Higher Love' reached the top of the US Billboard Charts and made Winwood a global superstar.
Winwood has won two Grammy Awards, been nominated for two BRIT Awards, was inducted into the Rock and Roll Hall of Fame with Traffic in 2004, and won the Ivor Novello in 2011 for Outstanding Song Collection.
In 2008, Rolling Stone ranked Winwood No. 33 in its 100 Greatest Singers of All Time.
Where and when was Steve Winwood born?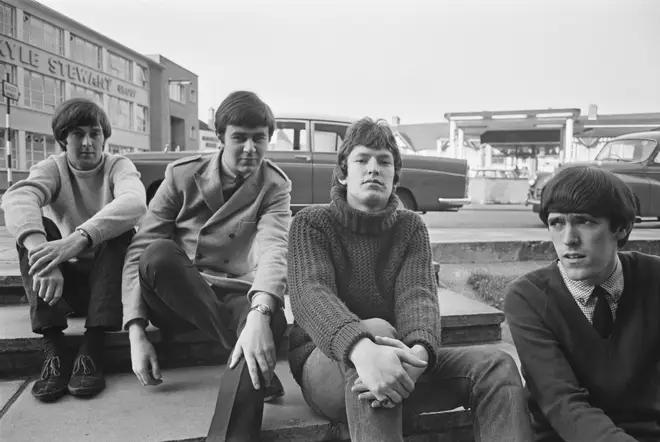 Stephen Lawrence Winwood was born on 12th May 1948 in Handsworth, Birmingham. In 2023, Steve Winwood will celebrate his 75th birthday.
His father Lawrence was a tradesman by day, but was also a semi-professional musician who would play saxophone and clarinet.
Steve's older brother Mervyn 'Muff' Winwood was also a musician, and joined the Spencer Davis Group at the same time.
How did Steve Winwood get his start in music?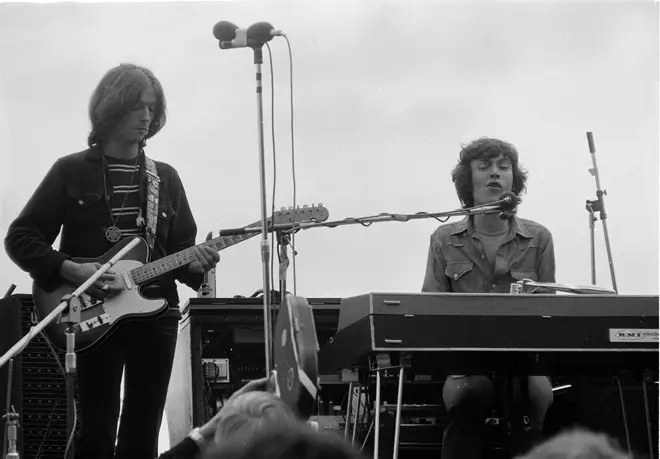 Being brought up in a musical family, Steve Winwood had picked up piano from the age of four and later attended Birmingham and Midland Institute of Music but failed to complete his education there.
He'd perform with his father and brother Muff at various nightclubs from the age of eight, but frequently had to be hidden from the audience because he was underage.
In 1964, Steve Winwood was recruited to the Spencer Davis Group alongside his brother Muff, despite being only 14 years old, where they'd secure a weekly residency at a Birmingham pub.
A week before his 16th birthday, the Spencer Davis Group were signed to Island Records, and a year later their 1965 single 'Keep On Running' went to the top of the UK charts and established Winwood as an emerging and exciting voice in music.
What are Steve Winwood's biggest songs?
Steve Winwood - Higher Love (Official Music Video)
- 'Higher Love'
- 'Valerie'
- 'Keep On Running' (with the Spencer Davis Group)
- 'Gimme Some Lovin'' (with Spencer Davis Group)
- 'I'm A Man' (with Spencer Davis Group)
- 'Roll With It'
- 'Don't You Know What The Night Can Do?'
- 'Can't Find My Way Home' (with Blind Faith)
- 'While You See A Chance'
- 'Hole In My Shoe' (with Traffic)
Is Steve Winwood married?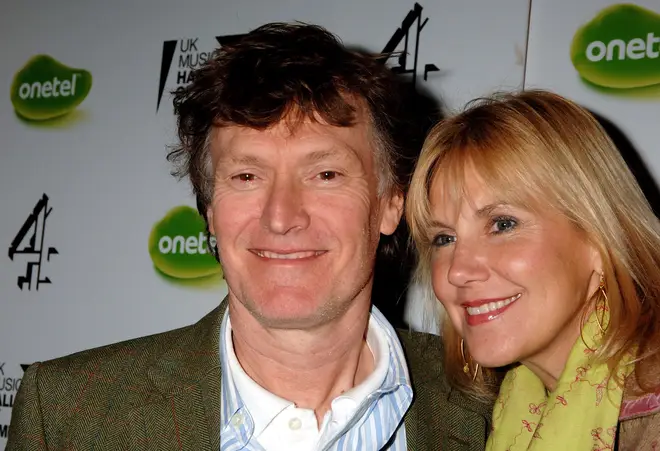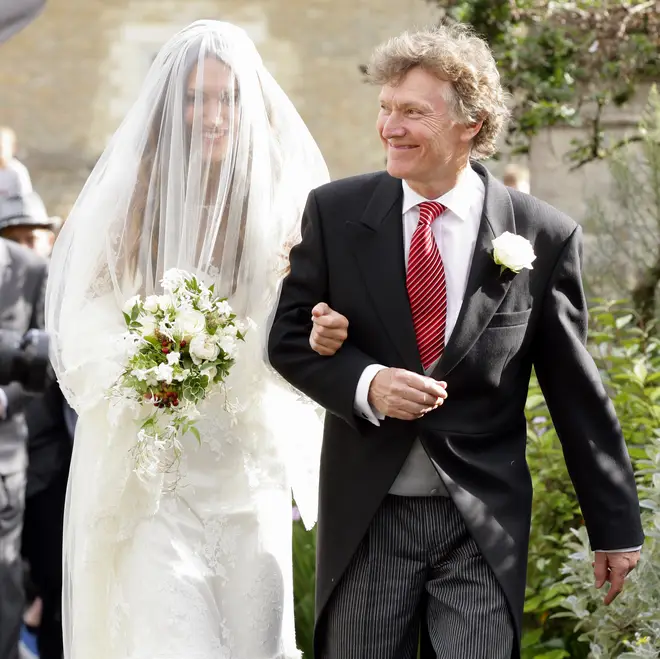 Steve Winwood has been married to Eugenia Crafton since 1987, a Tennessee native who shares a home in Nashville.
They have four children together: two sons and two daughters, Mary Clare and Lilly, the latter of which has performed with Winwood and supported him on global tours.
The singer was previously married to Nicole Weir (who died in 2005) between 1978 and 1986.
What is Steve Winwood's net worth?
Steve Winwood - Valerie (1987 Version)
Steve Winwood has an estimated net worth of $60 million.
Are there any other facts we should know about Steve Winwood?
The Spencer Davis Group (feat. Steve Winwood) - Keep On Running (1966)
Whilst attending Birmingham and Midland Institute of Music as a youngster, Steve Winwood would befriend a lifelong friend in Fleetwood Mac's Christine McVie.
Because of his musical ability, he was often recruited to perform organ for various artists, and has contributed to albums for Jimi Hendrix, Pink Floyd's David Gilmour, Robert Palmer, George Harrison, Phil Collins, Christine McVie, Billy Joel, and Marianne Faithfull.
The favour would be returned for Winwood on his signature solo album Back in the High Life, with Nile Rodgers contributing, and both James Taylor and Chaka Khan providing vocals.
The singer saw a resurgence in 2004 when DJ Eric Prydz sampled the vocals from 'Valerie' for the dance song 'Call On Me' which topped the UK charts for five weeks.