Relive Tina Turner, Elton John and Cher's breathtaking live performance of 'Proud Mary' - video
6 August 2020, 17:33 | Updated: 22 February 2023, 16:19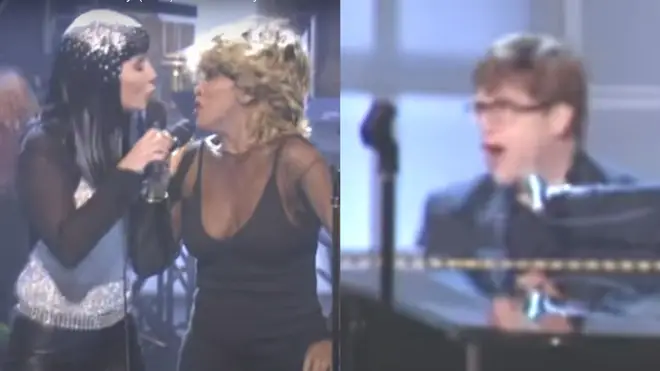 What a night to remember!
Tina Turner, Elton John and Cher performed an iconic version of 'Proud Mary' on live television in 1999.
The incredible trio stormed the stage and delighted the audience and showed the younger singers how it was done at the VH1 Divas Live '99 New York gig.
Tina kicked off the show with a four-song set, starting with 'The Best' and culminating with a high energy performance of 'Proud Mary' accompanied by Elton John on the piano.
Tina Turner Elton John & Cher -- Proud Mary (Live) DVD Quality
While Ms Turner shows off her incredible dance moves and powerful singing voice, it's halfway through that things really step up a gear!
Cher shimmies onto the stage - in a trademark glittery silver ensemble - and joins Tina for the huge song as the two link arms and dance together.
Tina, Cher and Elton then continue to set the stage on fire as the three sing the lyrics to 'Proud Mary', culminating in an incredible crescendo that sends the audience wild.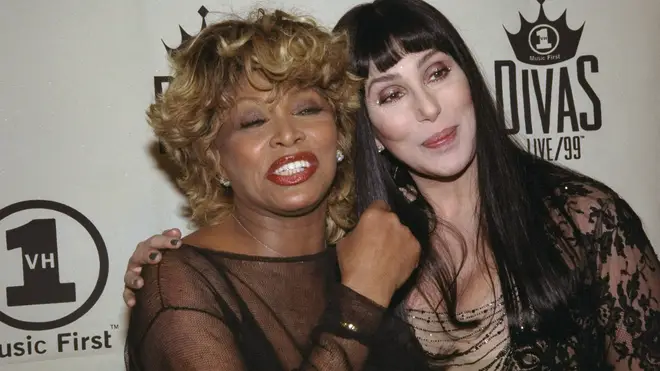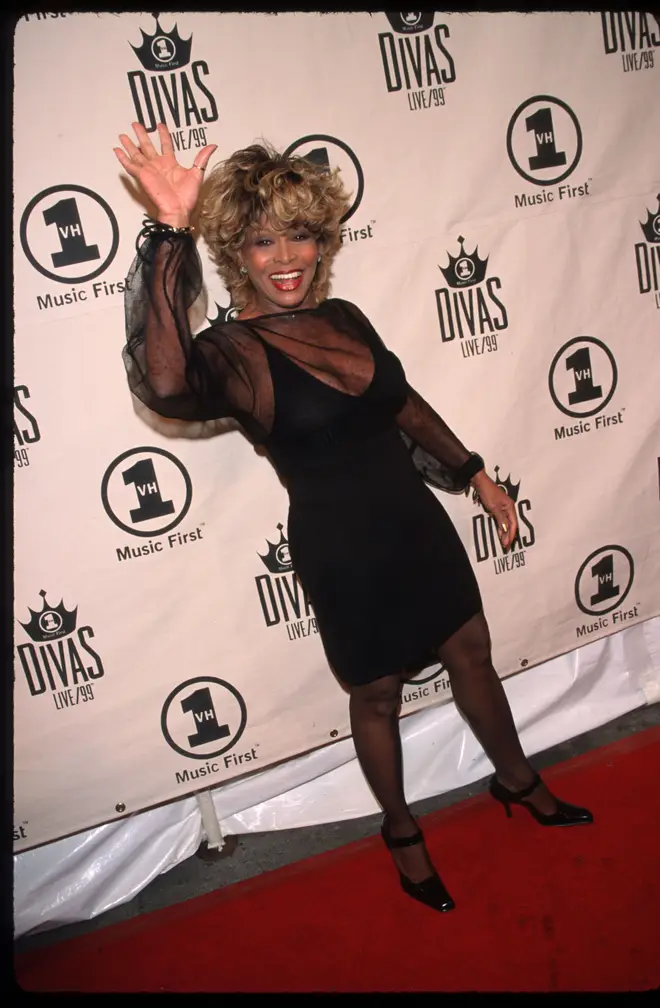 Tina Turner And David Bowie Duet - Tonight
The trip were performing in aid of TV channel's VH1's Divas Live 2: An Honors Concert for VH1's Save the Music televised live on April 13, 1999.
Other stars that took to the stage that night included Cher singing 'Believe' performances from LeAnn Rimes, Faith Hill, Brandy and an incredible rendition from Whitney Houston singing 'I Will Always Love You'.
Celebrities in the audience in on the night included everyone from Donald Trump to Martha Stewart and Hugh Grant and Claudia Schiffer.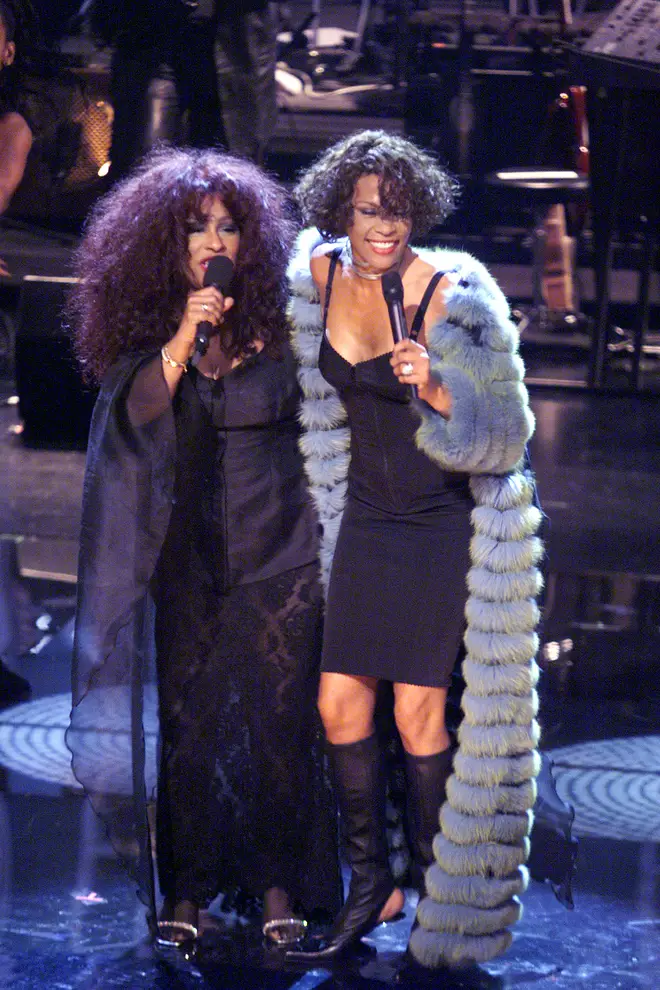 Watch Cher and Jimmy Fallon lip sync to random people singing at karaoke
The Save The Music Foundation is the music channel's charitable nonprofit dedicated to improving and highlighting the importance of music in children's education in public schools.
Over nearly 20 years the foundation has donated over $53 million to public schools across the USA and ambassadors include John Legend, Kelly Clarkson and Katy Perry.