Whitney Houston fan is facing jail for playing her music too loud
3 May 2018, 10:28 | Updated: 3 May 2018, 10:40
A woman has been told that she must stop playing Whitney Houston songs at full blast, or she will be heading to jail.
Kirsten May Partington, 33, has reportedly been upsetting her neighbours in the flat below for eight years, after constantly pumping out Whitney Houston tunes.
She was earlier found guilty of 11 counts of failing to comply with a noise abatement notice, after receiving complaints by her downstairs neighbour.
During her appearance at Plymouth Magistrates' Court on Tuesday (May 1), she was given a Criminal Behaviour Order, and told she could face prison if she doesn't stop being a nuisance.
Partington was first given a noise abatement notice by Plymouth City Council in August last year. After a short period of peace, she started it up again in September.
The Plymouth resident was at one stage allegedly playing music so loudly that it woke up the neighbour and "gave her palpitations".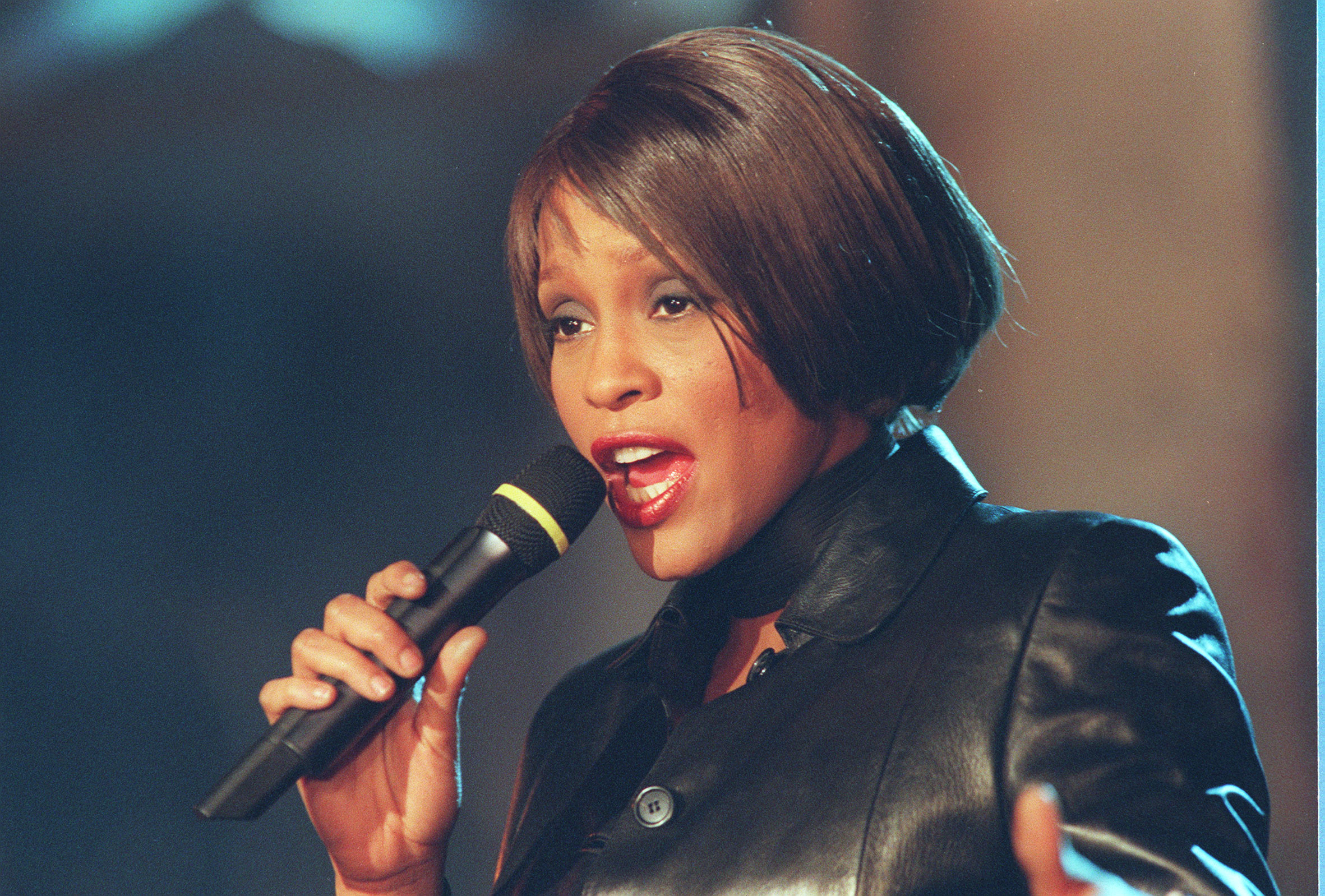 Noise recording equipment was used by the council, and coupled with the neighbour's recordings of the music, it was confirmed that the loudness of the songs, along with tunes by Ariana Grande, Sam Smith, Adele and Fifth Harmony, were breaking the law.
On one visit, police took away Partington's TV and DVD player. She claimed that she would fall asleep on the sofa with the TV on due to medication. She has also claimed she would not play the music loudly on purpose.
She has already been fined £1,000 by the court, and ordered to pay £1,000 court costs and a victim surcharge of £100.
The chair of the bench told Partington that if she carried on breaching her order, there was "the possibility of custody" and that "you've got to keep the noise down and not annoy people".
She may want to follow those wise words, as there's a Whitney Houston documentary about her life and career on the way.