Meghan Markle 'asks Elton John to teach her baby the piano' after Royal Wedding performance
28 March 2019, 17:13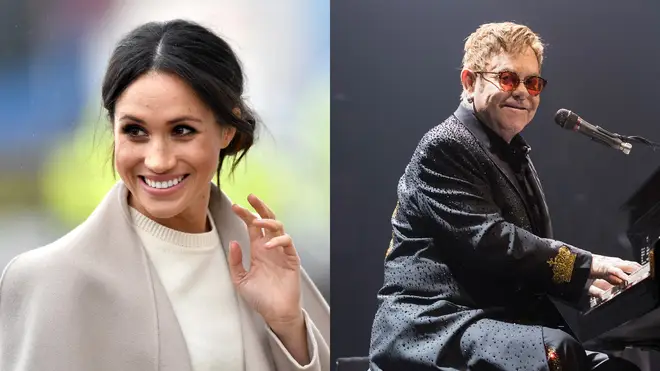 Meghan Markle and Prince Harry have reportedly asked Elton John to give their unborn baby piano lessons. Sir Elton played the piano at the royal wedding reception and was a very close friend of Princess Diana.
Well, if you can afford the best piano teacher in the world...
With the royal baby due in April, it seems the happy couple's thoughts are turning to their unborn baby's future talents.
The Duchess of Sussex has reportedly asked Elton John to teach her baby the piano once it is old enough to learn how to play.
Elton famously played four of his classic hits during the couple's wedding reception at Frogmore House on May 19, 2018.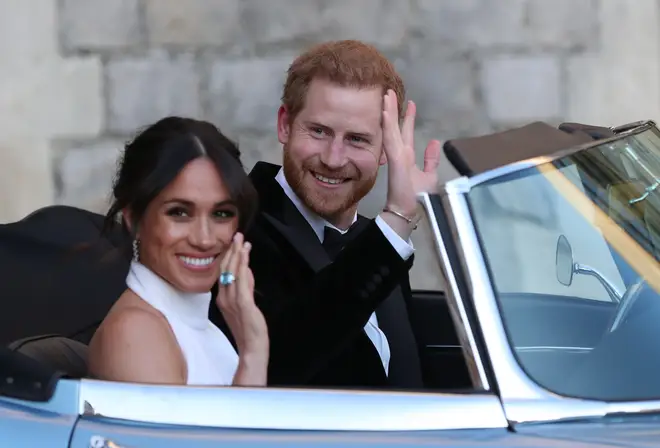 A royal source said: "Meghan and Harry adore Elton and loved him singing at their wedding.
"Meghan has been saying he's the perfect person to teach their child the piano.
"He's apparently said he'd love to. Music is hugely important to both Meghan and Elton, so who better?!"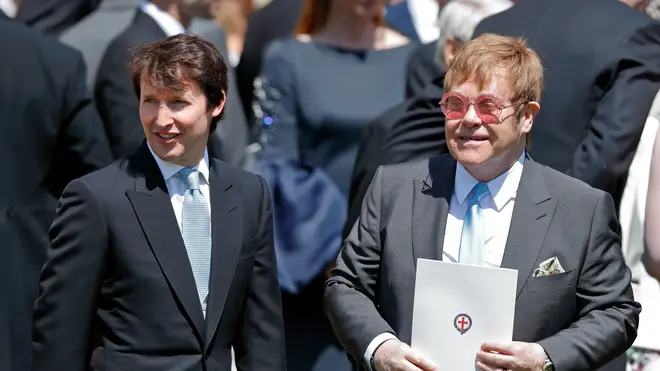 At the royal couple's wedding reception, the prince reportedly asked: "Does anyone here know how to play the piano?"
After which Sir Elton stepped up to the keyboard to serenade the pair with a selection of songs in front of the other wedding guests.
The tunes he played included 'Your Song', 'Circle of Life', 'I'm Still Standing' and 'Tiny Dancer'.
Guests were enraptured by the 'mini-concert' he performed at the lunchtime reception.
Suhani Jalota, the founder of the India-based Myna Mahila charity, said: "He was incredible. It became like a mini-concert in the reception area. It was great."
Kensington Palace added: "Sir Elton John has performed at the lunchtime reception for guests celebrating the wedding of Prince Harry and Ms Meghan Markle.
Elton John - Candle in the Wind/Goodbye England's Rose (Live at Princess Diana's Funeral - 1997)
"Prince Harry asked Sir Elton to perform at the reception which was hosted by Her Majesty The Queen at St George's Hall, Windsor Castle.
"Sir Elton performed for the newly married couple in recognition of the close connection he has with Prince Harry and his family."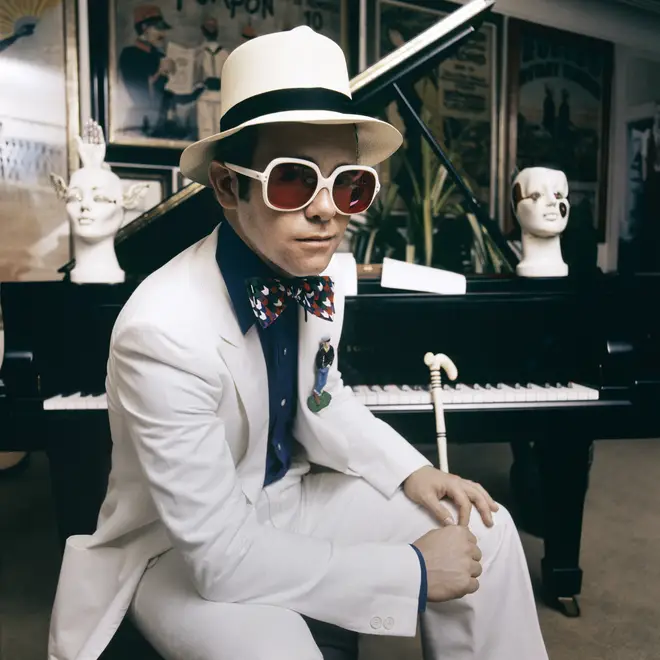 Elton famously re-recorded 'Candle In The Wind' for Harry's mother, Princess Diana, which he played live during her televised funeral at Westminster Abbey in 1997.
The song went on to become the UK's best-selling single, with a record breaking 4.94 million sales and a total of 33m sales worldwide.