This is why Prince Charles might change his name when he becomes King
22 August 2018, 11:09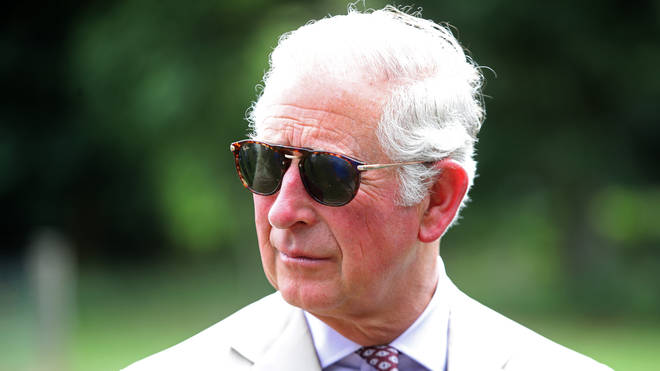 He might not necessarily be known as King Charles.
Prince Charles, 68, has been the first in line to the throne since he was three years old. And he's waited longer to be the monarch than anyone else.
While some have speculated that the crown could skip a generation and bypass Charles, instead going straight to his son Prince William, let's assume for a minute that Charles does become King after his mother passes away.
What will be he known as?
Most of the recent British monarch (as recent as British monarchs can get!) have opted to change their name, with four out of the last six getting rid of their previous moniker.
Queen Elizabeth II decided to keep using her first name, but her father was born Albert Frederick Arthur George, but chose George, in memory of his father, King George V.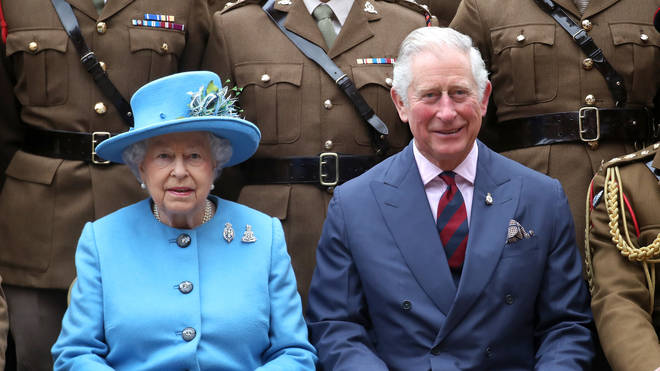 Meanwhile, Queen Victoria was actually named Alexandrina Victoria.
Prince Charles has quite a long name: Charles Philip Arthur George. He could either keep his original name, but experts have speculated that this is unlikely, as the two previous King Charles' having having controversial reigns.
King Charles I was tried and and executed for treason after the Civil War, whilst his son, King Charles II, was known to have many affairs and reigned during the Plague and the Great Fire of London.
The Guardian recently stated that "trusted friends" had confirmed Prince Charles would settle on King George VII for his new title. However, Clarence House have denied any name-changing so far.