Prince Harry just skipped a 165-year royal tradition for Meghan Markle
4 September 2018, 10:14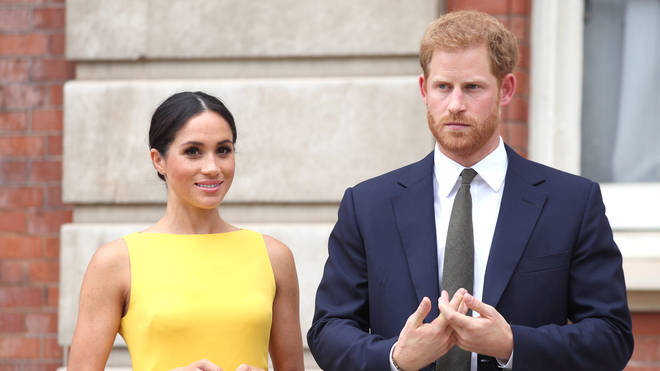 It seems that Prince Harry will always put his wife Meghan Markle first, including ahead of long-running royal traditions.
Last weekend, the royal family visited Scotland for a holiday, including a stay at Balmoral Castle.
One of the main activities of the trip was the traditional royal grouse hunt, which can be traced way back to 1853.
Prince George went on his first-ever grouse hunt at just five-years-old, which caused some controversy last week. He was joined by Kate Middleton and several other royals for the trip.
However, Prince Harry was nowhere to be seen.
Despite being an avid hunter, who took part on his own first shoot 21 years ago, missed out on the royal tradition, apparently to appease his wife, who is known to be an outspoken supporter of animal welfare.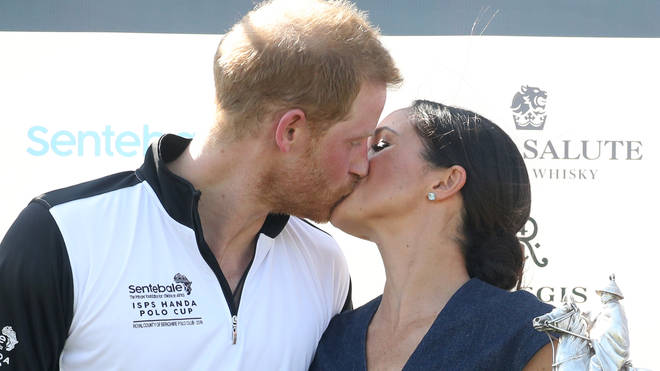 Harry also skipped a hunt in December, soon after the Duke and Duchess of Sussex announced their engagement.
However, it is not known if Meghan asked Harry to miss the hunt. "If Meghan's not comfortable with him doing the shoot, he wouldn't want to upset her," a royal source told the Express.
Meanwhile, Harry and Meghan recently welcomed their first dog together, reportedly named Oz, who joins Meghan's older pup Guy.