Prince Harry and Meghan Markle: Who are the godparents for baby Archie Mountbatten-Windsor?
4 July 2019, 12:37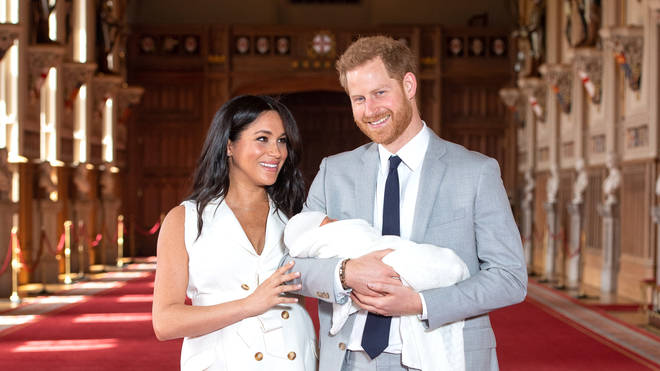 Prince Harry and Meghan Markle announced the birth of their son Archie Harrison Mountbatten-Windsor on May 6 this year, but new details of his christening have just been revealed.
The Duke and Duchess of Sussex's son will be baptised exactly two months after his birth in a service this Saturday (July 6).
The Royal couple have confirmed the event will be away from public view with a private chapel service in Windsor Castle.
Who have Harry and Meghan chosen to be Archie's godparents?
In a break from tradition, the pair have insisted that the names of his godparents will remain hidden "in keeping with their wishes".
Previously, an official announcement from the palace has announced limited details for the public historic record.
This usually includes the names of family, friends and godparents.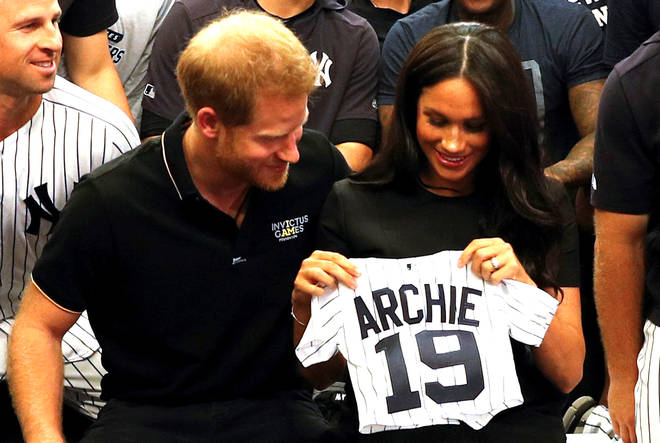 However, a selection of photographs taken by personal photographer Chris Allerton will be shared following the event.
Chris previously photographed the couple's wedding reception along with the candid snap of Archie with the Queen, Duke of Edinburgh and Doria Ragland.
This means that press photographers will not be welcome to photograph the guest arrivals - a stark contrast to the christenings of the three Cambridge children.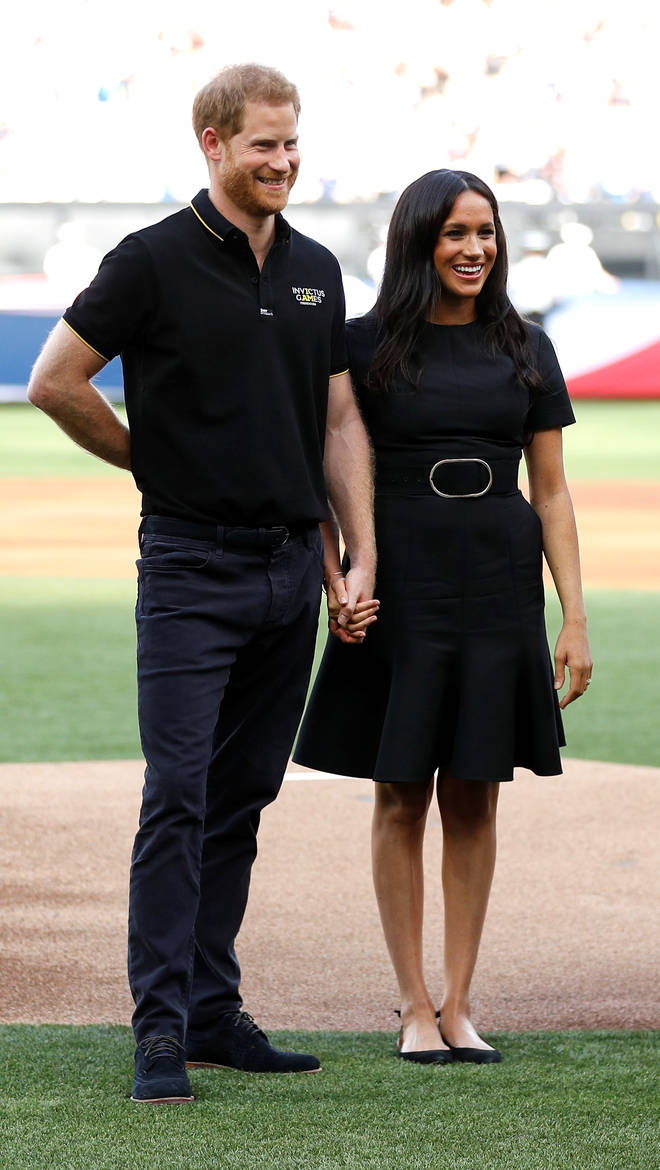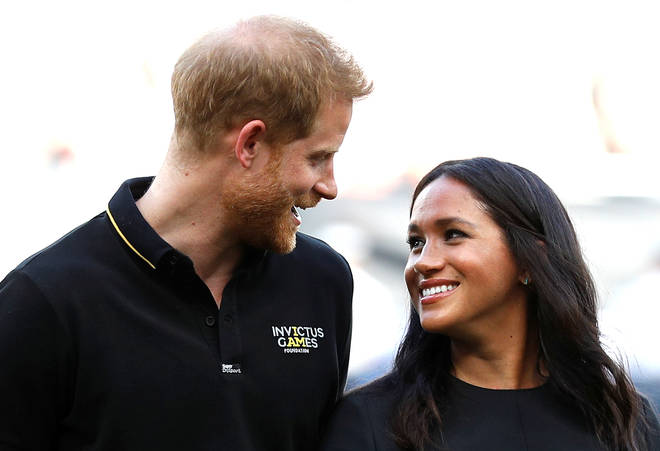 In a statement, Buckingham Palace said: "Archie Harrison Mountbatten-Windsor will be christened in a small private ceremony by the Archbishop of Canterbury in the Private Chapel at Windsor Castle on Saturday 6th July.
"The Duke and Duchess of Sussex look forward to sharing some images taken on the day by photographer Chris Allerton.
"The godparents, in keeping with their wishes, will remain private."