Princess Eugenie wedding: The Duke of Edinburgh hasn't decided whether to attend yet
10 October 2018, 10:42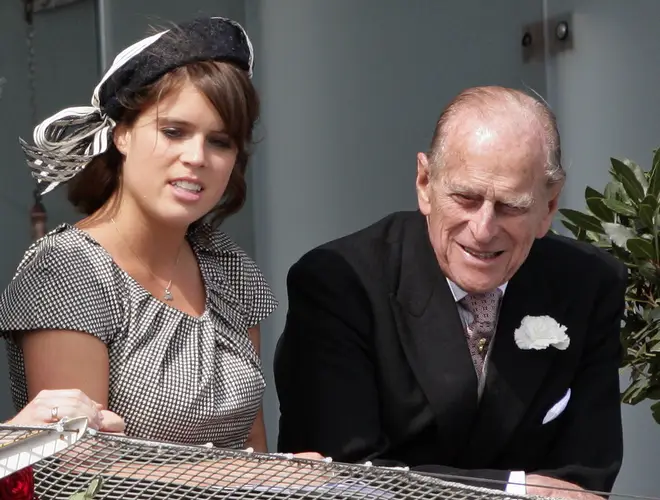 The 97-year-old will apparently make a last minute decision about his attendance on Friday (October 12).
The Duke of Edinburgh now works with a "wake up and see how I feel" basis, according to the Telegraph.
A Palace source said: "The Duke of Edinburgh may not go to the wedding, just as he and the Queen did not attend Prince Louis' christening in July.
"There's not a three line whip on these family occasions. Not unreasonably, when you consider his age, the Duke of Edinburgh will decide on the morning of the wedding if he's going to be there. He now very much operates on a 'wake up and see how I feel' basis."
Princess Eugenie is set to marry her partner Jack Brooksbank on Friday, at St George's Chapel in Windsor Castle, the same venue where the Duke and Duchess of Sussex wed back in May.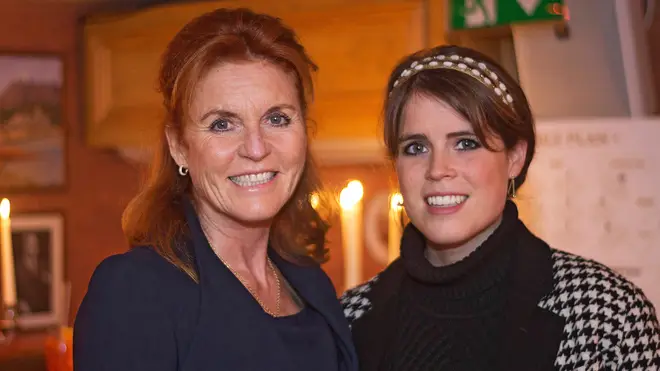 It was recently reported in the Telegraph that Prince Philip wasn't too happy that Eugenie's mother Sarah Ferguson will be treated as "part of the family" on the big day, despite not speaking to her former father-in-law since she divorced Prince Andrew back in 1996.
Philip once described Ferguson as "odd and pointless", and reportedly blames her for bringing shame on the royal family in the 1990s.
Yesterday, it was revealed that Camilla, the Duchess of Cornwall, would not be attending the wedding due to prior engagements in Scotland.