The Queen is taught to use Zoom by Princess Anne in adorable behind-the-scenes video
29 July 2020, 12:21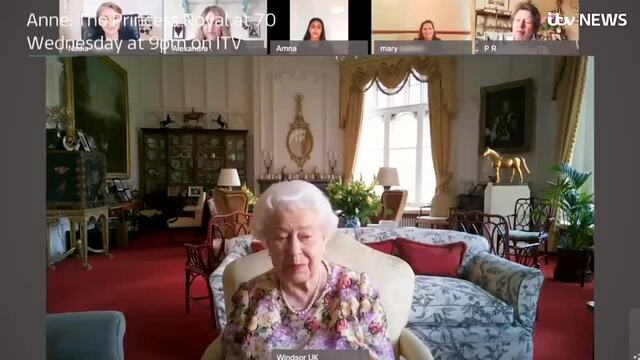 Princess Anne teaches the Queen how to use Zoom
The Queen has been taught to Zoom for the first time by her 70-year-old daughter Princess Anne.
The 94-year-old Monarch dialled into her first official video call last month to mark National Carers Week.
Like many families during lockdown, The Queen and her children are no exception when it comes to using technology to communicate.
In a preview of an ITV documentary to celebrate Princess Anne's 70th birthday, The Queen can be seen on the video call with Princess Anne from the Oak Room at Windsor Castle.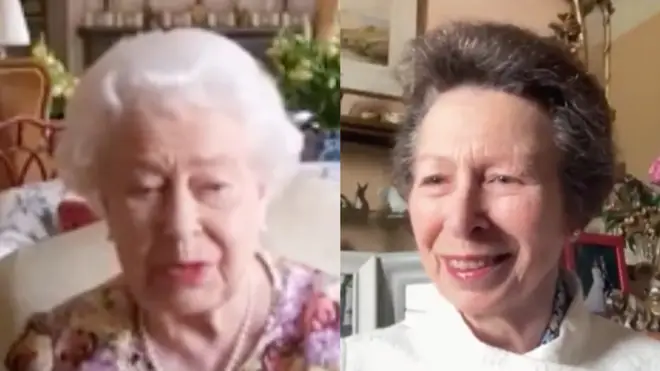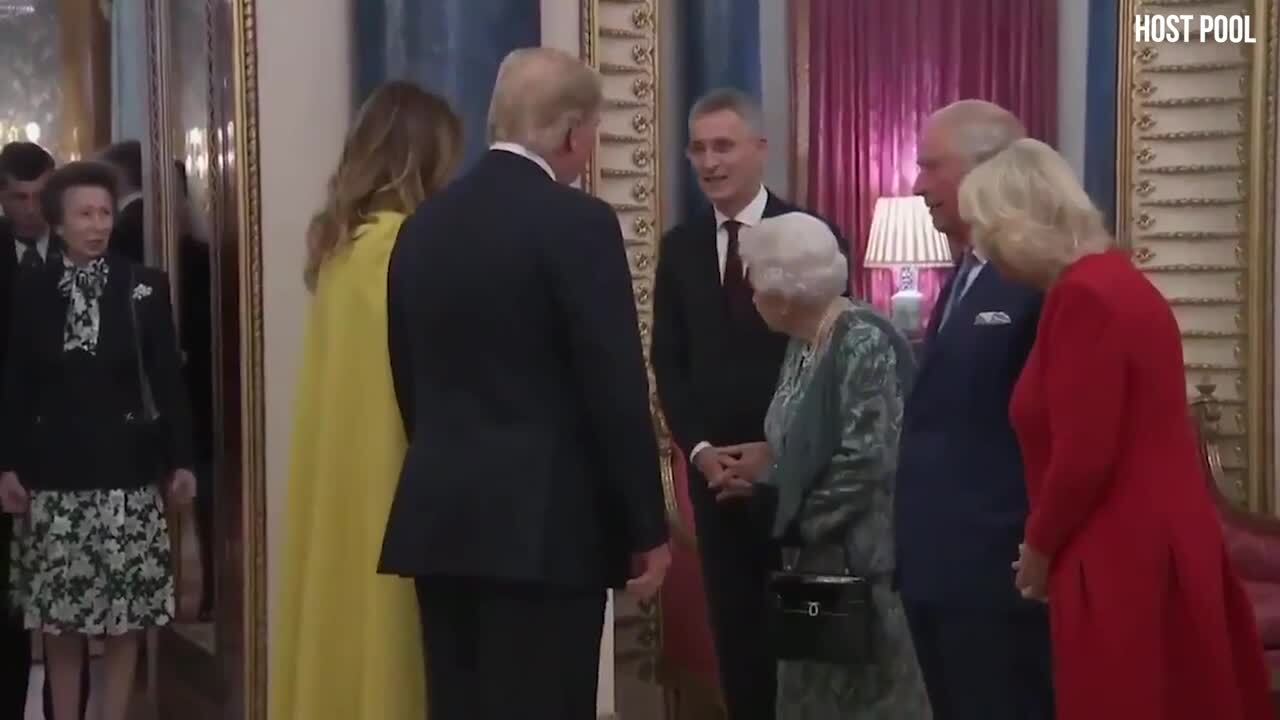 Princess Anne caught shrugging on Camera as the Queen talks to Donald Trump
The sweet exchange between the pair has been shared on social media, leaving viewers touched by the relatable moment.
Uploaded onto Twitter by ITV's Royal Editor Chris Ship, the video opens with Princess Anne waiting for her mother to come on the line, before the Queen introduced by her assistant private secretary.
"It's Tom here," a voice says: "I'm just going to introduce Her Majesty The Queen."
Princess Anne can then be heard asking her mum: "Ah, good morning? Windsor?"
Then the Queen comes on screen, elegantly dressed in a pale floral dress and pearls.
'Good morning. I'm very glad to have been able to join you," Elizabeth II says.
Princess Anne quickly checks to see if everything is alright on her mother's end: "Can you see everybody? You should have six people on your screen."
The Queen then replies saying she can only see four people, and Anne retorts: "Actually you don't need me you know what I look like!"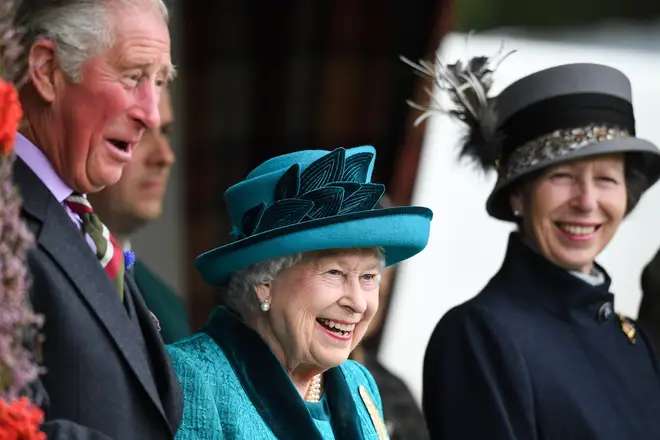 The call took place on June 4 and saw The Queen and Princess Anne speak to four carers to discuss the difficulty they have faced throughout the pandemic.
One of the carers, Alexandra Atkins, 24, from Swansea said it was surreal to be speaking to the Royals on Zoom.
"To have them both talking face to face to us, was just unreal. It hit me that I was sitting in my bedroom talking to the Princess Royal and the Queen."
The video was shared as a preview of the documentary Anne: The Princess Royal at 70 due to air tonight on ITV at 9pm.