Revealed: The royal title baby Archie will receive when Prince Charles is King
10 May 2019, 12:59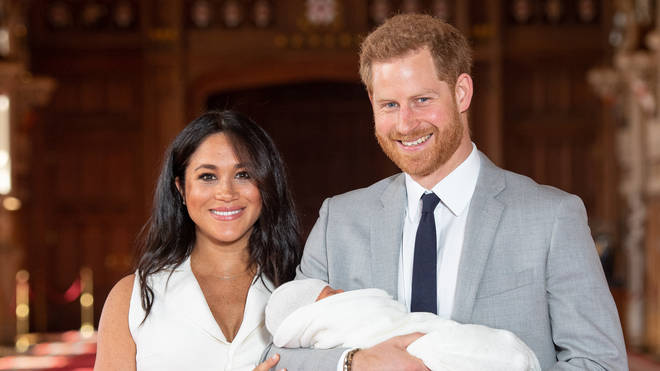 When Archie Harrison Mountbatten-Windsor was revealed to the world it was quickly noted that the baby had no royal title, however that looks set to change when Prince Charles becomes King.
Archie wasn't given the title of a Prince - or even an Earl as predicted - but according to royal tradition this isn't set in stone.
As seventh in line to the throne and unlikely to ever be king baby Archie doesn't need a royal title, however that will change when his grandfather Prince Charles takes the throne.
If Prince Charles becomes the reigning monarch after the Queen, Archie will be sixth in line to the throne and according to a decree made by King George V back in 1917, this will significantly change his royal standing.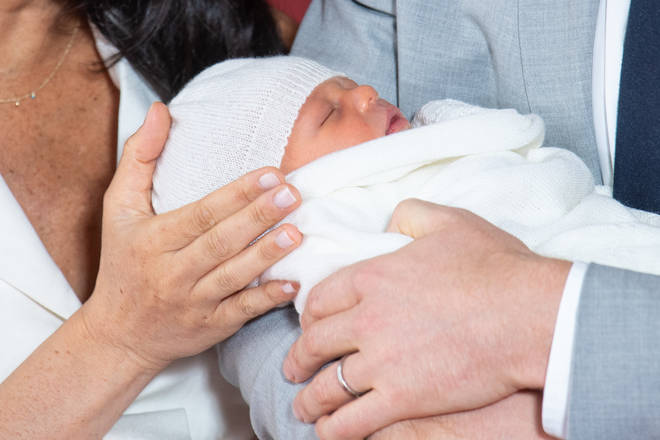 The decree says: "The children of any Sovereign of these Realms and the children of the sons of any such Sovereign and the eldest living son of the eldest son of the Prince of Wales shall have and at all times hold and enjoy the style title or attribute of Royal Highness with their titular dignity of Prince or Princess prefixed to their respective Christian names."
In English, this means that any grandchild of the King or Queen immediately becomes a Prince or Princess.
Therefore it is likely that Archie Harrison's name will change to His Royal Highness, Prince Archie in years to come.
According to ITV News Royal Editor Chris Ship, Archie's name should indeed change if Charles becomes King.
But Archie will - in time - become His Royal Highness Prince Archie when his grandad becomes King Charles (as a grandchild of the Sovereign)

— Chris Ship (@chrisshipitv) May 8, 2019
Meghan and Harry are not the first royal couple to shun official titles in a bid for their children to lead more "normal" lives.
Princess Anne was entitled to the royal titles of Princess and Prince for her children Zara and Peter, however decided to reject royal tradition and named them simply Miss and Mr respectively.
Speaking to The Times in 2015, Zara Tindall said: "I'm very lucky that both my parents decided to not use the title and we grew up and did all the things that gave us the opportunity to do."