ABBA parody 'Quarantina' by a group of mums during lockdown is utterly hilarious - video
14 May 2020, 15:39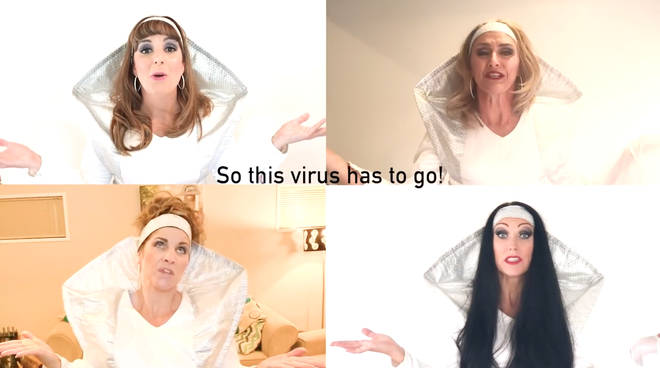 A group of mums from New Zealand have created an ABBA parody video and song titled 'Quarantina', and it's a total joy.
The four Christchurch mothers, known together as The Starlets, had several gigs cancelled due to the coronavirus pandemic restrictions.
However, the four ladies found the time to create the ABBA lockdown parody video with all vocals and the video recorded separately in isolation.
The changed lyrics include the lines: "Quarantina, here we go again, high fives, how I must resist you" and "You can dance, you can jive, while staying at home to save lives".
Watch the video here:
The video has now received thousands of views from around the world.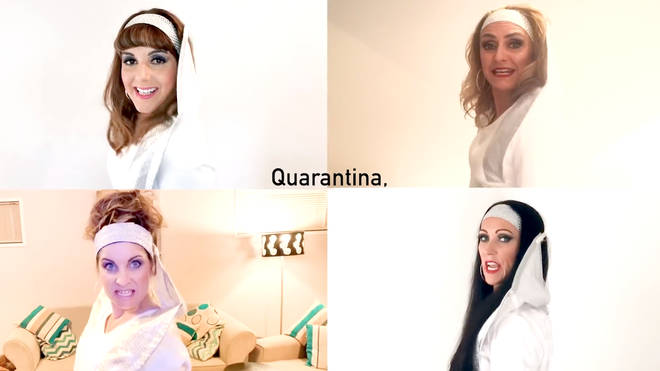 Georgia Heard, who came up with the idea, told the Herald: "We were all at home, we've got all these costumes and miss performing so we decided to make a video.
"In the beginning we thought we'd make it for our family and friends for a laugh.
"In the end it made me so happy, and we're all in this together. Thousands around the world are in the same situation as us so I thought now is a good time to send a positive message.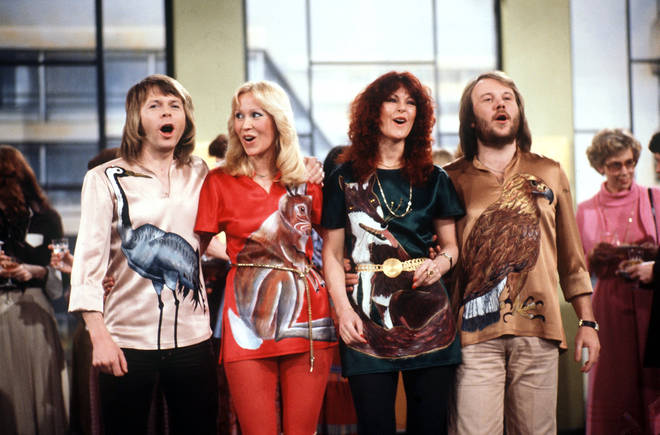 "I wanted to create a video that wasn't just about poking fun at staying at home but was also able to show how we can have fun while staying at home."
The video took The Starlets one week to make, with each member of the group filming their parts on their phones.