Duran Duran's Andy Taylor to host cancer charity concert with Robert Plant, Andrew Ridgeley and more
2 October 2023, 11:44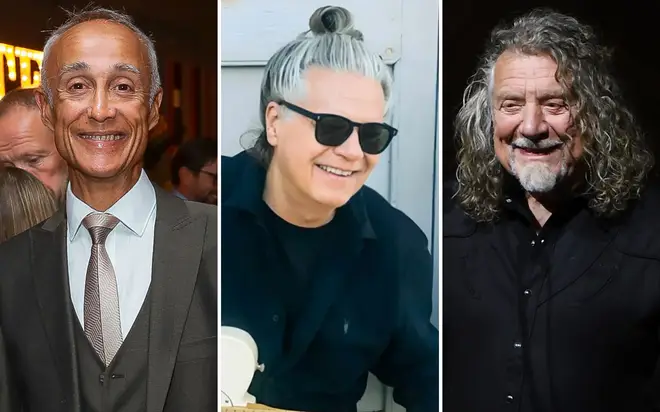 Andy Taylor has been battled cancer since 2018.
The Duran Duran guitarist was diagnosed with stage four prostate cancer five years ago, and has bravely fought it behind the scenes, later bringing it to the attention of the public.
Taylor's intention has been to highlight the dangers of prostate cancer, and raise awareness the longer his battle continues.
He and his Duran Duran bandmates have even buried the hatchet in terms of their tumultuous working relationship, with Andy rejoining the new romantic superstars in March 2023 to record their new album.
Now, in his campaign to raise awareness for the disease as his battle continues, Andy Taylor has announced a charity concert.
The concert will see Taylor joined by friends and superstars to raise money and awareness for cancer charity, Cancer Awareness Trust.
Some of the names confirmed to join Taylor on stage - for an audience made up of philanthropists, fellow musicians and two lucky fans - are Wham!'s Andrew Ridgeley and Led Zeppelin's Robert Plant.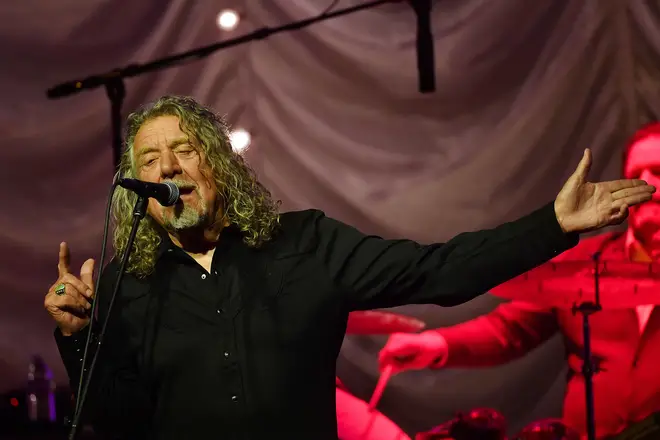 ABC's David Palmer, Ella Henderson, and current Bon Jovi guitar-slinger Phil X have also been revealed to perform.
Comedian Katherine Ryan will also do a stand-up set at the event which will also involve an auction, selling artworks by Banksy and Picasso.
The concert is set to take place at Soho Farmhouse in the Cotswolds on 21st October 2023.
All proceeds raised from the event will be donated to Cancer Awareness Trust, which are aiming to develop a new platform to help spread information for those suffering from the disease.
After his initial diagnosis, Andy Taylor admitted to being frustrated and confused, but praised Professor Sir Chris Evans - the co-founder of Cancer Awareness Trust - for helping him through his "life-changing" treatment.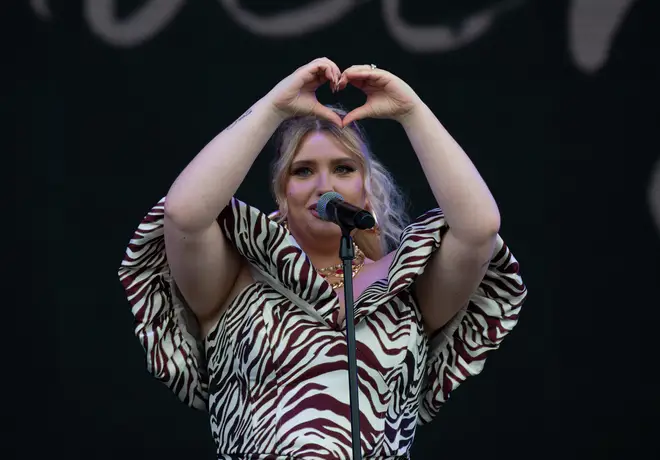 "Before Sir Chris and his team reached out, I felt lost and frustrated by my diagnosis," Taylor said in a press statement ahead of the concert's announcement.
"I was unclear on my options and what I should do. The kindness, knowledge and support Sir Chris and his team have given in abundance has literally given me and the family my life back."
"Prostate cancer is one of the biggest killers of men despite there now existing multiple ways to get tested, easily, and then treated appropriately," Andy continued.
"People need to be able to find this information fast and easily. It exists, it's just difficult to find."
"There also needs to be a revolution in men's healthcare about prostate cancer, a breaking down of the stigmas associated with getting tested."
"The Cancer Awareness Trust's vision for a Cancer Platform is what we need and why I'm an ambassador," Taylor added.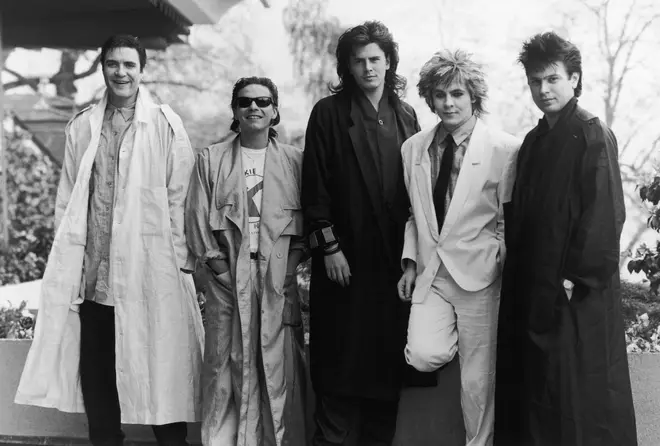 Meanwhile, Sir Chris provided some more information about the scheduled fundraising event, saying: "This event is a celebration of an incredible musician, collaborator, friend, and Ambassador – the iconic Andy Taylor."
"So many amazing people have come together to put this show together with Andy, and I can't wait to celebrate with them all on the night."
"But more importantly, I'm looking forward to putting the funds raised to the crucial and urgent work of transforming cancer outcomes," Evans concluded.