Eagles founding member Randy Meisner dies, aged 77
28 July 2023, 09:39 | Updated: 28 July 2023, 19:29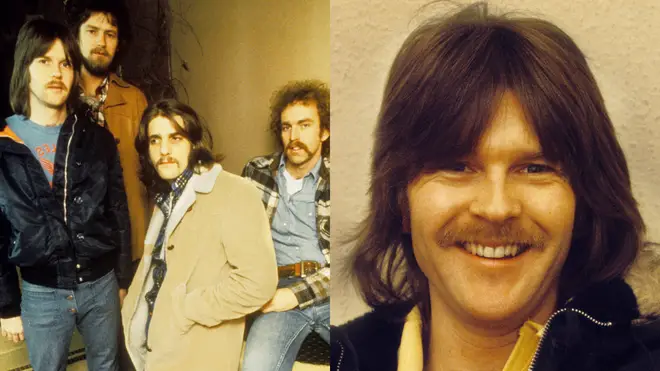 Randy Meisner, the American bassist and singer who co-founded legendary band Eagles has died at the age of 77.
Randy Meisner participated in the band's 1971 formation and sang lead on the song 'Take It To The Limit', which he also co-wrote.
He provided the luscious high harmonies for 'Hotel California' and 'The Best of My Love', two of the California band's biggest hits.
The Eagles' official website, which announced his passing on Thursday (July 27), called him "integral" and "instrumental" in their early success.
He died of complications from chronic obstructive lung disease.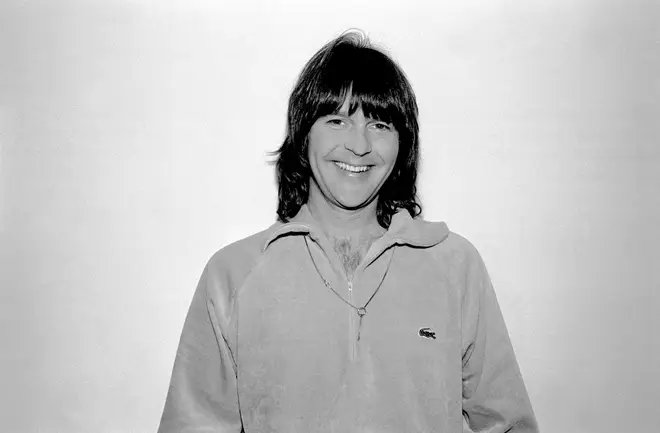 According to the band, "His vocal range was astonishing, as is evident on his signature ballad, 'Take It to the Limit'."
One of the most popular bands in history, Eagles were elected into the Rock and Roll Hall of Fame in 1998 after selling more than 150 million records worldwide.
Meisner, who was up in a farming family in Nebraska and emigrated to California in 1946, played with groups including Rick Nelson's Stone Canyon Band and Poco before joining Don Henley, Glenn Frey, and Bernie Leadon to co-found the Eagles.
After defining the country-tinged, easygoing West Coast pop-rock style that dominated the US radios in the early 1970s, they subsequently transitioned into hard rock.
The sorrowful, poignant waltz-time ballad 'Take It to the Limit' featured bassist Meisner, who was once considered "the sweetest man in the music business" by fellow former bandmate Don Felder.
Eagles With Randy Meisner Take It To The Limit Live at The Capital Centre 1977
Meisner quit the ensemble after only six years, and Timothy B Schmit took his place.
He wasn't included in their 1994 reunion tour, but he did join them in 1998 for their Rock and Roll Hall of Fame induction ceremony in New York City.
Due to his poor health, he declined an opportunity to rejoin the band officially for a global tour in 2013. His later years were marred by domestic problems, addiction, and mental health challenges.
Meisner scored hits as a solo artist with songs like 'Hearts on Fire' and 'Deep Inside My Heart'. He also contributed to singles by artists including James Taylor, Dan Fogelberg, and Joe Walsh, another Eagles member.