Ed Sheeran opens up about how Robbie Williams helped him through tough times
31 March 2023, 09:51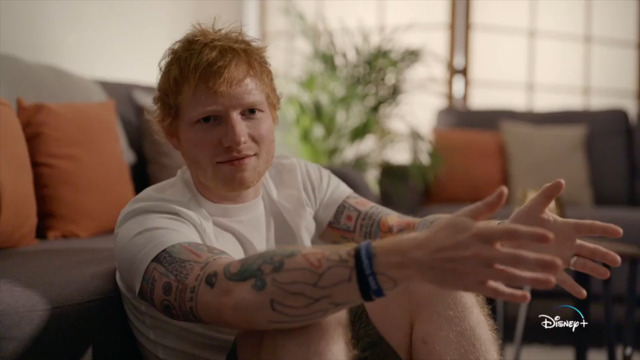 Ed Sheeran: The Sum Of It All official trailer
Ed Sheeran got in touch with former Take That man Robbie Williams after watching his documentary.
Ed Sheeran has opened up about how Robbie Williams helped him get through his personal difficulties.
Sheeran has been speaking recently about how the grief over the death of his friend Jamal Edwards and his wife Cherry Seaborn's health issues impacted him and influenced his upcoming – (subtract) album.
"I feel like, this is the one thing about having adult stuff happen to you, is you realise that everyone else is going through exactly the same thing and I didn't really talk to anyone about it," Ed said.
"I watched Robbie Williams, he did a documentary, I remember watching it on TV and his rise to fame – obviously he was in Take That – but his solo career, I felt, was quite similar to me, in terms of trajectory and the venues he was doing and what the albums were doing and how big it got and how isolated it got, and how he had a problem with his weight, he had a problem with drugs, he had a problem with alcohol."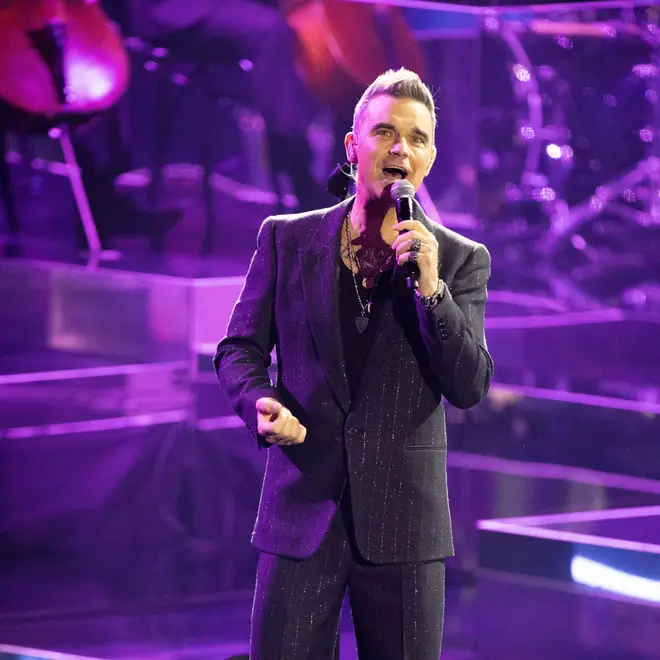 He added: "I was watching this thing being like, 'Oh man he's gone through exactly what I've just gone through'.
"I emailed him and said, 'Your documentary made me feel less isolated'. And he was like, 'Ironically that email just made me feel less isolated'. It's just good to talk about things."
Of his well-known friendship with Elton John, Ed added: "He's done everything, good and bad. He's someone with a wealth of experience. He normalises these things. I find Elton a fantastic person and I'm honoured to be in his sphere."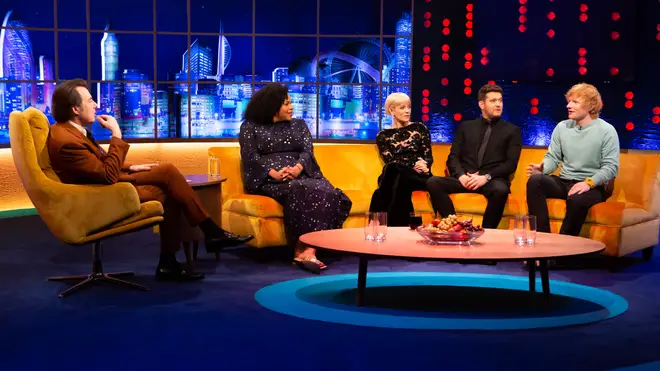 You can watch the wide-ranging interview with Ed on The Jonathan Ross Show this Saturday at 9.40pm on ITV1 and ITVX
Ed's – (subtract) album is released on May 5 and is available for pre-order now. It follows his debut + (Plus) in 2011, x (Multiply) in 2014, ÷ (Divide) in 2017 and = (Equals) in 2021.
"I had been working on Subtract for a decade, trying to sculpt the perfect acoustic album, writing and recording hundreds of songs with a clear vision of what I thought it should be," Ed said about the record.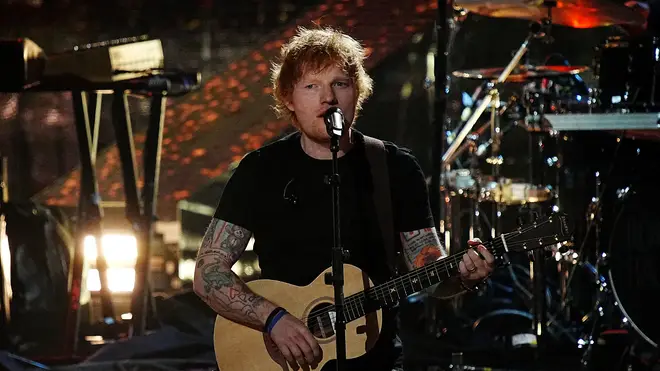 "Then at the start of 2022, a series of events changed my life, my mental health, and ultimately the way I viewed music and art.
"Writing songs is my therapy. It helps me make sense of my feelings. I wrote without thought of what the songs would be, I just wrote whatever tumbled out.
"And in just over a week, I replaced a decade's worth of work with my deepest darkest thoughts."