Lisa Marie Presley's daughter shares unseen image of their final meal: 'I feel blessed to have this'
25 January 2023, 15:32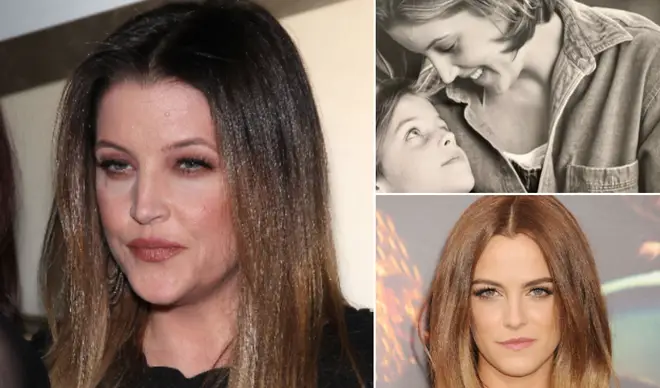 Lisa Marie Presley's daughter has shared the last image taken of the pair before her mum's untimely death.
Riley Keough, 33, has taken to her Instagram page to share an image of the final time she saw her mum, Lisa Marie Presley.
The picture sees Lisa Marie having a meal in a restaurant with her daughter before her the 54-year-old's death from cardiac arrest on January 12, 2022.
The photo sees the happy pair pose together in a photo taken by a close friend of Riley's, who she thanks in the caption accompanying the image.
The actress doesn't say when the image of Elvis Presley's daughter was taken, but it was likely to be in the weeks before her death as Riley confirms it was the very last time she saw her mum.
"I feel blessed to have a photo of the last time I saw my beautiful mama," she wrote, adding: "Grateful @georgieflores took this."
Riley's post was likely a way to say goodbye to her mother, after she was too overcome with emotion to give her pre-prepared speech at Lisa Marie Presley's memorial service on Sunday (January 22).
The emotional moment saw Riley's husband, Ben Smith-Petersen, read Riley's speech for her and reveal that the pair had secretly welcomed their first child together.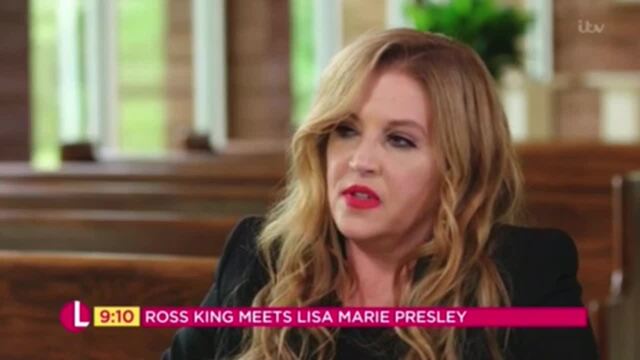 Lisa Marie Presley on duet with Elvis: "I felt very connected to him"
"I hope I can love my daughter the way you loved me, the way you loved my brother and my sisters," Riley wrote.
"I remember you driving me in my car seat playing Aretha Franklin. I remember the feeling I'd get when you picked me up from school.
"Thank you for showing me that love is the only thing that matters in this world," she added, before writing that Lisa Marie's children – including the late Benjamin Keough who died in 2020 – were "products of your heart."
"We are you, you are us," Riley wrote. "Thank you for trying so hard for all of us."
Lisa Marie Presley has been buried at Graceland next to her son Benjamin and father Elvis Presley.