Lisa Marie Presley sang about being 'buried in Memphis' in emotional 2003 music video
23 January 2023, 15:46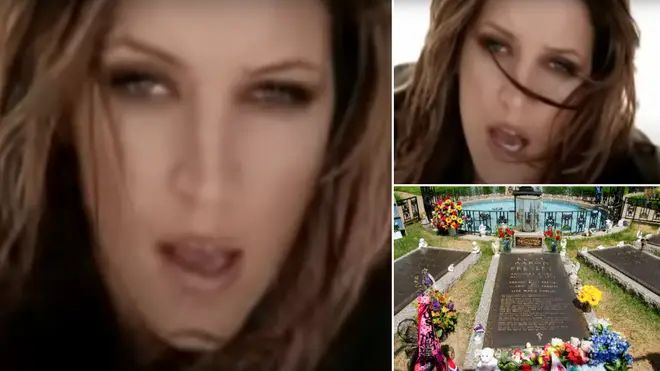 Lisa Marie Presley released her debut album in 2003 and her vocals were incredible.
The world is still coming to terms with the shock death of Elvis Presley's daughter, Lisa Marie Presley, at the age of 54.
The songwriter and producer died from a suspected cardiac arrest earlier this month and was buried beside her father and son Benjamin Keough in Graceland yesterday (January 22).
However, it seems the only child of Elvis Presley has been thinking of her final resting place since 2003, releasing a wrote a song that 20 years later is movingly prophetic.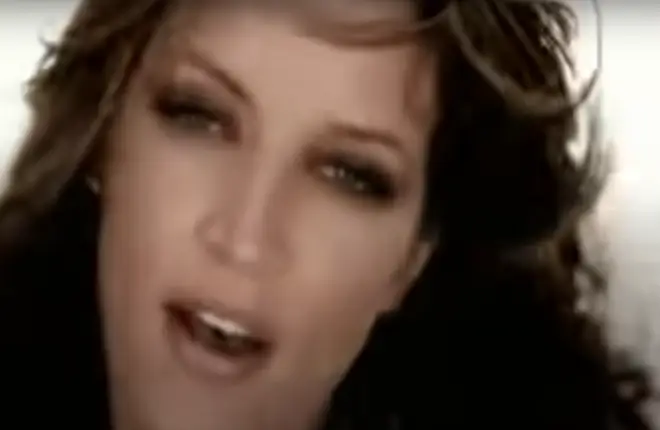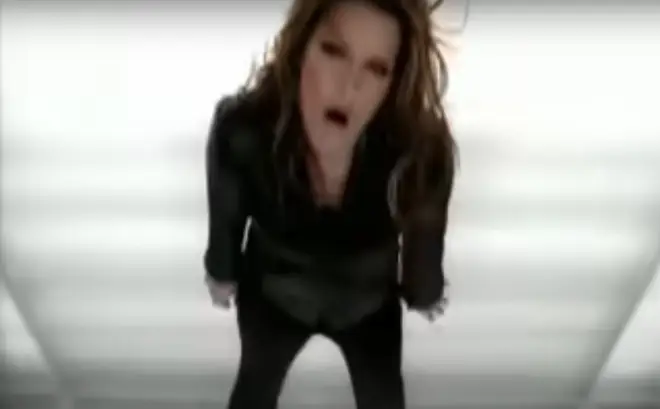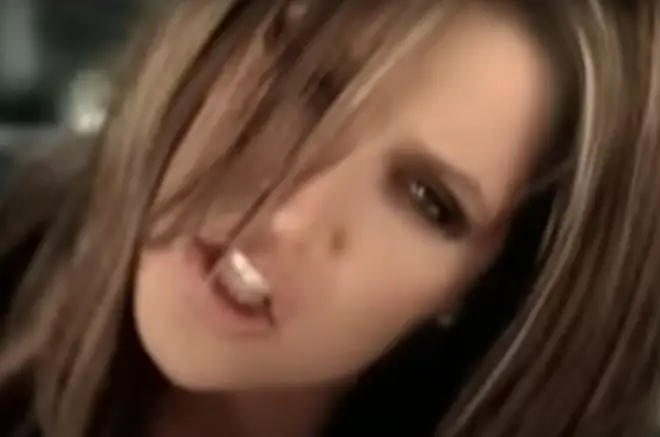 The singer and songwriter who loved music from when she was a child, made her musical passion a reality when she decided to release her debut album To Whom It May Concern in 2003.
The first single 'Light's Out', was the first time Lisa Marie Presley bravely stepped out of her father's shadow and the lyrics made a direct reference to the likelihood of her being buried next to her father in Memphis.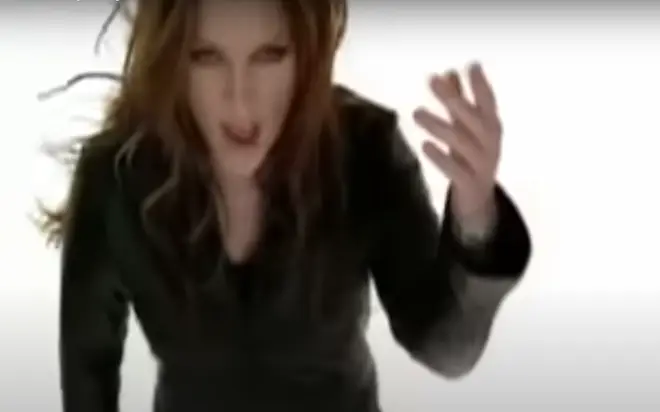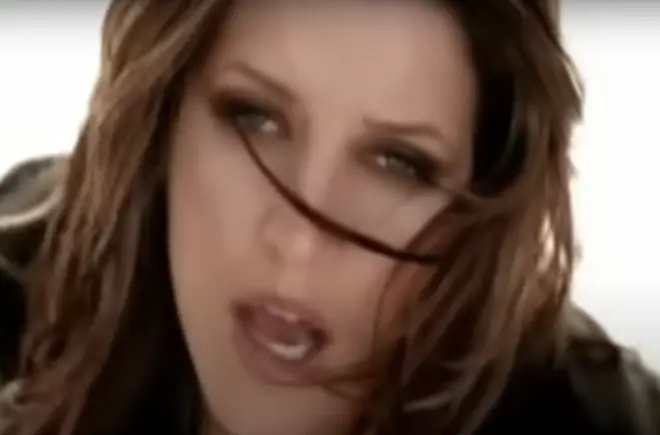 'Lights Out' reached number 16 in the UK charts and the album itself reached an impressive no.5 on the Billboard 200 album charts.
Lisa Marie wrote all eleven songs herself – except 'The Road Between' which she co-wrote with Gus Black – proving to the world she had the talent to make it as a singer-songwriter in her own right.
Since her death producer David Foster, who recorded with the singer, has spoken out, saying: "It's a hell of a burden to carry around, to be Elvis' daughter, and I think she wore it really well," he said.
Watch Lisa Marie Presley singing 'Light's Out' below:
Lisa Marie Presley - Lights Out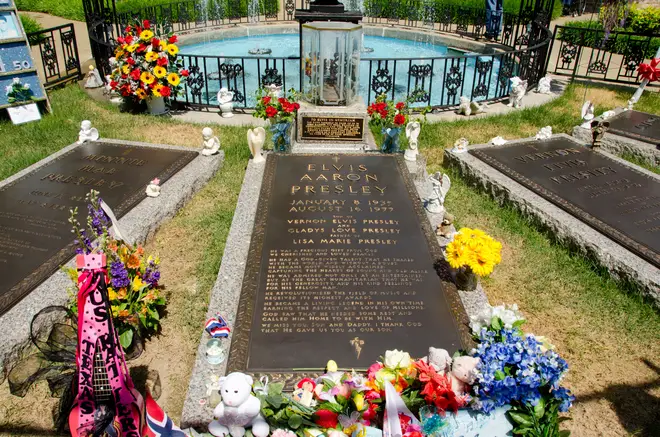 "I mean, obviously, the struggles that she had are well documented, but who knows what it was like to walk in her shoes? ... She was iconic in her own right."
The famed songwriter gave an insight into what it was like working with Lisa Marie; "I clearly remember the day we were in the studio together doing a duet with her father, 'Don't Cry Daddy', which was kind of profound in its own way, that she would be singing a duet with her father."
The Grammy winner noted said "I thought her music was cool. I don't know how to make that kind of music, but she loved that music, and she made us love it too. So I appreciated her as an artist."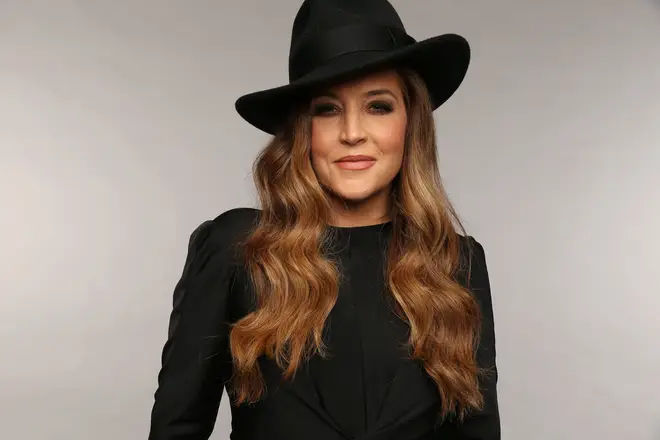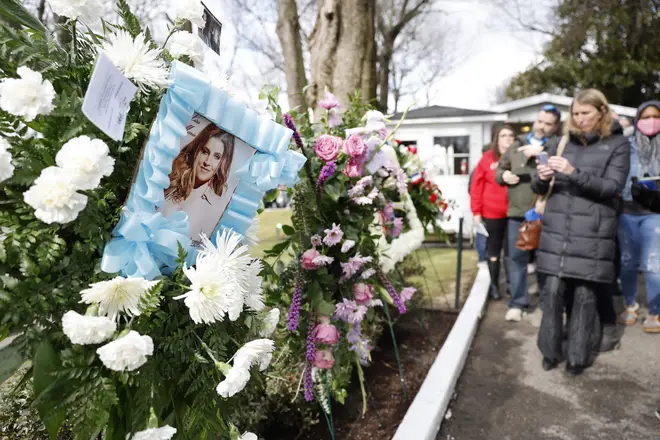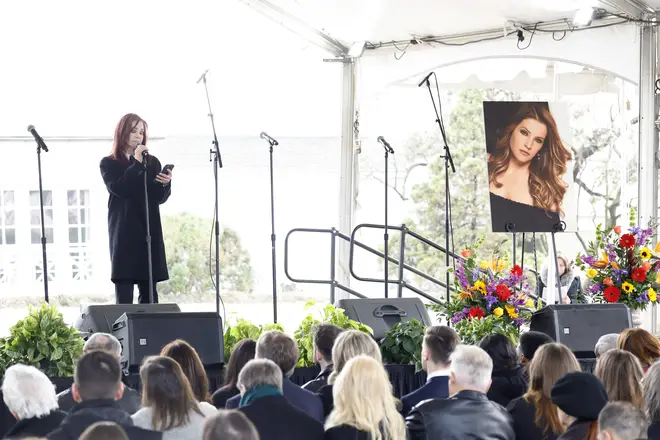 Rita Wilson, the wife of Butler's Elvis co-star Tom Hanks, also paid tribute to Lisa Marie's musical talent in a heartfelt post to mark her death.
Writing on her Instagram page, Wilson wrote: "Our hearts are broken with the sudden and shocking passing of Lisa Marie Presley tonight. Tom and I had spent some time with the family during the Elvis movie promotional tour. Lisa Marie was so honest and direct, vulnerable, in a state of anticipation about the movie," she said.
"If you haven't heard her music, please go listen," Rita added. "She had a sultry voice, a power and tenderness, that I have always loved."