Elvis Presley sang 'I Will Always Love You' to wife Priscilla as they got divorced
13 September 2023, 12:43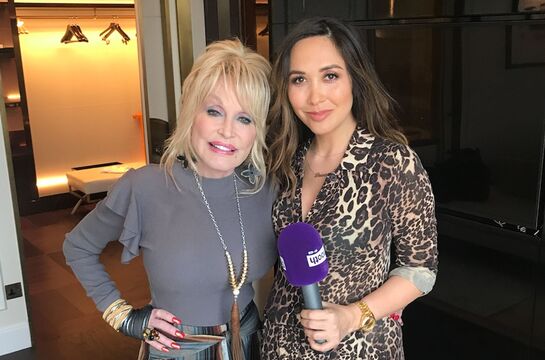 Dolly Parton on Elvis recording 'I Will Always Love You'
Elvis Presley didn't get to record 'I Will Always Love You', but he did once give a very personal performance of it.
Pretty much every Dolly Parton fan knows that she wrote 'Jolene' and 'I Will Always Love You' on the same day.
And proper Dolly nerds will also be well aware that after it was a country hit for its author, none other than Elvis Presley was incredibly eager to cover the song.
Unfortunately, Elvis's manager Colonel Tom Parker insisted that Dolly sign over half the publishing rights of the song over to Presley before he recorded it.
A woman who was always aware of her talent and worth, Dolly refused – the right decision even if it meant that she "cried all night" at the missed opportunity.
But while he never got in the studio to sing the classic, it turns out that Elvis did sing the song at least once – to his ex-wife Priscilla as they walked away from the courthouse after their split was formalised.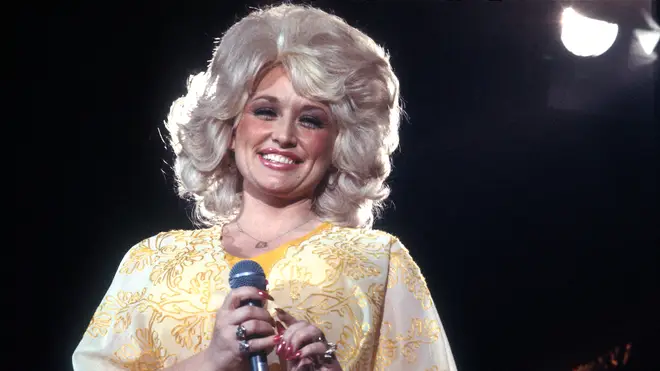 "Elvis loved the song," Dolly told the BBC . "In fact, I talked to Priscilla not very long ago.
"She said to me, 'You know, Elvis sang that song to me when we were walking down the courthouse steps when we got divorced. He was singing to me 'I Will Always Love You'."
She continued: "He loved the song, wanted to do it, had it worked up. They called me to come down to the studio to meet him and hear the song.
Dolly Parton - I Will Always Love You (Live)
"And that night Colonel Parker says, 'We don't record anything with Elvis unless we have publishing on it. Or at least half the publishing.'
"And I said this is the most important publishing copyright and I can't do that," she added. "He said, 'Well, we can't do it.' And I was heartbroken. I always wanted to hear how Elvis did it."
The story of Elvis singing the track to Priscilla has been circulating for a while, with Dolly previously telling The Big Issue that she was "really touched" to hear about it.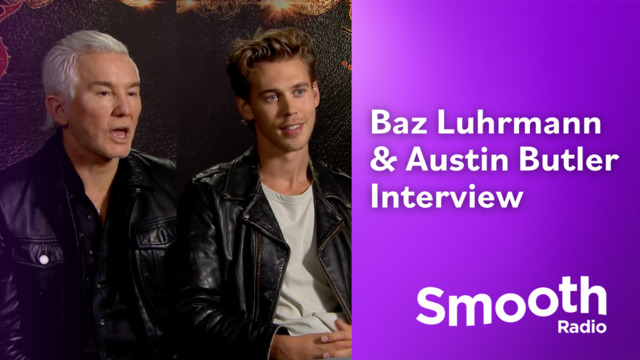 Elvis movie: Baz Luhrmann and Austin Butler on the King's journey to big screen
And so when Baz Lurhmann was shooting his acclaimed Elvis biopic, he actually included a scene of Austin Butler's Presley singing 'I Will Always Love You' to Priscilla, played by Olivia DeJonge.
"The script was pretty long, but I always wanted another moment where Priscilla came back into his life and that they were friends, Baz told Variety.
"Austin sang 'I Will Always Love You' in the back of the car. The scene begins with Priscilla saying, 'It's a beautiful song', and he says, 'Yeah, Dolly wants me to sing it, but the Colonel…'."
"When Austin got out of the car, he looks across at Priscilla and says that line, so that's where it comes from."
Whitney Houston - I Will Always Love You (Official 4K Video)
While Elvis never got to record 'I Will Always Love You', the song was memorably covered by Whitney Houston for the hit 1992 movie The Bodyguard.
Whitney's version was even more successful than Dolly's original, topping the UK and US charts, going Double Platinum in the UK, and Diamond in the US with over 10 million sales.
It's since enjoyed chart success with covers by Rik Waller and the Forever Country group, while Kristin Chenoweth duetted with Dolly on a new version in 2019.