Naomi Campbell reveals hilarious behind-the-scenes negotiations to star in George Michael's 'Freedom!' video
8 September 2023, 14:13 | Updated: 8 September 2023, 14:53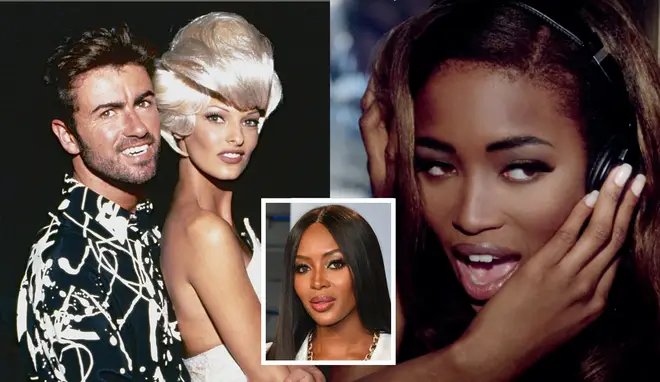 The supermodel negotiated for four of the world's most famous fashion faces to appear in the Wham! star's music video
Naomi Campbell has spilled the beans on the fascinating negotiation that unfolded between her and George Michael to star in his 1990 music video, 'Freedom! '90'.
The agreement between the two superstars 33-years-ago, led to the gathering of legendary '90s supermodels for the iconic music video of what would become one of George's many chart-topping hits.
The video, created under the direction of Academy Award nominee David Fincher, starred Naomi now 53, alongside fellow luminaries Cindy Crawford, 57, Christy Turlington, 54, and Linda Evangelista, 58, all skilfully syncing the song's lyrics.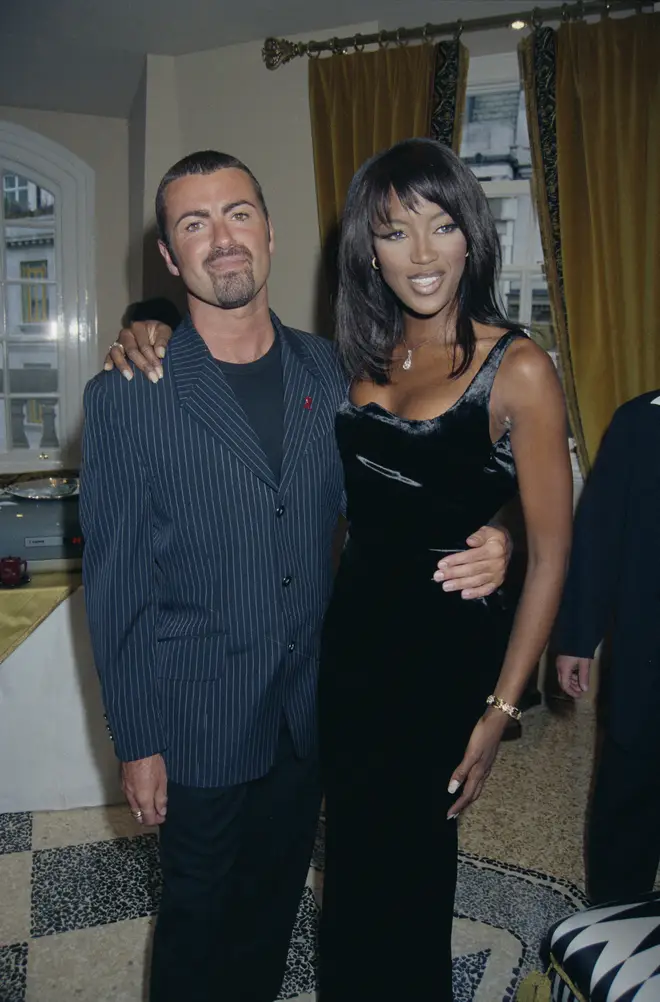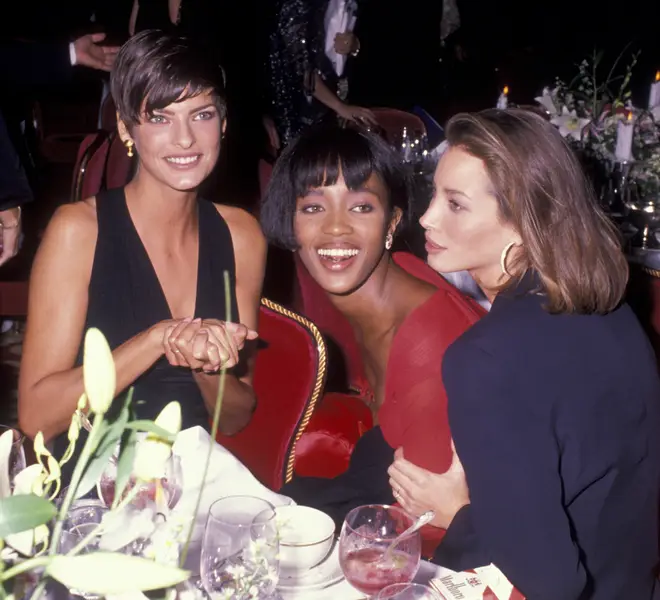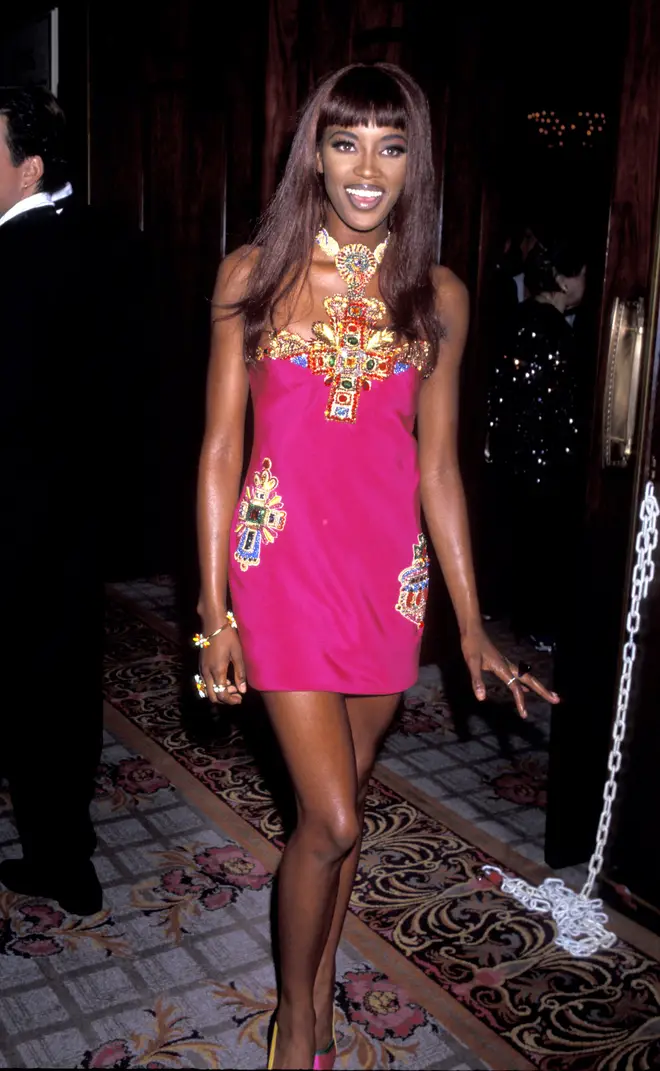 Notably, George Michael himself remained conspicuously absent from the video – a move that was unheard of at the time.
It was later revealed that amid his dizzying height of fame and ongoing issues with his record company, George decided he didn't want to be in the video for his new single – and had the genius idea to recruit some incredibly famous faces in his place.
In the recently unleashed Apple TV documentary, The Supermodels, Naomi Campbell delves into the fascinating story of how George Michael roped the world's four most famous supermodels into the project.
The decision would play a pivotal role in catapulting their fame to even loftier heights, confirming their status as timeless icons.
Naomi says: "We get this phone call that George Michael wants us in his video. So we all talk . . . who's going to tell George?
"Basically, I'm in a Los Angeles nightclub . . . and there's George, approaching me with a casual 'So, what is it you guys want?'
George Michael - Freedom! '90 (Official Video)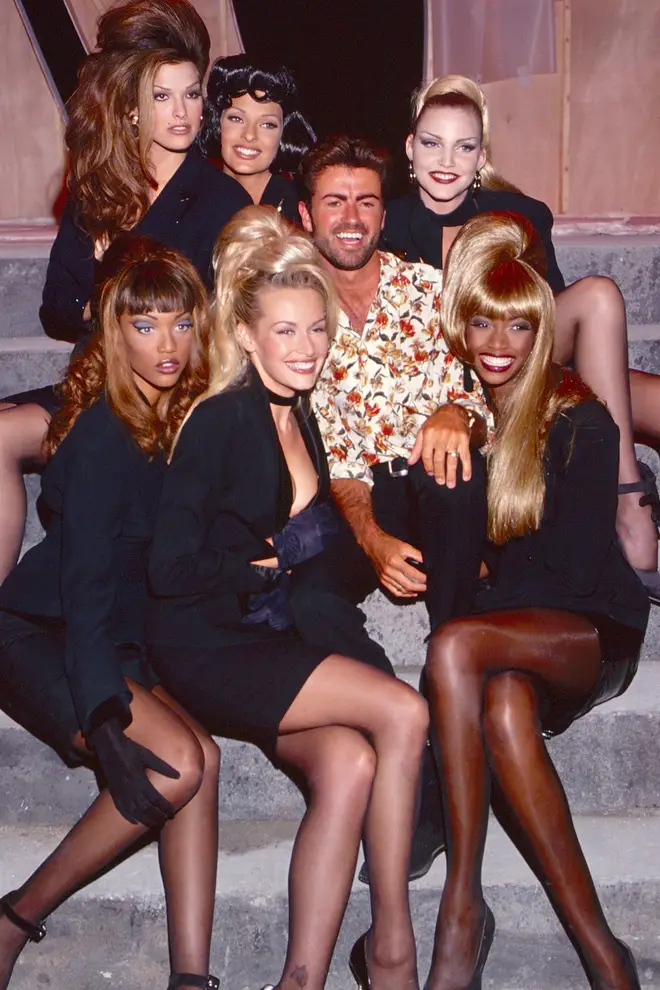 "I replied, 'We want this much money and round-trip Concorde tickets,' and he says, 'And that's it?' and I went, 'That's it.'
"We had no inkling of the impact that video would have. We didn't even have time to grasp it, honestly, as we were just hopping from one country to the next," Naomi recounted, as reported by The Sun.
In the wake of the video shoot, the supermodels made history by strutting their stuff on the famous Versace runway, to the same catchy tune, a mere few days later.
The video's profound impact on the world only dawned upon them as they strutted the catwalk, as Christy Turlington recalled.
"You could feel that moment. That is a moment where you kind of knew. It is iconic, actually," she said.
Speaking about the video in the years since its release, the supermodels have said it was a turning point in their already iconic careers.
"[George] thought it would make us into a big deal, that it would be good for us. I was like, 'Please, we're here. We've already arrived!'" Linda Evangelista told Vanity Fair in 2015, referring to the the dizzying heights of fame the girls had reached in the early '90s.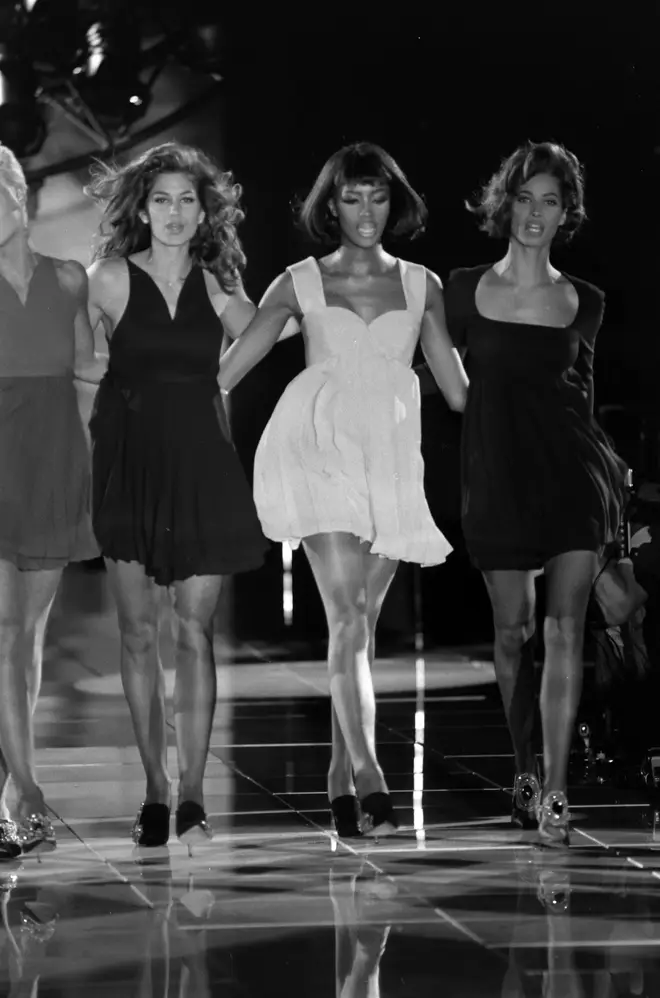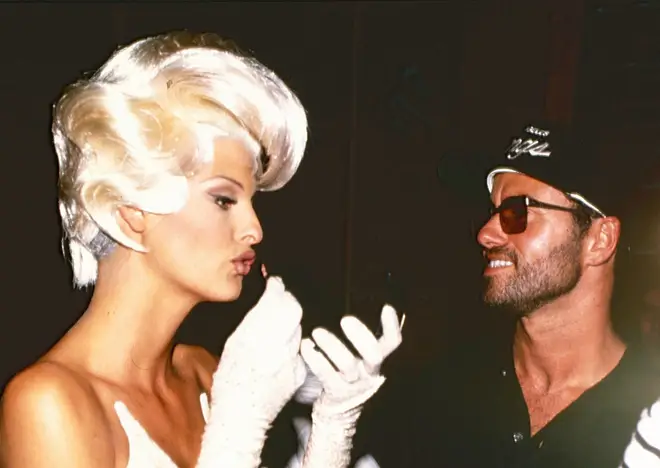 "Little did I know that to this day, when someone meets me for the first time, they bring up that video. That's what they remember. So yeah, George was right."
"I think this video struck a chord for so many reasons," Cindy Crawford told fellow model John Pearson in an article for Mr Feelgood in 2020.
"First and foremost was the song itself and the message and declaration of "freedom" for George himself. At the time, I'm not sure I realised the longevity and impact of this video, but obviously, it's still a favourite."
Christy Turlington remembers the anticipation of arriving to shoot the video in London.
"It was a whirlwind," she told Rolling Stone. "I flew in from LA and drove straight to the set, so I was pretty delirious."
"George was there the whole time and very involved. My first shot which was me crawling behind a paper board with a slit cut in it so it only revealed a part of my face," she said.
"Every time I couldn't remember the words, I ducked down so only my eyes were visible!
"I remember George being incredibly focused and in control of everything, but also fun in the moments when we got to just hang out," Christy said. "By the end of the shoot, I couldn't not hear the song in my head!"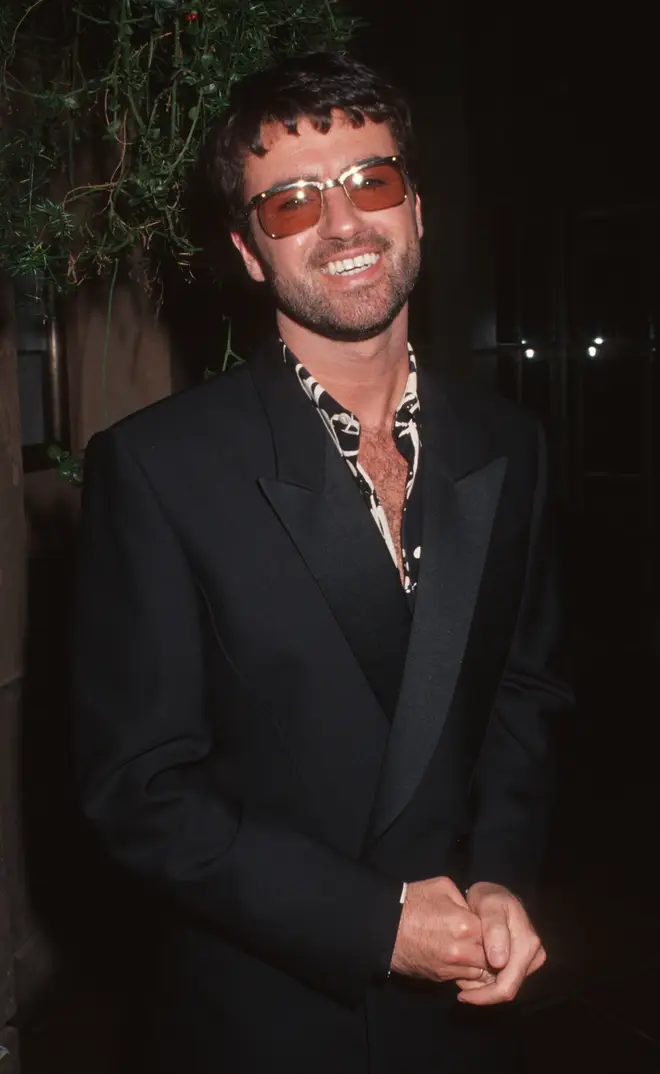 The Super Models Docuseries Trailer
"One of my favourite memories of shooting the video was George explaining to me that I needed to 'lip sync' and not sing along to the track," says Linda Evangelista."I wasn't quite sure what the difference was! He was such a sweetheart."
Linda does remember her and George getting up to all sorts of high jinks as darkness fell: "We were a bit naughty off set though as the day went on into late night.."
"For most of the 16-plus hour day, Christy was with us - but better behaved than me and George," she told V Magazine.
"There was plenty of red wine, lots of laughter, and when the production locked up the wine, George and I managed to break into the locked production office and steal some back for the purpose of 'finishing the shoot,' with George repeating, 'I paid for this! I paid for this!' We became close friends from then on out."