Michael Bublé fulfils grandfather's final wish during emotional new TV show surprise
6 May 2020, 15:51
Michael Bublé fulfilled his grandfather's final wish by giving his beloved caretaker a place of her own on during home renovation TV show Celebrity IOU.
The 44-year-old Canadian singer was incredibly close to his grandfather Don Demetrio Santaga, known affectionately as Grandpa Mitch.
After his grandfather's passing in December 2018, Michael took part in Celebrity IOU and gifted the Vancouver home his grandfather built in the 1970s to his caretaker of eight years, Minette.
While Minette was in the Philippines visiting family, Michael worked with designers Jonathan and Drew Scott to overhaul the home.
Michael explained: "My grandfather didn't really want anyone here, but Minette was a perfect match.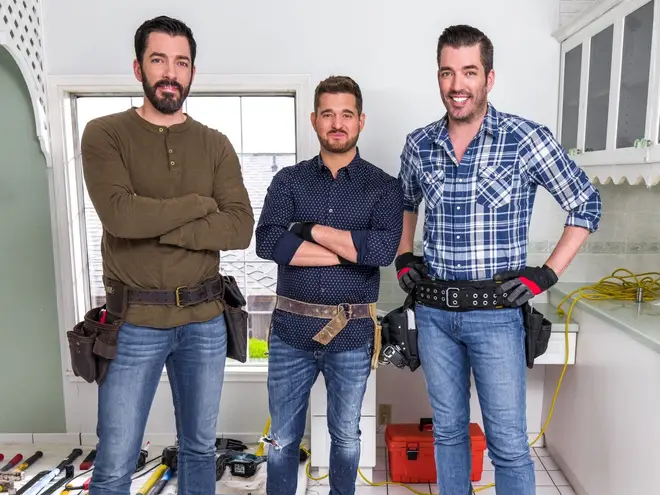 "My grandfather went from a little bit resentful to absolutely becoming one of her best friends, and she became family almost instantly.
"I miss him every day. We had this bond over music and sports. I just loved talking to him. I really looked up to him my whole life."
Michael reminisced about mowing the lawn outside the house as a child, revealing he had chipped the bay window after running the lawnmower over a rock.
The singer also recounted how his hard-of-hearing grandfather would play his records loudly in his living room, but forgot that he'd connected the system to speakers that transmitted outside.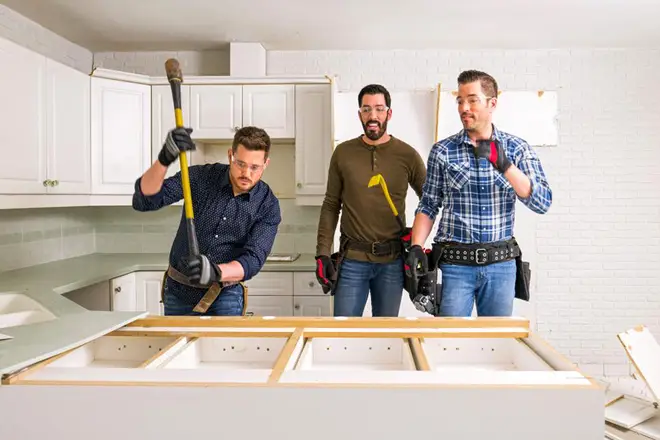 Michael Bublé gushes over his wife and kids, teases James Bond theme | Smooth Radio
Michael laughed how this meant his grandfather would often end up blasting "Michael Bublé 24/7 through the neighbourhood."
Minette didn't know the home was being transformed, with Michael telling her he was shooting a documentary about himself and his grandfather in order to get her on camera.
Inviting her in upon her return, Michael smiled: "Welcome home!"
Michael explained: "My grandfather, his greatest wish was not just that this house was kept in the family but that this would be your home because he loved you so much."
As Minette began to cry, Michael added: "And so there is no documentary. This is all for you."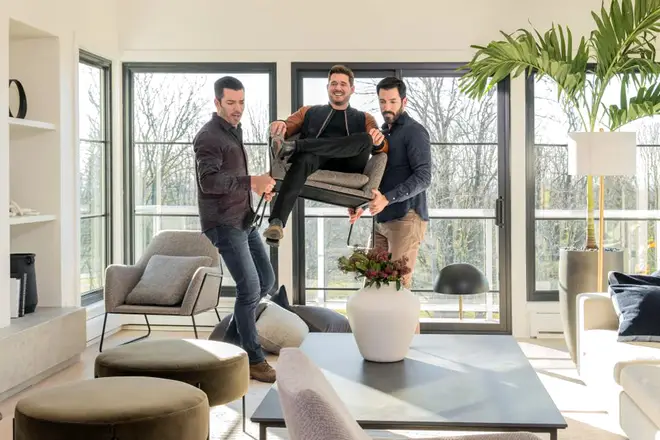 Michael Bublé reflects on his amazing career with Smooth Radio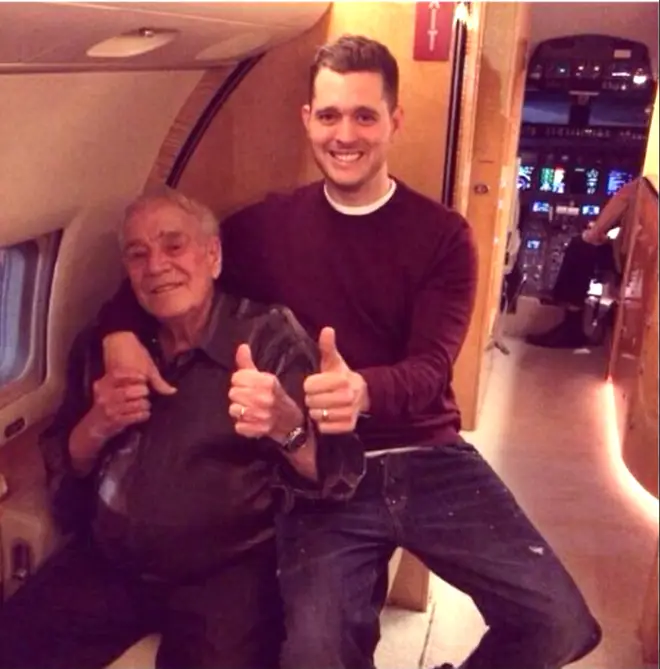 Overcome with emotion, Minette said: "It is so much, really, really so much.
"I have no words right now. It hasn't sunk in yet. It's beautiful, beautiful."
Michael hired Minette, a former community health worker in the Philippines, as a nurse – insteps of moving his grandfather into a care home.
Michael said: "He wanted his legacy to live on, and part of that [was] he hoped Minette could live here.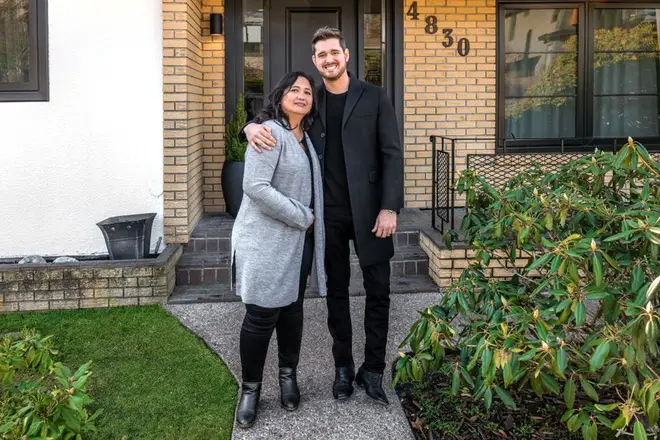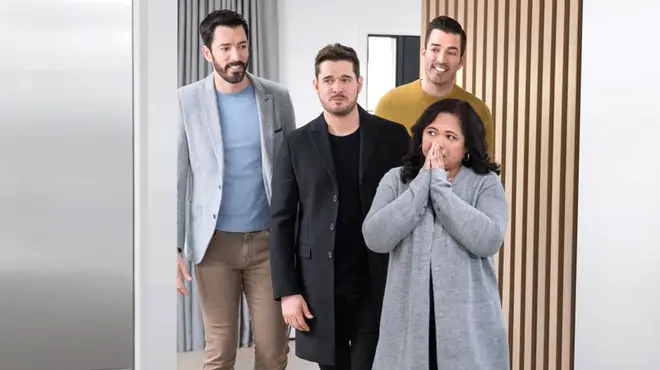 "Here was this really compassionate, kind empathetic human being with a great sense of humour, a great zest for life, who sort of never did anything for herself.
"I think my grandpa would be thrilled knowing that we could maybe lessen the burden a little bit in allowing Minette to continue helping her family without it being so hard on her."
Minette added: "Grandpa thank you so much. Wherever he is, he's still thinking."