Robbie Williams' dad rushed to hospital with horrific spinal injury: 'Three months to recover'
9 February 2023, 15:52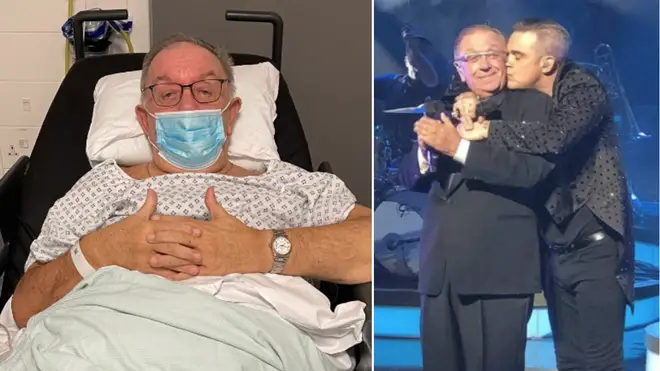 Robbie Williams' dad has been rushed to hospital in an ambulance after suffering a shocking injury to his back.
Robbie Williams' dad was hospitalised on Monday (February 6) after suffering a nasty injury at home.
Pete Conway, 72, revealed he 'broke his spine' after a fall and it will take 'three months' to recover.
The music icon's father took to his Twitter page to share a picture of himself in the back of an ambulance surrounded by paramedics, with a follow-up picture of him lying in a hospital bed.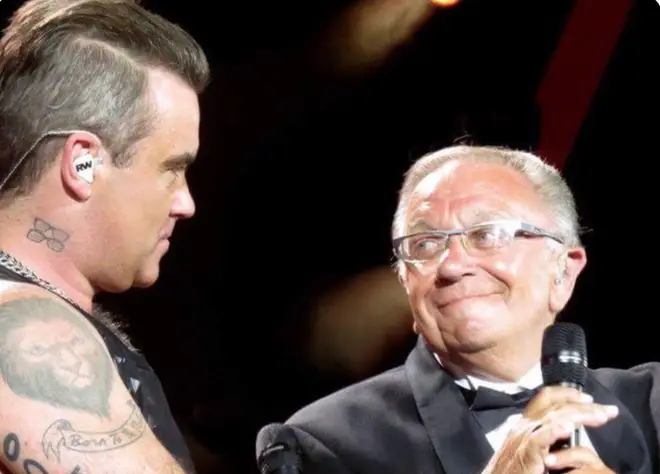 Alongside the images, Robbie Williams' dad wrote: "Yesterday I had a fall and broke a bone in my spine (yes, it hurts) and I spent all day today in hospital.
"I've had better days," he added.
Pete, who suffers with Parkinson's Disease, then told his Twitter followers that the illness was causing problems in his life.
"#Parkinsons is a nuisance," he added.
A day after his hospital visit, Pete took to his social media to thank fans for their support and also to thank hospital staff for looking after him.
"Would like to say a huge thank you for the get well soon wishes and also the NHS staff at Royal Stoke hospital (and my ambulance drivers.. Mick & Chris)," he said.
Would like to say a huge Thank You for the Get Well Soon wishes and also the NHS staff at Royal Stoke hospital (and my ambulance drivers.. Mick & Chris) very efficient and we are lucky to have them.👍❤️ pic.twitter.com/TSUM8HFOi8

— Pete Conway (@poppapete299) February 8, 2023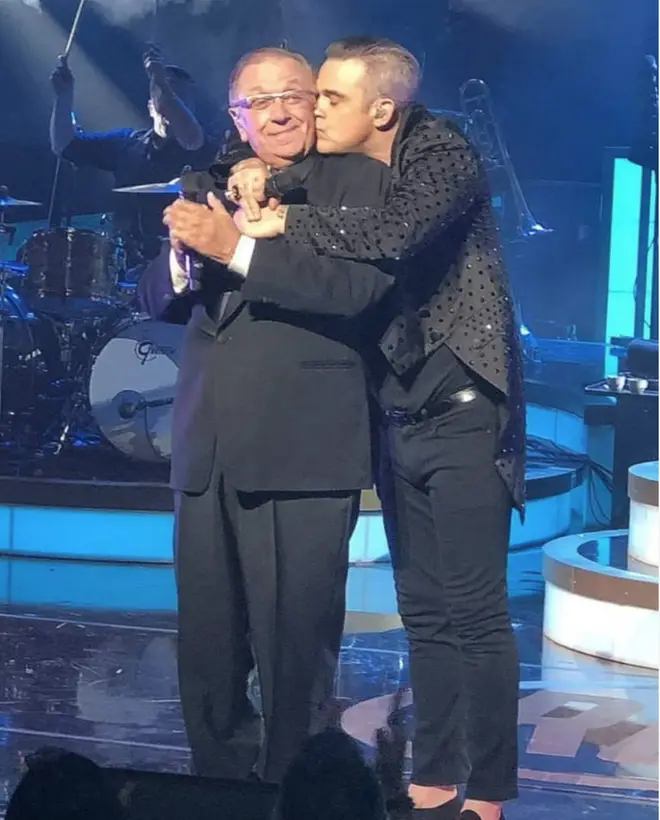 "Very efficient and we are lucky to have them."
One friend of Pete wrote to him on Twitter saying that he hoped the 72-year-old was ok, prompting Robbie's dad to reveal he's expected to take months to get back to normal.
"Mending slowly Tommy," Pete replied. "It will take three months they say."
The news is likely to be difficult for Robbie Williams to hear, as he has previously opened up about the anxiety he felt living in LA during the pandemic while his dad suffered from Parkinson's back in the UK.
"We've got a lot of family issues right now," Robbie told The Mirror in 2020.
"My dad has got Parkinson's, my mother-in-law who I love dearly has got a very big illness. We can't get to them. My dad is thousands of miles away.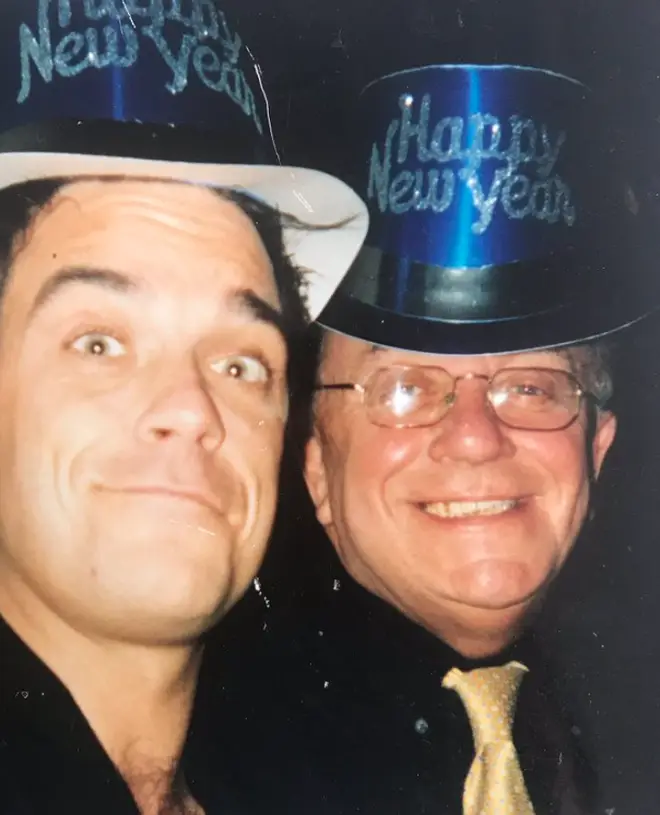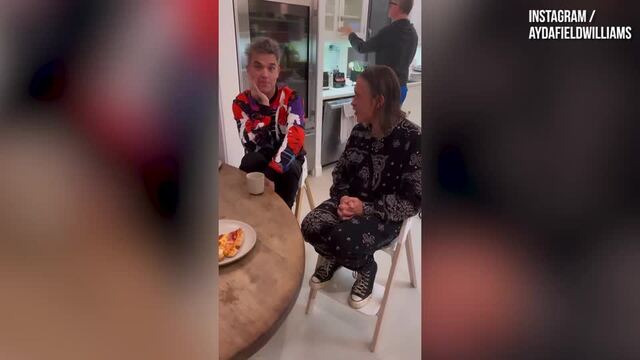 Robbie Williams and Mark Owen from Take That reunite
"My mum is just a year short of 80 and she's in isolation and I can see the things whirling in her mind and her eyes going."
Robbie, 42, has also previously spoken about his worry over his parents' 'vulnerability' as they get older.
"We are incredibly fortunate to be where we are but right now I am also talking for my dad, who is in the bungalow in Stoke-on-Trent and for my mum, who is in a house by herself," Robbie explained.
"They're of that age that is very vulnerable to what is going on, so I am speaking to them on the phone daily," he told The Sun.