Robbie Williams gets crowd to sing Happy Birthday to his son Charlie, 8, in a touching moment
31 October 2022, 13:51 | Updated: 31 October 2022, 14:31
Robbie Williams was on stage in Glasgow last night (October 27) when he announced to the audience that it was his son's eighth birthday.
Robbie Williams may be in the midst of his huge XXV tour, but that hasn't stopped him celebrating life as a father.
The 48-year-old singer was performing in Glasgow when he took a moment between songs to pay tribute to his son, Charlie.
Robbie Williams announced to the enormous 14,000-strong crown that it was the boy's eighth's birthday and he wanted them to sing a collective 'happy birthday'.
Speaking to camera, Robbie said: "Ok, it is my son Charlies' birthday today," as the crowd roared.
Robbie Williams sends his eldest son a message live in concert
"Charlie is my oldest son, and my strongest son and my smartest son and I am incredibly proud of you," adding: "As a daddy I couldn't ask for anymore."
Robbie then told the crown it was time to sing and panned the camera to the huge arena.
Over 14,000 people then sang a beautiful 'happy birthday' to Charlie as Robbie slowly recorded the whole crowd singing for his child.
Robbie Williams and wife Ayda Field have four children: Eldest daughter Theodora 'Teddy' Rose was born on September 18, 2012 and their second child Charlton 'Charlie' Valentine was born on October 27, 2014.
On September 7, 2018, Ayda announced that she and Robbie had welcomed their surprise third child, a daughter named Colette 'Coco' Josephine, via a surrogate mother and their fourth child, Beau, was also born via surrogate, in 2020.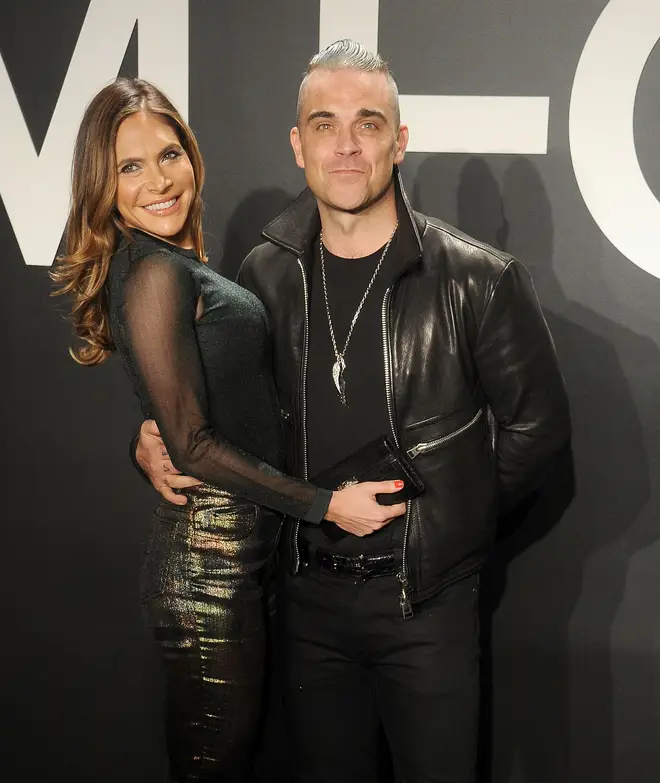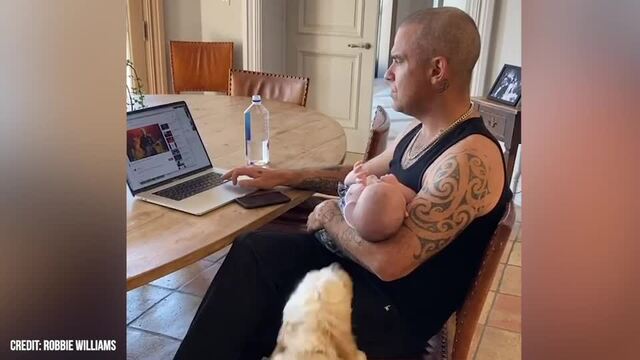 Robbie Williams sings baby Beau to sleep with cute song
The video comes during Robbie's huge XXV tour, which marks his 25 years in show business and is accompanied by the release of his XXV album featuring many of his greatest hits re-recorded as orchestral songs with the Metropole Orkest.
The star has so far played at the O2 Arena, Birmingham, Manchester and Glasgow and heads to Dublin this weekend before setting off on the recently announced European leg of his tour.
The new 2023 dates are set to see the singer kick off with a show in Bologna, Italy on 20 January before taking in cities across the continent including Paris, Amsterdam, Berlin and Barcelona.