Shania Twain breaks silence to thank fans after 'very scary' tour bus accident
10 November 2023, 15:43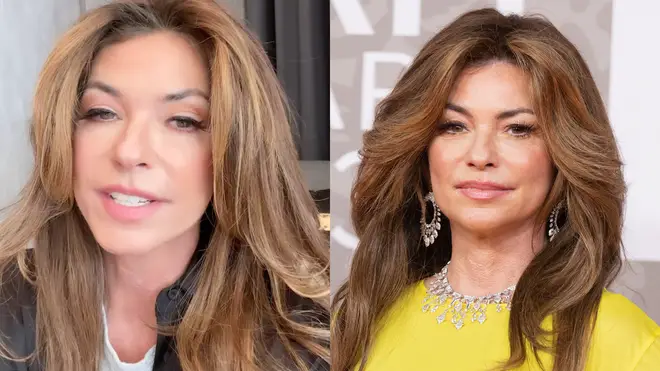 Members of Shania Twain's production crew were transported to the hospital in Canada following a tour bus crash.
Shania Twain has spoken out after her crew were involved in a 'multiple vehicle' crash.
The bus and a truck had an accident on the Canadian leg of Twain's Queen of Me tour and required 13 crew members to be treated in hospital.
The accident happened during a nine-hour journey from Winnipeg to Saskatoon, and Shania Twain has made a statement reassuring fans that her "touring family are safe" following the crash.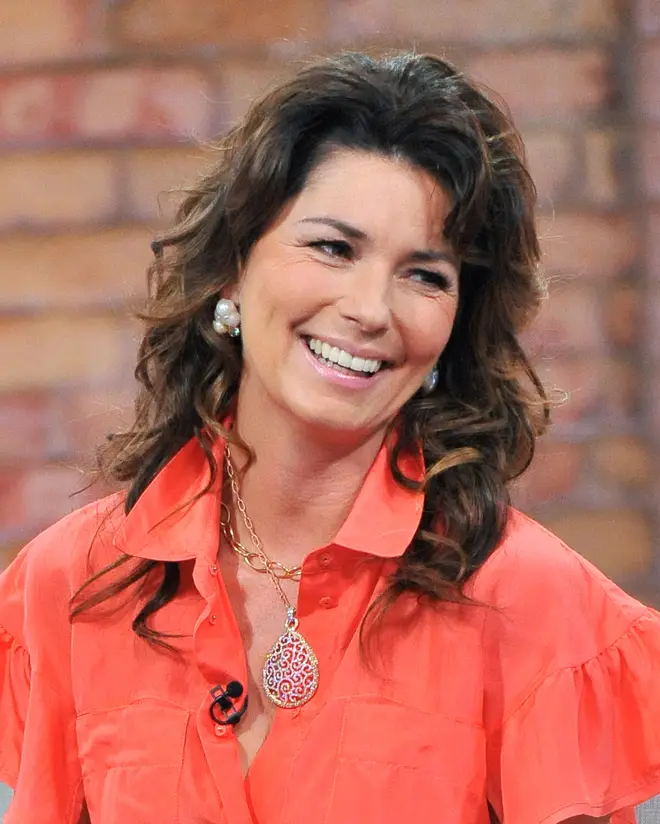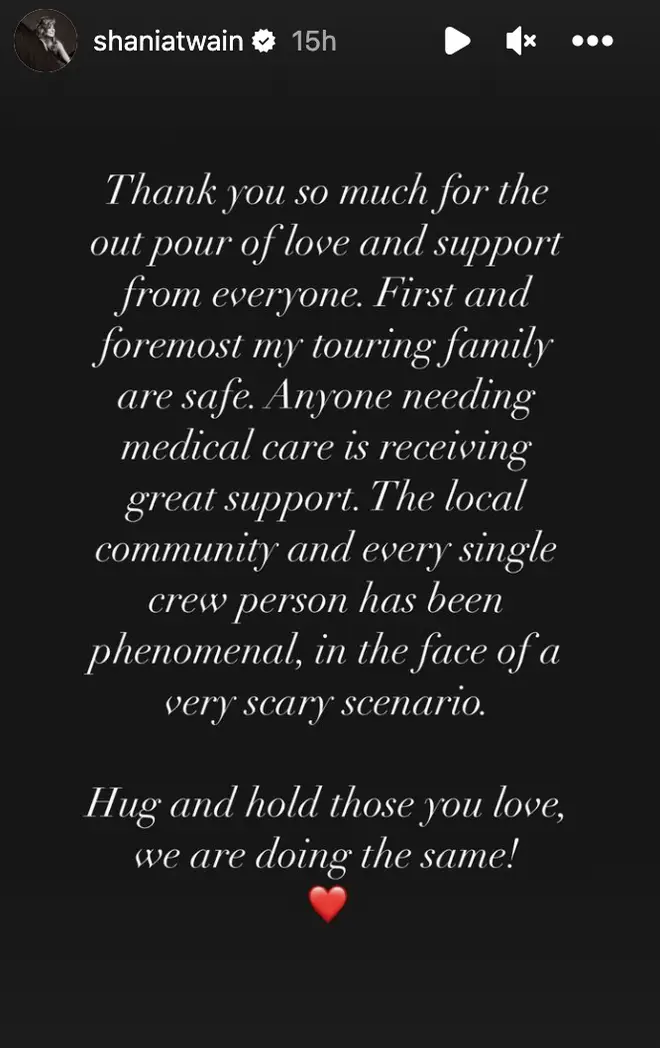 The singer praised the "outpour of love and support from everyone" before giving an update on the members of her production team that required medical attention.
"First and foremost my touring family are safe," Shania wrote on her Instagram.
"Anyone needing medical care is receiving great support. The local community and every single crew person has been phenomenal, in the face of a very scary scenario."
The singer then added: "Hug and hold those you love, we are doing the same."
Maverick Management made a statement saying that a crew bus and a truck from the tour were involved in a "highway accident" on Wednesday, November 9.
"One crew bus and one truck from the Shania Twain — Queen Of Me tour were involved in a highway accident driving between Winnipeg and Saskatoon, Canada," the statement said.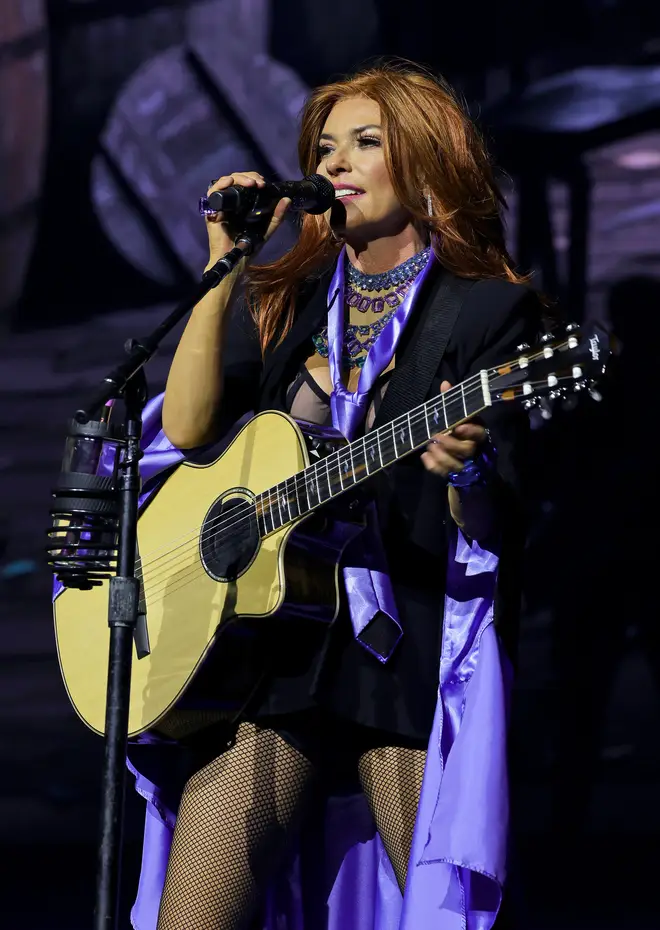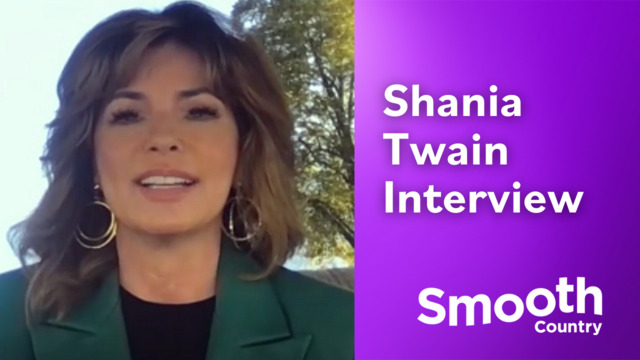 Shania Twain Exclusive Interview: 25 years since Come on Over
"Multiple vehicles encountered dangerous driving conditions due to inclement weather."
The statement continued, "Members of the production crew who require medical attention have been taken to nearby hospitals.
"We are incredibly thankful to the emergency services teams for their quick response and ongoing support," Twain's management said. "We ask for patience as we look after our touring family."