Shania Twain posts cute pictures of rarely-seen son Eja: 'You're my number one'
15 May 2023, 14:49 | Updated: 15 May 2023, 15:59
Country star Shania Twain shares her son Eja D'Angelo with ex-husband Mutt Lange.
Shania Twain has posted a montage of pictures of her son on her personal Instagram page.
Eja D'Angelo Lange, 21, who prefers to mainly stay out of the spotlight, can be seen in pictures from his childhood as he is held by his mum and plays with the family dog, a German Shepherd.
The country star, 57, posted the rare video to mark Mother's Day in the USA, and kept her caption low-key, writing simply: "#HappyMothersDay to all the mothers out there!"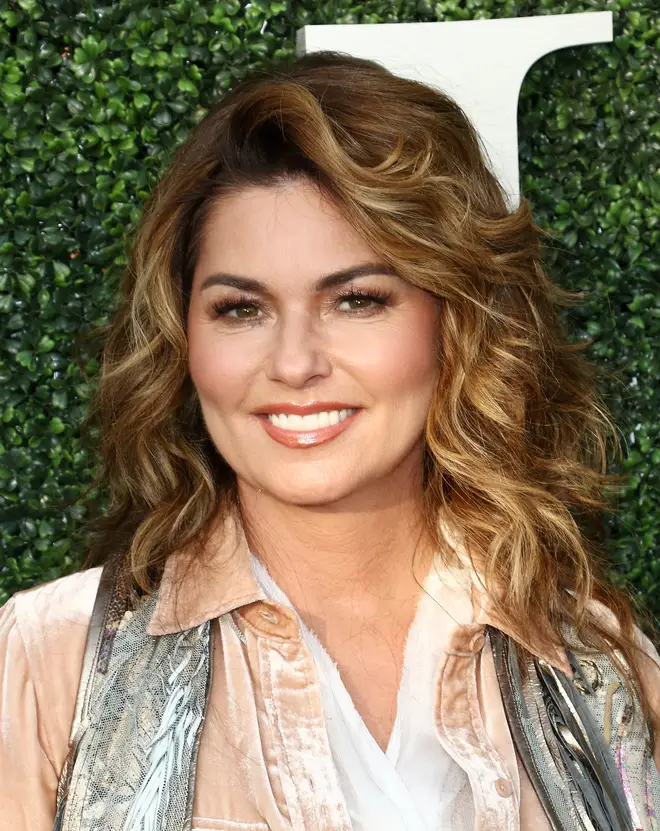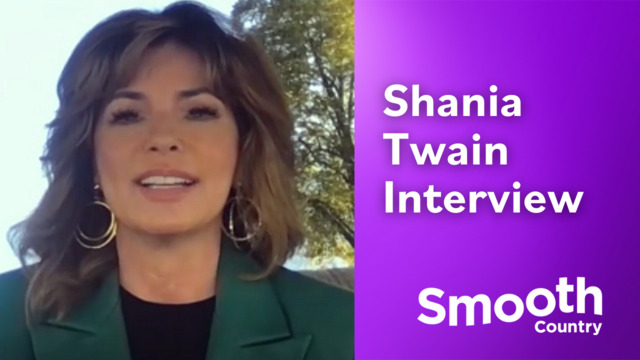 Shania Twain Exclusive Interview: 25 years since Come on Over
Fans quickly posted their best wishes to Shania Twain and commented on the moving video.
"Happy Mother's Day! May it be a beautiful one full of love," one wrote to Shania.
"Happy Mother's Day to a Precious Super-Star Mom," another proclaimed.
"Happy Mother's Day to you, can't wait for your concert this evening in Winnipeg! Best Mothers Day gift!" a third said, ahead of the star's Candadian leg of her Queen of Me global tour.
The singer accompanied the video to the sound of her new song 'Number One' - after the superstar recently revealed her son Eja helped write the track.
The lyrics include: "My number one, my number one, baby," and: "Oh, you're my number one love."
Speaking to Audacy's Katie & Company, Shania revealed that her 21-year-old son has a "crazy passion for making music".
"He creates music, he's a writer, a producer, and an arranger," she proudly said.
Speaking of how their collaboration came about, Shania explained: "I really loved that particular [song]. At the time I said, 'Do you mind if I take that and play around with it for a while'. We never talked about it again.
"So, to him, he was already detached from it… I ended up taking it into the studio and I only played it to Eja when it was all done. I didn't want him to feel weird about it."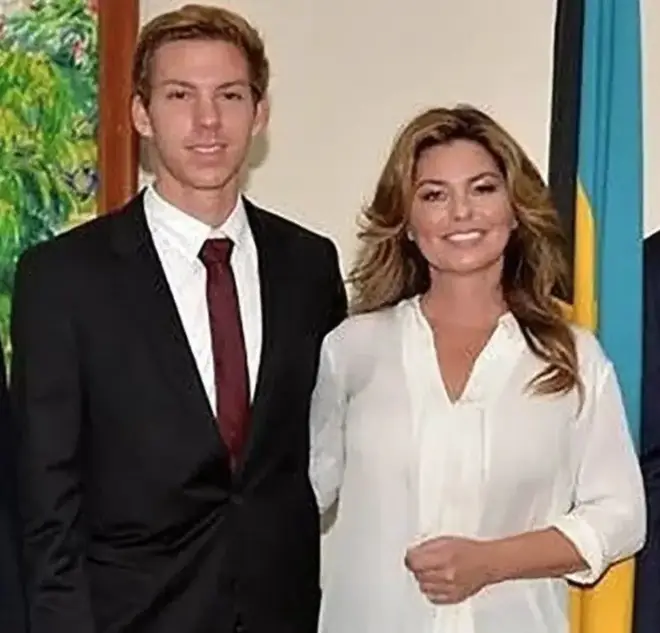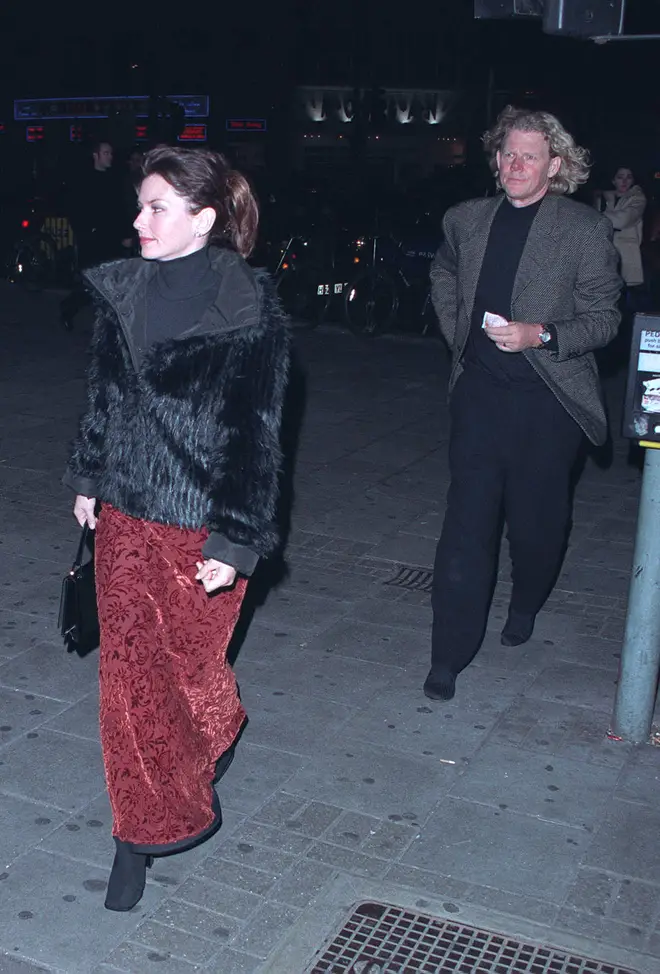 She added: "It was more of a surprise to him, he was like, 'Oh gee momma I forgot about that one.'"
Shania went on to reveal her son's reaction when he learnt his song had made her album, saying: "He just thinks it's cool. He's very professional about the way he goes about things. He's got his head together really well."
It's not surprising Eja has inherited a strong passion for music from parents, Shania, and his superstar record producer dad, Mutt Lange.
Shania and Mutt were married from 1993 until the producer ended the pair's 14-year marriage in 2008 and left the singer for her best friend and assistant Marie-Anne Thiébaud.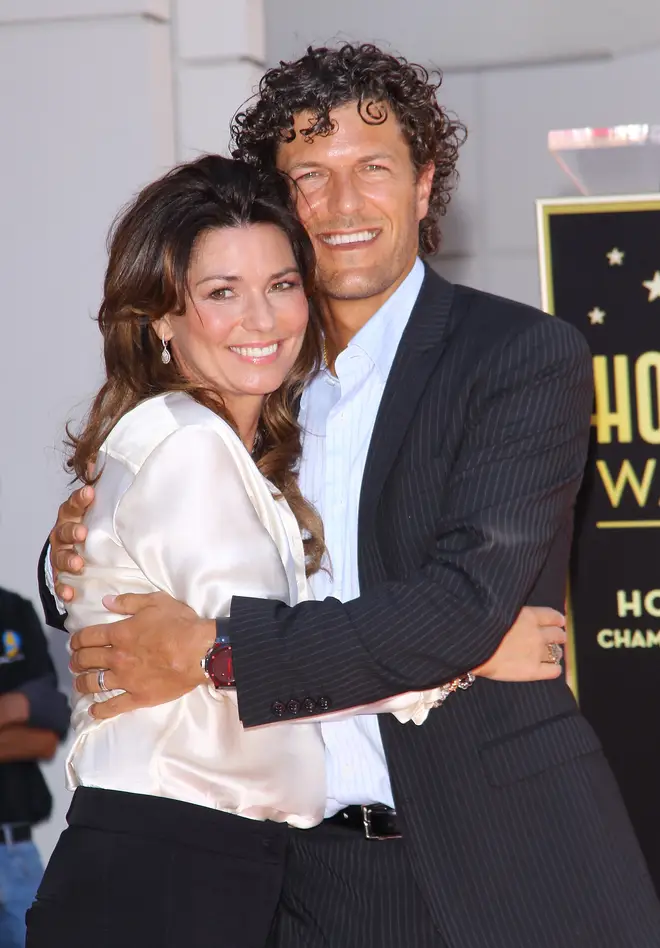 In a strange twist of fate, Shania Twain began officially dating Marie-Anne's ex-husband Frédéric Thiébaud in 2009 and the pair and got married in January 2011.
According to L'Illustré, the couple owns a home in La Tour-de-Peilz, with views of mountains and a lake. They also have a black horse named Hermès. 
In 2017, Shania recorded a song titled 'Life's About to Get Good', inspired by her happiness following the pain of the end of her first marriage.