Shania Twain reveals she rejected Prince's offer to make "the next Rumours" together
20 April 2023, 14:29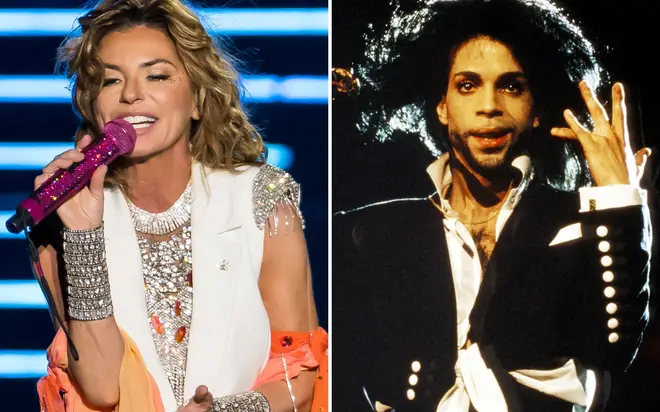 Shania Twain is the undisputed Queen Of Country Pop.
Shania's recent album Queen Of Me reiterated her credentials as one of country music's biggest crossover stars, launching her back in the limelight.
So it's understandable why there's plenty of artists clamouring to collaborate with her on songs, having duetted with stars like Lionel Richie and Elton John in the past.
But one superstar in particular shocked Shania Twain when they reached out wanting to collaborate on "the next Rumours" together.
The artist that wanted Shania to help him make a soft rock album comparable to Fleetwood Mac's 1977 masterpiece? None other than Prince.
'The Purple One' was notorious for collaborating with other artists and writing more music than he could physically release.
Prince had so much creative energy he needed to expel, he ended up writing songs with other artists like Kate Bush, Stevie Nicks, The Bangles, and Sinead O'Connor.
So in 2008, the reached out to Shania with the idea of creating an iconic crossover between the country pop icon and the R&B genius.
In a recent interview however, she revealed that she rejected the opportunity because she wasn't ready.
Shania Twain: 'Queen Of Me', Hospitalization & Harry Styles | Apple Music
Prince proposed the collaboration with Shania when she was in the midst of a divorce from then-husband Robert Lange, and was still reeling from the infidelity of Lange with her best friend.
"I missed out on that because Prince called me when I got divorced," the country singer told Zane Lowe in a recent interview for Apple Music.
"We're on the phone and he said, 'Shania, why don't you come to Paisley Park? I want to make the next Rumours album with you.'"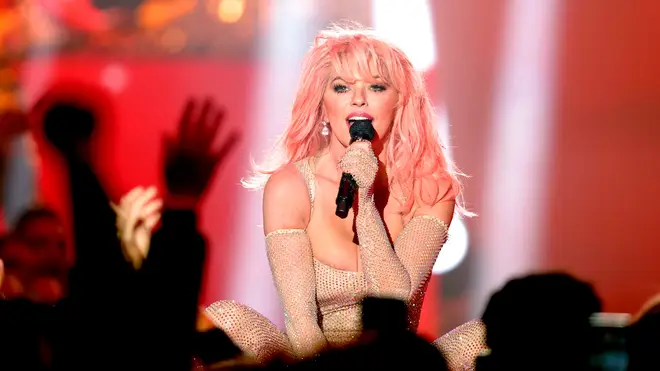 "And that was the weirdest thing he could have ever have said, because Mutt — his standard of what he thought, where I could live as a standard — was that album, Rumours album."
Shania admitted she wasn't in the best place to be creative, although she knew what a one-in-a-lifetime opportunity it was.
"When Prince said that to me, I'm like, oh man, I'm not even divorced yet. I'm just like, I've been dumped, but I'm not, obviously, divorced yet. I'm like, this is way too ironic what you're saying. Right?"
"And I'm such a major Prince fan. And then on top of it, I hadn't found my voice yet," she added, nodding to the fact that her battle with Lyme disease nearly destroyed her singing voice.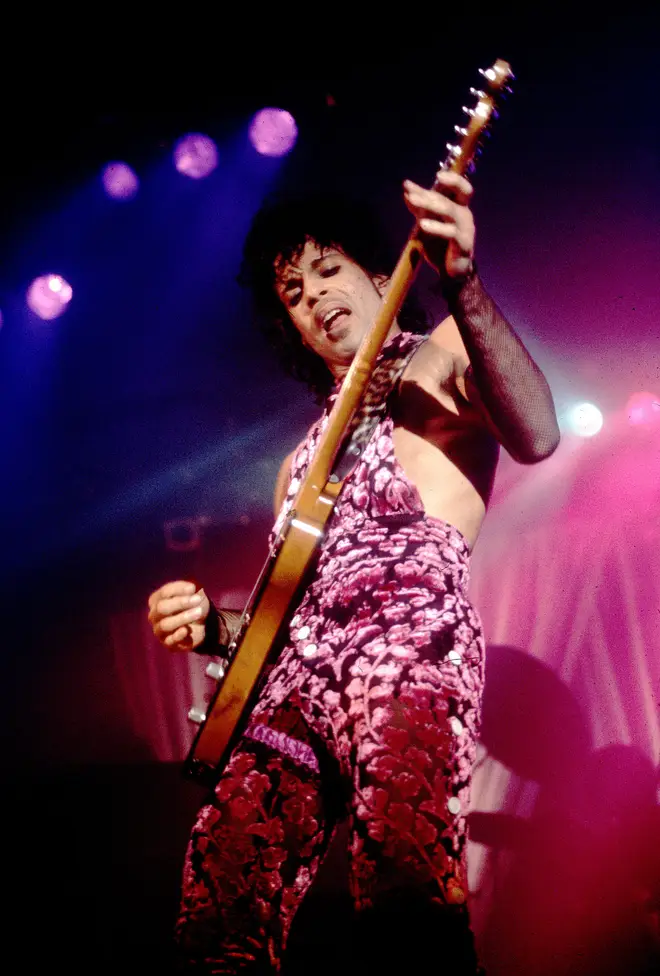 Sadly, it wasn't meant to be. Especially when Prince got shirty with Shania for her liberal use of profanity when they chatted on the phone together.
"I'm on the phone with him and I'm swearing like I always do. I mean, because I'm just at home and it's — He said to me, 'Well, if you do decide to come to Paisley Park, there's no swearing allowed here.'" she revealed.
"So that was another strike. I'm like, oh no, I love you so much, but I don't think I could get through writing and recording an album without swearing, somewhere along the way! What are you going to do to me if I swear?"
"I might have to stand in the corner or something. I wasn't sure about that" Shania admitted. "I don't think I was ready for what all that was going to mean for me. I didn't give up on it or anything, but then he died."
Prince passed away on 21st April 2016, eight years after he offered Shania the chance to work together, but it never came to fruition in the following years before his untimely death.
Imagine what could've been though? Would it have been the soft rock masterpiece to rival Rumours like Prince claimed? We'll let you decide.