Whitney Houston's first TV appearance: The night a star was born
17 April 2023, 09:57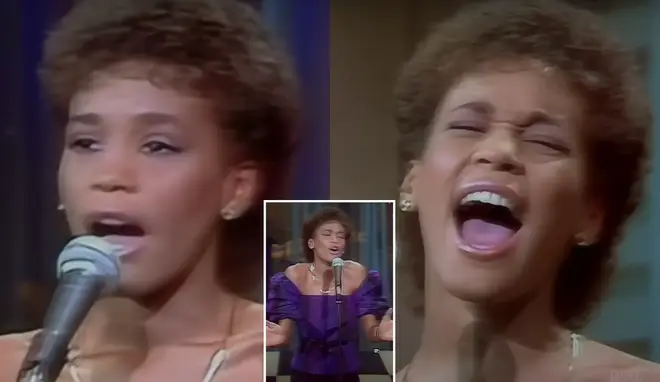 It's been 40 years since Whitney Houston made her first TV appearance in 1983 and blew the audience away with a rendition of 'Home'
Whitney Houston was just 19 years old when she tentatively took to the stage on the famous TV programme The Merv Griffin Show and sang to millions of stunned viewers across the USA.
The young star from Newark, New Jersey had been pulled from obscurity just months earlier after being spotted performing with her mother in a club in Manhattan.
Clive Davis offered Whitney Houston a worldwide record deal with Arista Records in February 1983. Two months later in April, the teenager found herself performing on one of the most popular TV shows in the country.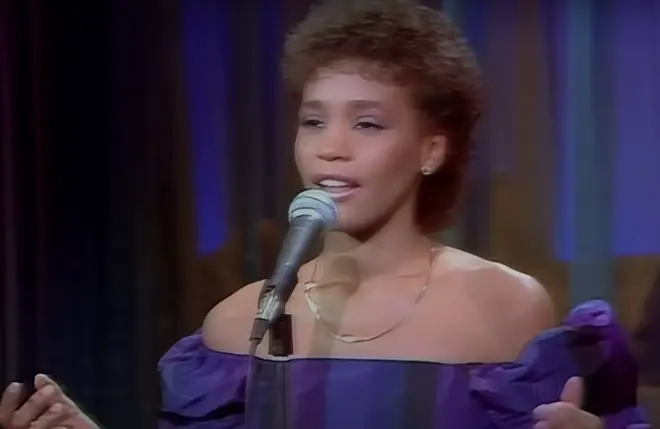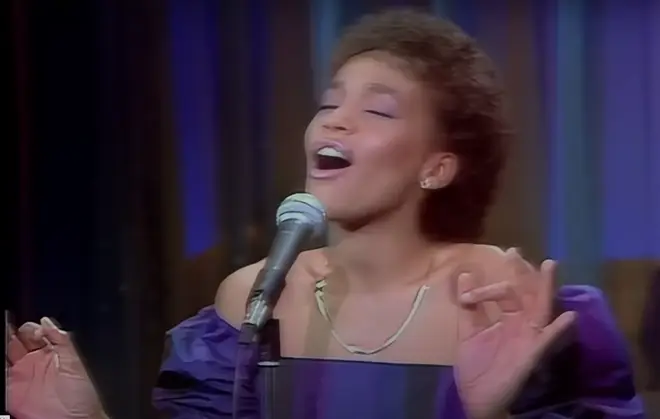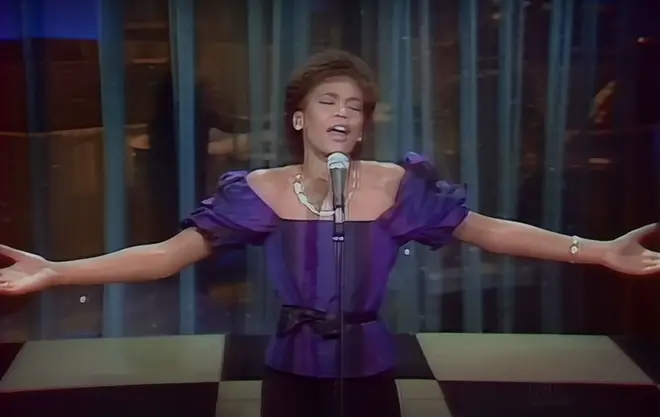 Performing 'Home' from The Wiz, the 1978 movie starring Michael Jackson and Diana Ross, Whitney shows off her powerful range of vocals – a taste of the star power to come.
Clive Davis was not only instrumental in launching Whitney Houston's career, but the pair remained close throughout Whitney's life, with the record producer becoming a close friend and mentor to the star.
During an appearance on CNN in December 2022, Clive recalled how he was first introduced to a young Whitney Houston.
"The first time I met Whitney was really at her audition for me. She had been doing background singing in her mother's [Emily 'Cissy' Houston] act.
"Cissy was playing Sweetwaters, a club, and Whitney sang two songs that night. One was 'Home' from The Wiz and the other was 'The Greatest Love Of All,' Davis recalled.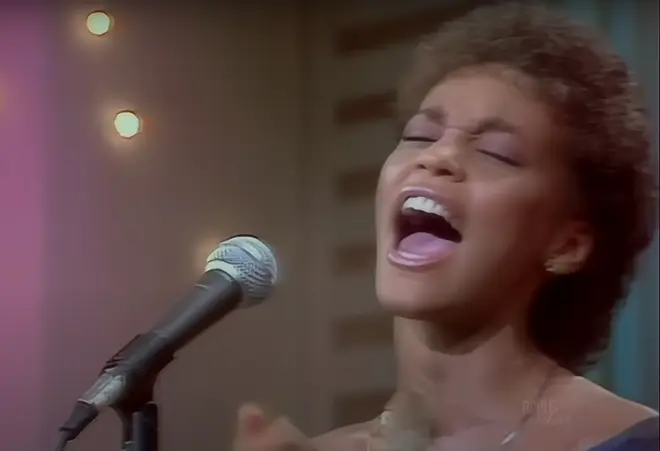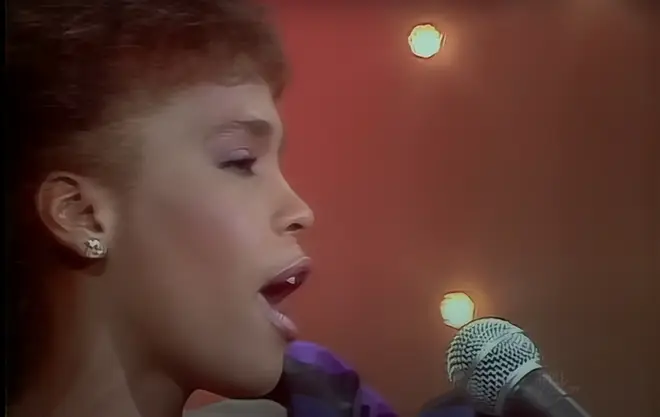 "Now, she didn't know — I don't know how many people know — I had commissioned the song, 'The Greatest Love Of All,' eight years earlier for [the Muhammad Ali film, The Greatest]. And I got Michael Masser and Linda Creed, they wrote 'The Greatest Love Of All.' I had recorded it with George Benson.
"We had a top 10 R&B hit, and then this beautiful, 19-year-old girl gets to the microphone, and as soon as she started singing that song, I was stunned.
"I knew at that audition that this was a once-in-a-lifetime singer."
Clive Davis also spoke about the last days of Whitney's life and her 'valiant attempt' to quit drugs and alcohol.
The singer was found unresponsive in the bathtub of her hotel room on the eve of the Grammy Awards in 2012.
"I was with her 48 hours before her death.  It never occurred to me that she would die two days later," Davis told Page Six.
"She was showing me what she had done in rehab. How she had given up smoking, how she had cleared her throat of nicotine. 
Watch Whitney Houston's first TV appearance in 1983 below:
Whitney Houston - Home | Live at The Merv Griffin Show, 1983 (Remastered, 60fps)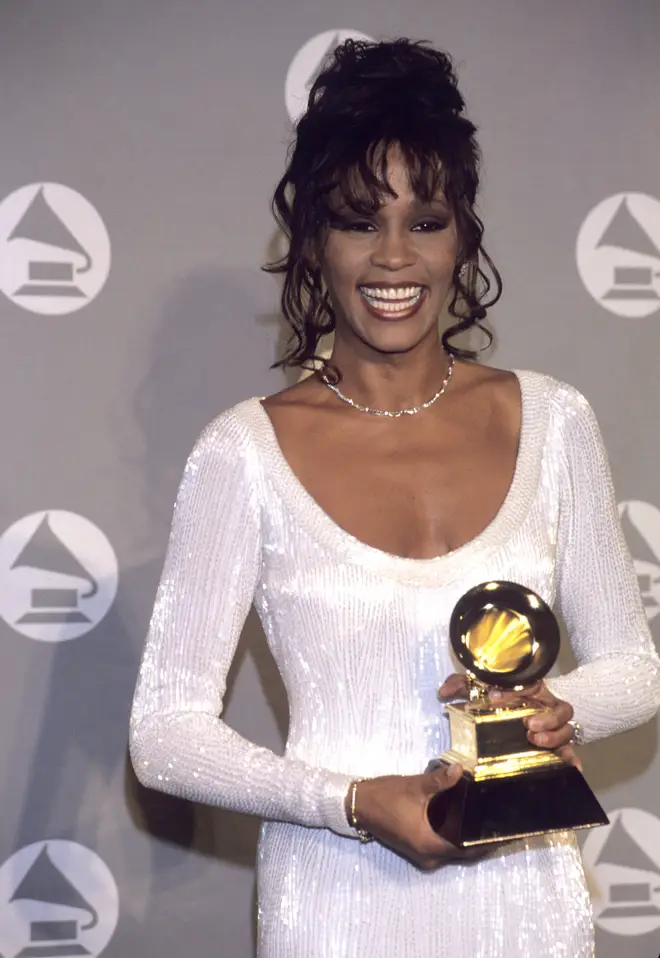 "And she was wanting to start going in the studio….I never would have thought 48 hours before her death, that she would pass, that there would be that horrendous, premature end to her life. 
"She was making a valiant attempt during that period to give up drugs and rehabilitate herself,' Davis said.
Whitney Houston became the first artist to have seven number-one singles on the US Billboard chart between 1985 and 1988.
1992 would see Whitney release The Bodyguard theme 'I Will Always Love You' which became the best-selling single by a female artist in music history.
The star won 2 Emmy Awards, 6 Grammy Awards, 14 World Music Awards, 16 Billboard Music Awards, 22 American Music Awards and collected 28 entries in the Guinness World Records.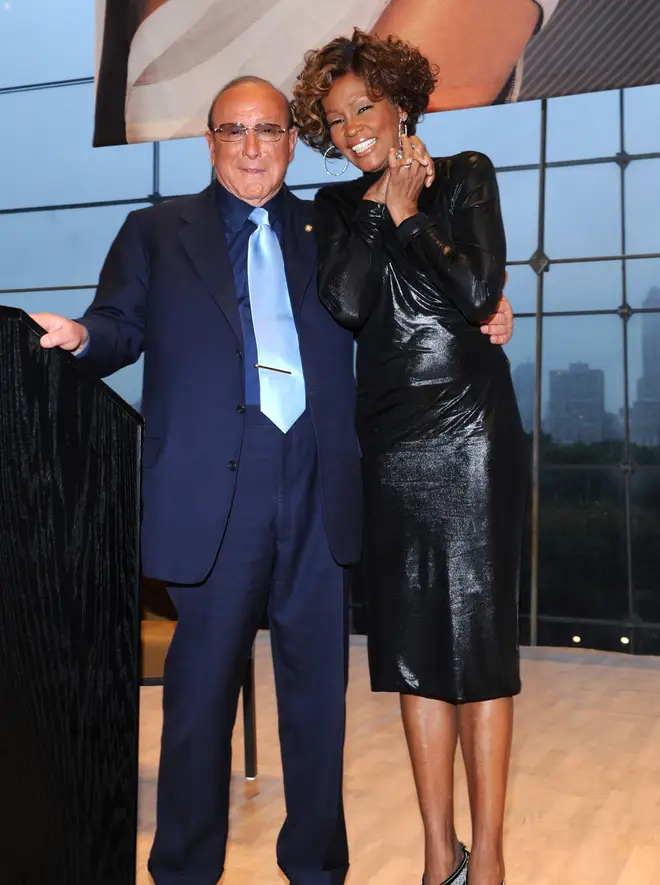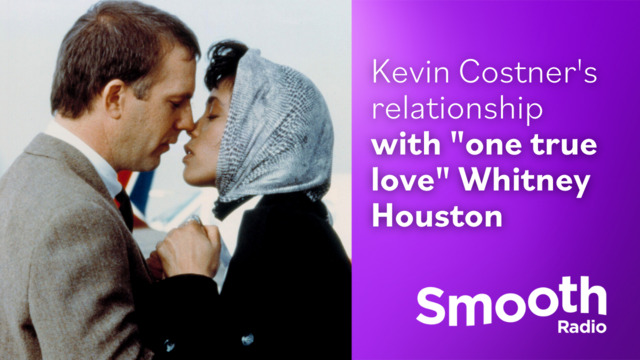 Smooth's Untold Stories: Kevin Costner's beautiful relationship with "one true love" Whitney Houston revealed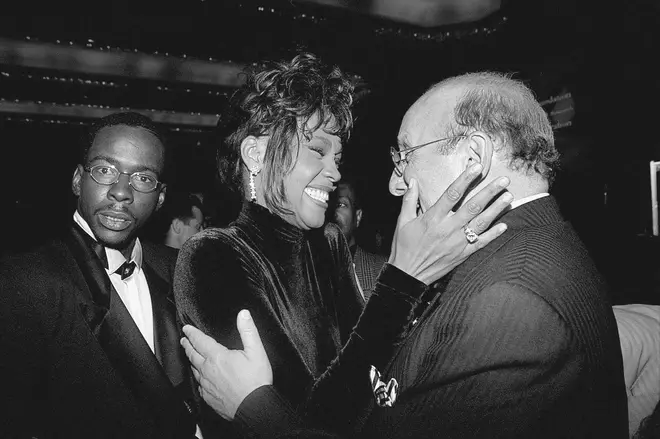 Clive Davis went on to explain Whitney's legacy in the music industry.
"I don't read music. I don't play music. It is something that does hit me. But when you're dealing with an artist, for example, going back, when you audition, let's say a Springsteen, when you audition a Patti Smith, you don't know it on the first song. It's a writing talent there. It's uniqueness there."
He continued, "[Whitney's voice] is the finest of her generation, and is up there with the two or three best of all time."