George Benson facts: Singer's age, wife, children and career explained
23 October 2023, 12:46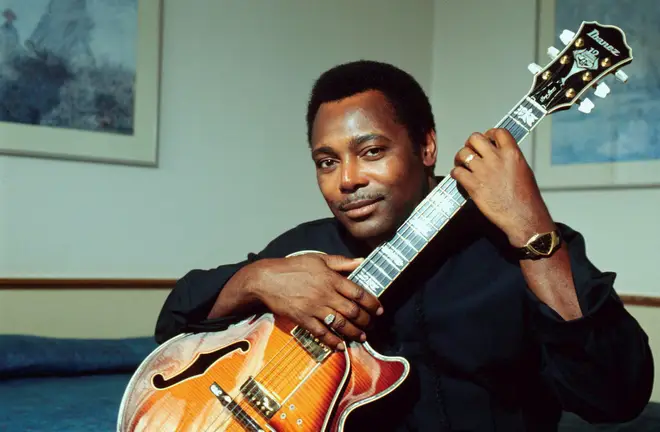 George Benson is one of the most influential and versatile musicians in the history of jazz and pop.
He is a master guitarist, singer, and songwriter who has explored various genres and styles throughout his long and successful career.
From soul jazz and hard bop to pop and R&B, George Benson has always displayed his supreme taste, skill, and creativity in every musical endeavour.