Kevin Costner brings room to tears with emotional tribute speech to Whitney Houston
6 February 2023, 15:36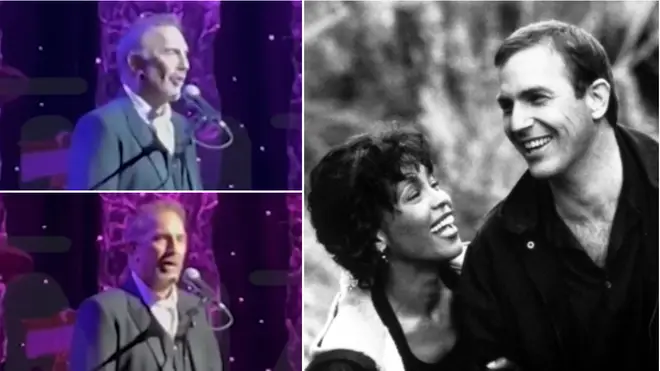 Kevin Costner brought onlookers to tears at the Clive Davis pre-Grammy party when she gave an emotional tribute to his great friend Whitney Houston.
Kevin Costner joined Jennifer Hudson in paying tribute to the late Whitney Houston 11-years after her death.
Taking to the stage on Saturday night (February 4), Jennifer Hudson, 41, sang a rendition of the late Whitney's 1986 classic song 'Greatest Love of All'.
The American Idol alumni took to the stage at the annual Clive Davis party wearing a floor-length silver sequin dress, and wowed the crowd with her tribute to the late Whitney.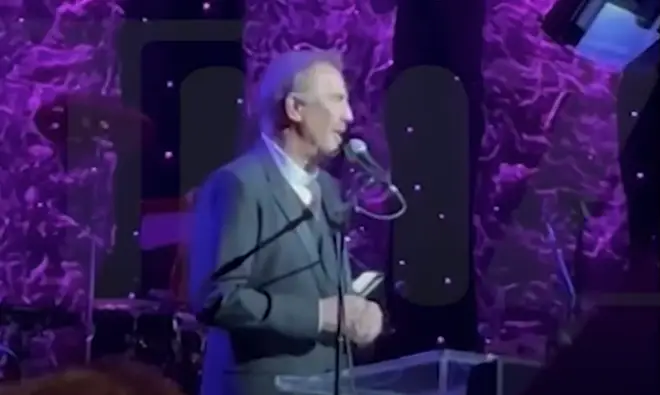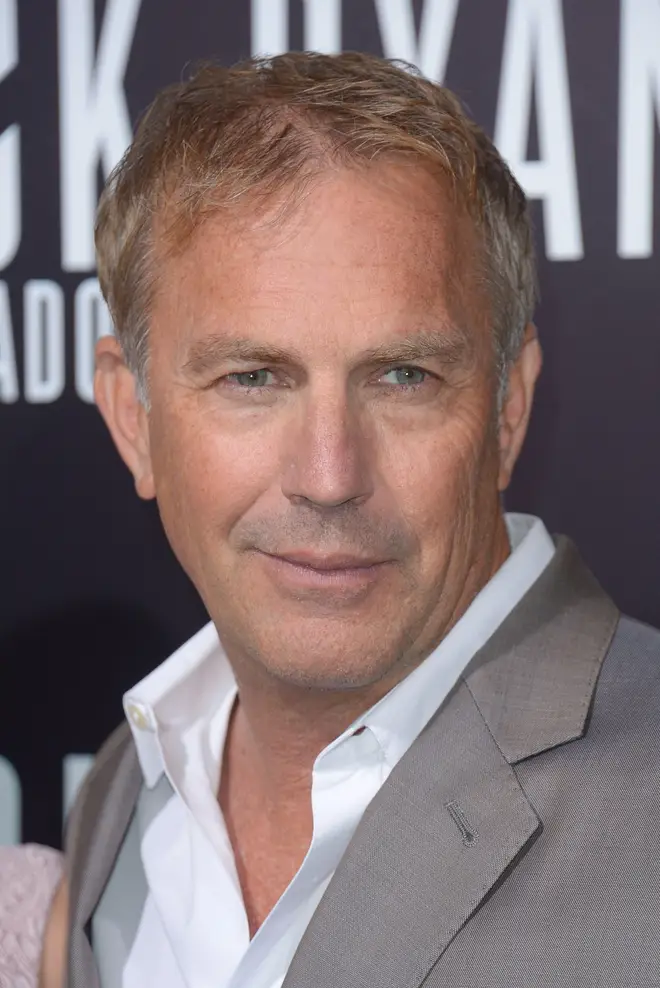 Among the star-studded onlookers was Kevin Costner, Whitney Houston's co-star in The Bodyguard, who later paid tribute to the star in his own words.
Kevin Costner spoke directly to his old friend Clive Davis in the audience, saying: "We were both struck by Whitney the first time we first met her."
"Whitney would be our common ground," he continued, explaining his relationship with Clive Davis and Whitney Houston.
"Whitney had become the most celebrated singer of her generation, but she was an untrained actress and it was unclear if this was something she should aspire to or even something that was good for her career. All three of us would take a huge leap.
Kevin Costner Recalls Working With Whitney Houston In Emotional Speech | TMZ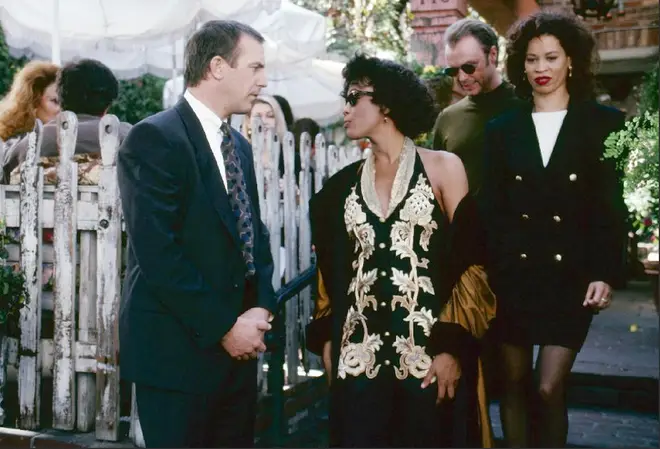 "From that moment we all worked as one collective... so powerful that for one moment in time the entire world seemed focused on this one country song," he continued, referencing Houston's cover of Dolly Parton's 'I Will Always Love You', the main soundtrack for 1992's The Bodyguard.
"I needed to make the movie I was imagining," said Costner, who produced The Bodyguard. "Whitney saw it as a chance to reinvent herself. But for Clive it was a career move that had 'recipe for disaster' written all over it," he revealed.
"I needed Clive. I needed his trust and his blessing and I needed the one thing that he wasn't used to giving up: control."
Speaking to Clive Davis in the audience directly, Costner surprised the audience by announcing he wanted to say: "something that I've never said to you before."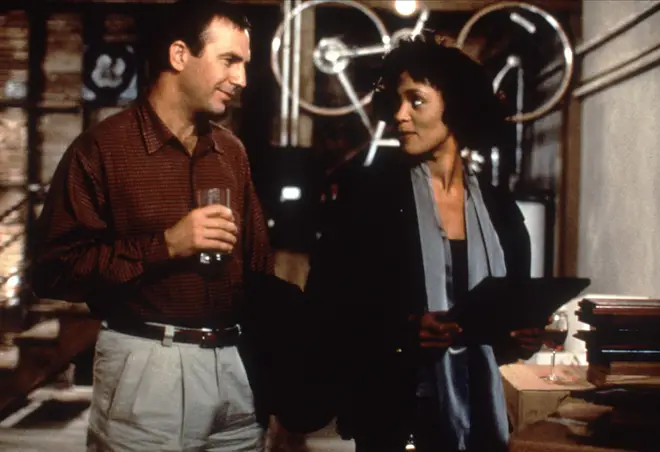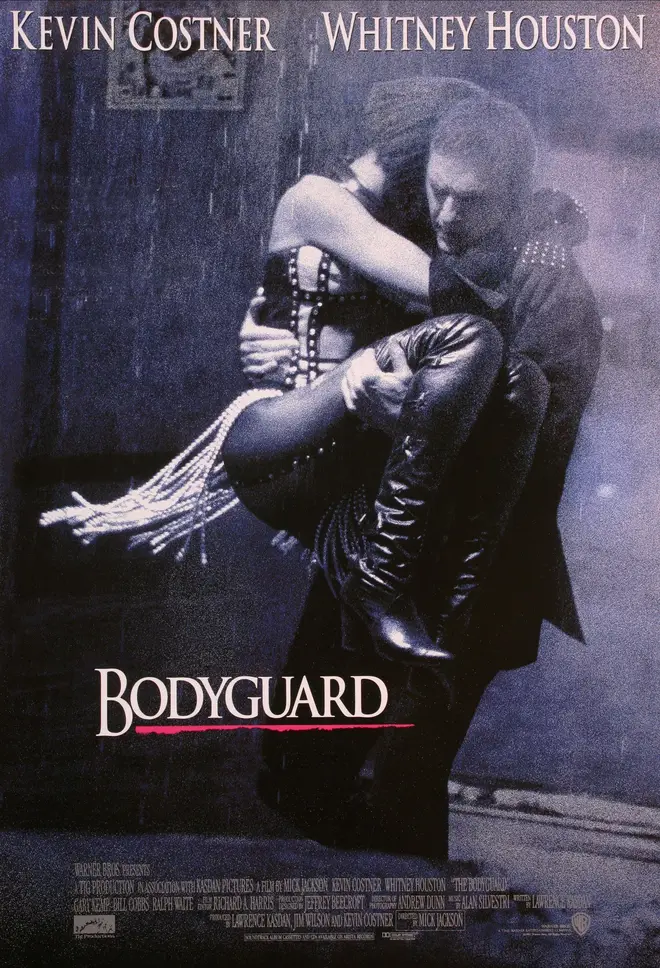 "Maybe this isn't the room for it, but I don't want to miss the moment. And it's, uh, from the heart," he began, full of emotion.
"Neither one of us, in the end, could protect your beloved Whitney. But your fingerprints on her life are clean, my friend. You were a miracle in her life. Thank you for being her bodyguard, Clive.... Everyone in this business has a mom, but not everyone has a Clive."
Clive Davis, 90, then took to the stage and said he was "fully overcome" by Costner's speech: "That was just a 'wow' from me, Kevin. I thank you from the bottom of my heart."
Jennifer Hudson and Kevin Costner's tributes come as the world marks 11-years since Whitney Houston's passing on February 11, 2012.
Watch Jennifer Hudson pay tribute to Whitney Houston with a cover of 'Greatest Love of All' below:
Watch Jennifer Hudson Sing A Witney Houston Song At Clive Davis Pre GRAMMYS Gala
Whitney's last public performance was at Clive Davis' pre-Grammy party on February 9, when the star joined Kelly Price on stage in Hollywood, California, singing 'Jesus Loves Me'.
Two days later, Whitney was found unconscious in her suite at the Beverly Hilton Hotel, in the bath.
The cause of death was not known at first. On March 22, the Los Angeles County Coroner's Office reported that her death was caused by drowning and the "effects of atherosclerotic heart disease and cocaine use".
Clive Davis' long-relationship with Whitney Houston is well-known and led the famed record executive to produce her 2022 biopic, I Wanna Dance With Somebody.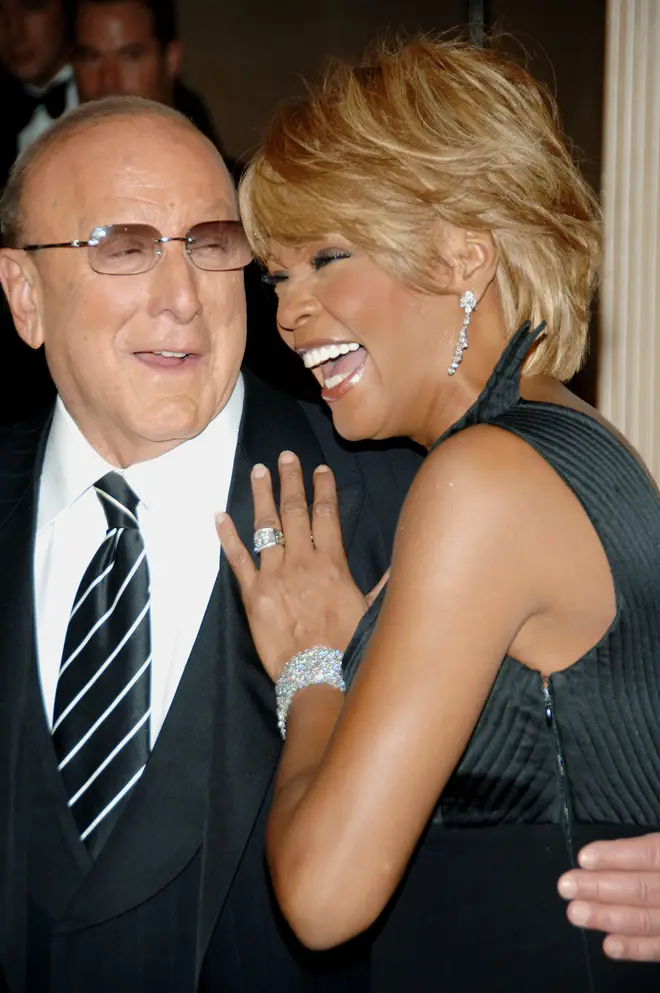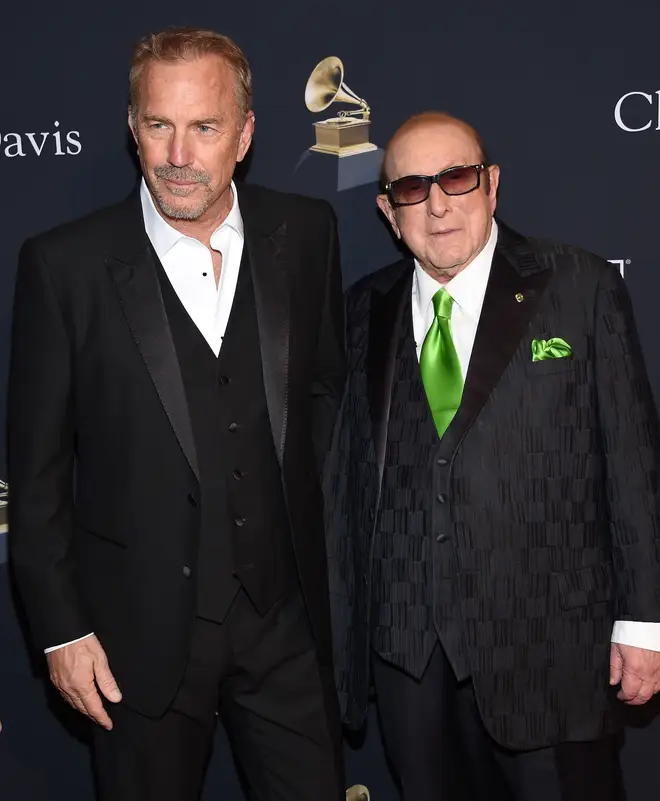 David told Entertainment Tonight he is 'thrilled' with the response to the film, which has been nominated for the 2023 Image Awards (NAACP) and Guild of Music Supervisors Awards.
"It's because of her impact. She was the greatest thing of her generation," he said of his late friend. "The impact of Whitney and the songs- these were not just one-hit wonders. 
"These songs are still being streamed in the millions around the world, and you got to see that [in the] film. The movie gives it all to you."