The Story Of... 'Driving Home for Christmas' by Chris Rea
11 December 2017, 12:28 | Updated: 15 January 2018, 16:26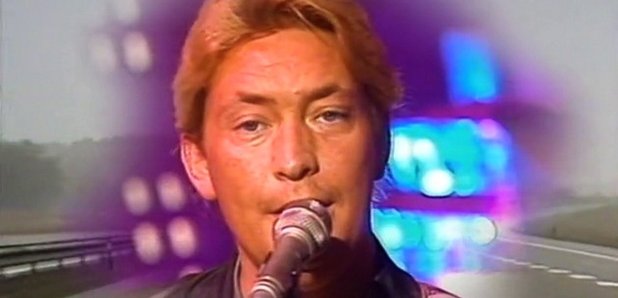 We were very glad to hear that Chris Rea is recovering after a worrying fall during a concert at the weekend.
The singer is now said to be in a "stable" condition after collapsing on stage in Oxford on Saturday, and we're still sending out our thoughts to Chris's family, friends and fans.
Since it was remotely acceptable to play Christmas music, we've been jamming along to one of our all-time favourites: 'Driving Home for Christmas' by the man himself.
And it got us thinking, what was the backstory to this jaunty classic that we can't help but chuck on when we're on our way home for Christmas? Here's all you need to know about the festive classic:
More Stories of...
'In the Air Tonight' by Phil Collins
'Always on My Mind' by Elvis Presley
'The Living Years' by Mike + the Mechanics
'We've Only Just Begun' by Carpenters