The Story of... 'The Living Years' by Mike + the Mechanics
2 January 2019, 11:41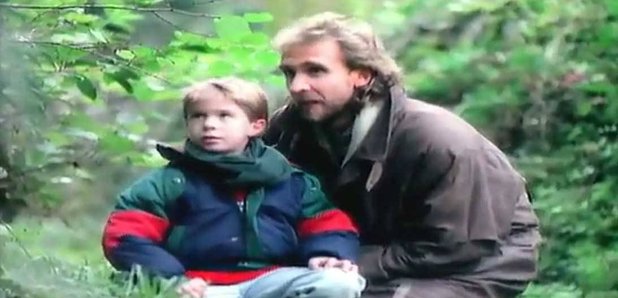 It remains one of the greatest and most moving power ballads ever made.
'The Living Years' was a massive success in 1989 for Genesis guitarist Mike Rutherford's side project. And it still makes us tear up when listening to the powerful lyrics.
But did you know about its backstory and inspiration? Here's all you need to know about the Smooth favourite...