Darius Rucker teams up with Ed Sheeran on upcoming new album Carolyn's Boy
7 August 2023, 14:33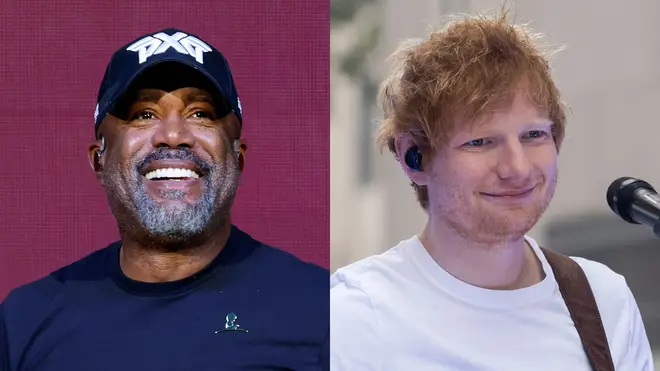 After a six-year hiatus, Darius Rucker will release a new album this autumn.
The album, called Carolyn's Boy, is a tribute to his late mother, Carolyn, who passed away in 1992, before he became famous with Hootie and the Blowfish.
The singer of 'Fires Don't Start Themselves' revealed more information about Carolyn's Boy on Friday (August 4).
The album will come out on October 6, and include 15 tracks, including his hit 'Beers and Sunshine' and 'Ol' Church Hymn', a song he did with Chapel Hart from 2022.
Darius Rucker - Have A Good Time (Official Audio)
Rucker first announced his intention to honour his mother last year, posting the album cover art on Instagram.
Carolyn died of a heart attack in 1992. She worked as a nurse, but she was more than that. "Her compassion for people was something she taught all of us — telling us to care about other folks and try to help," he once said to Southern Living.
Carolyn raised Darius as a single mother and not much is known about his father or their relationship.
Rucker co-wrote 12 of the 15 songs on Carolyn's Boy, which was produced by Ross Copperman, Frank Rogers and Dann Huff.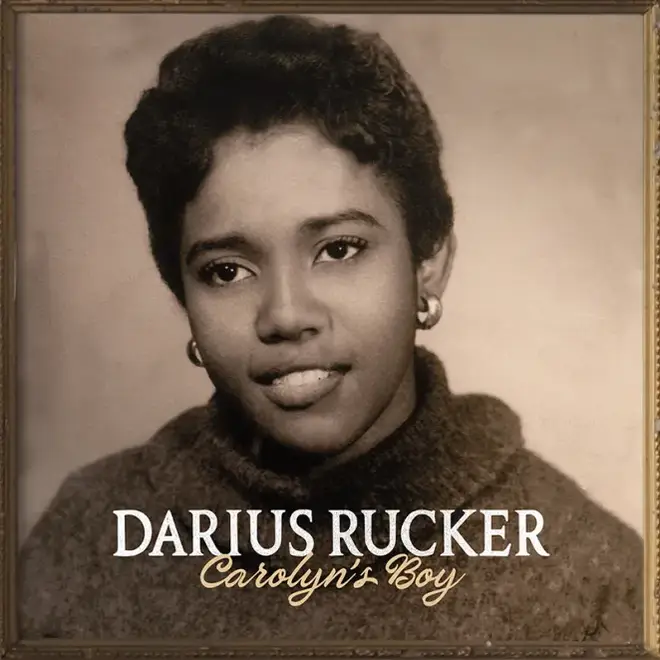 This is his sixth country studio album that is not a Christmas album and the first one since When Was the Last Time in 2017.
Before that, he was the lead singer of Hootie & the Blowfish, who were famous for their double-Diamond certified album Cracked Rear View.
Along with the news of the album's release date, he also released a new song called 'Have a Good Time'.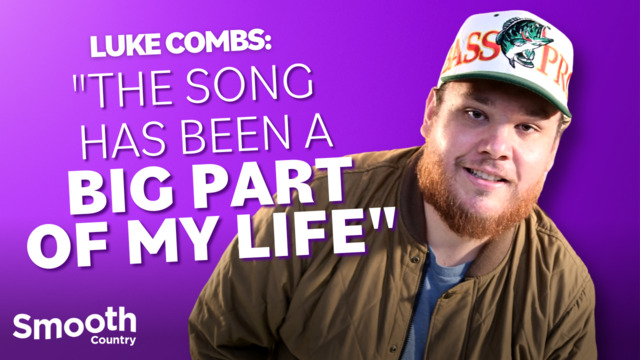 Luke Combs interview: Ed Sheeran friendship, 'Fast Car' cover and more!
Earlier, he had shared some other songs from this album, such as 'Sara', a song about his girlfriend from elementary school that Ed Sheeran helped write, and 'Lift Me Up', a song that Rihanna originally recorded for the Black Panther: Wakanda Forever soundtrack.
Charles Kelley from Lady A, Hardy and Old Dominion's Brad Tursi are three other artists who contributed to writing songs on Carolyn's Boy.
The tracklisting:
1. Beers and Sunshine
2. In This Together
3. Never Been Over
4. Fires Don't Start Themselves
5. Ol' Church Hymn (Featuring Chapel Hart)
6. 7 Days
7. Same Beer Different Problem
8. Sara
9. Have a Good Time
10. Sure Would Have Loved Her
11. Southern Comfort
12. 3 AM in Carolina
13. Lift Me Up
14. Stargazing