Paul Potts hits back after missing out on Britain's Got Talent: The Champions final
2 September 2019, 13:53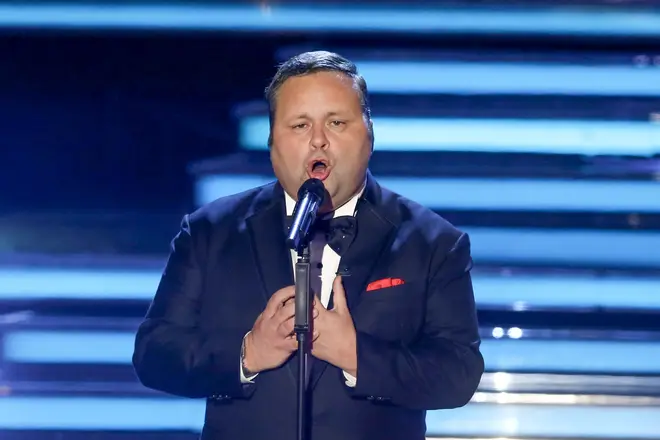 Britain's Got Talent star Paul Potts has hit back at critics who jibed about his placing on the talent show at the weekend.
The Britain's Got Talent winner of 2007 failed to make it past the first hurdle on Britain's Got Talent: The Champions.
Judge Simon Cowell had called Paul's performance "shaky", with cruel trolls jumping on social media to poke fun.
One troll posted a job page link at Carphone Warehouse, Paul's former place of work before finding worldwide fame.
Paul saw the funny side and tweeted back: "Ha ha I think they would have a problem with me being away for 95% of the rest of the year as I have 50+ shows in 5 countries."
However, when the troll continued to try and mock the star, Paul revealed his "disappointment".
He said: "I'm disappointed in you. I actually thought you were genuinely being funny. Turns out you were just trolling which is never funny. While you troll, I tour the world. I know which I'd rather do."
Paul also told fans how he was left "frustrated" after producers made a last-minute change to the way his performance was filmed.
I don't think this will endanger my career. I just know that I could have had a more assured start. I have bookings right the way into late 2020 so this is no more than a bump in the road

— Paul Potts (@paulpottsmusic) September 1, 2019
The singer wrote: "Was little frustrated with myself as after 15 run throughs, production gave me a change of camera direction on my way to the stage and it left me looking for the camera that came from different direction.
"Shouldn't have allowed that to make me think, as I need to feel when performing."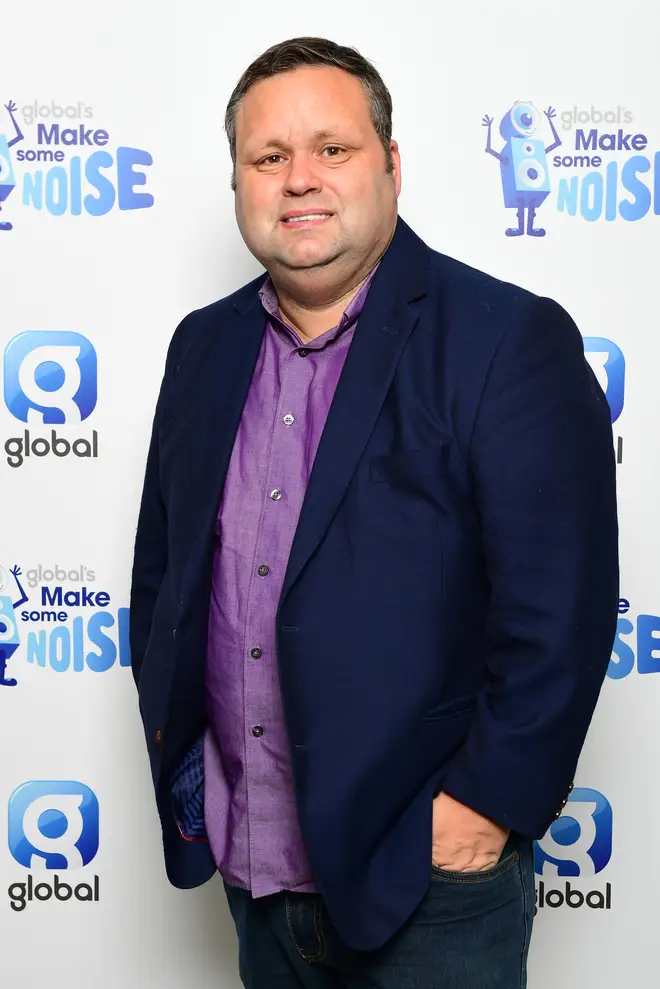 The 48-year-old also pointed out that his "sulky face" during the results... well, that's just how he normally looks - adding he stayed to take photographs and sign autographs after the filming had finished.
It comes as judge Amanda Holden told Smooth Radio's sister station Heart: "I was stunned by the voting, as I said on Saturday.
"He is our first ever Britain's Got Talent champion, he is an absolute trooper, he's a gorgeous man and very talented.
"But then you can never argue with people who are voting. If I say I thought it was terrible, I'm thinking that I'm obviously denying [them their voice].
"There's like 250 people in the audience that have the opportunity to vote.
"There are 10,000 actually watching the show at the arena at Wembley, but 250 people who the producers kind of pick right across the spectrum to try and represent Britain as a public.
"He had nothing to be disappointed about - he was absolutely brilliant, he brought the house down and I'm stunned he didn't go through."
Britain's Got Talent: The Champions continues on Saturday at 8pm on ITV.