Reese Witherspoon addresses rumours that she and Kevin Costner are dating
10 November 2023, 15:21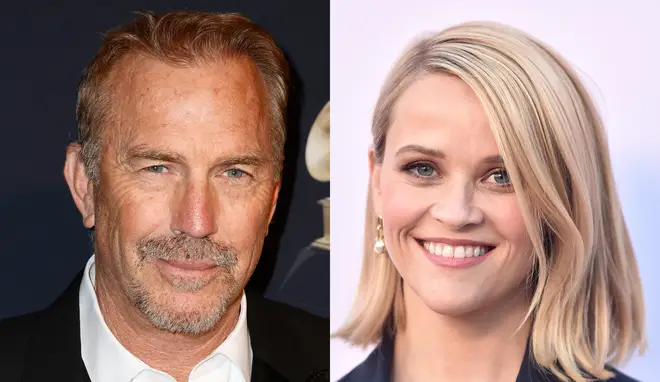 The rumours began after the pair announced they were getting divorced from their partners.
Reese Witherspoon has addressed rumours that she is dating Kevin Costner.
The 47-year-old actress made the statement after the internet threw up reports that she and The Bodyguard star were an item.
Speculation started on November 6th when the Australian magazine New Idea published an article claiming a source had confirmed the new romance.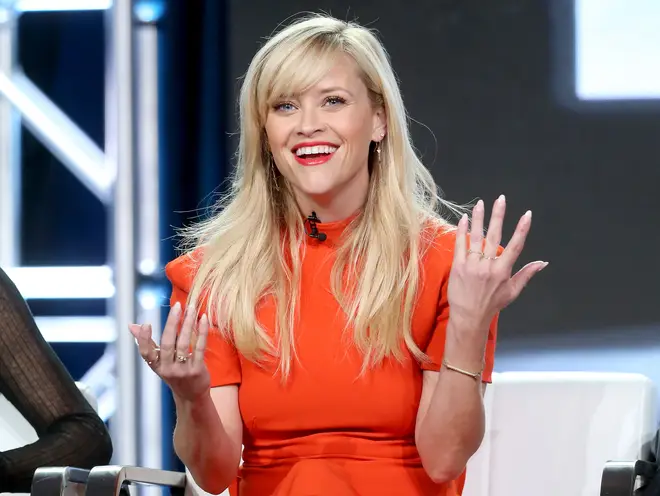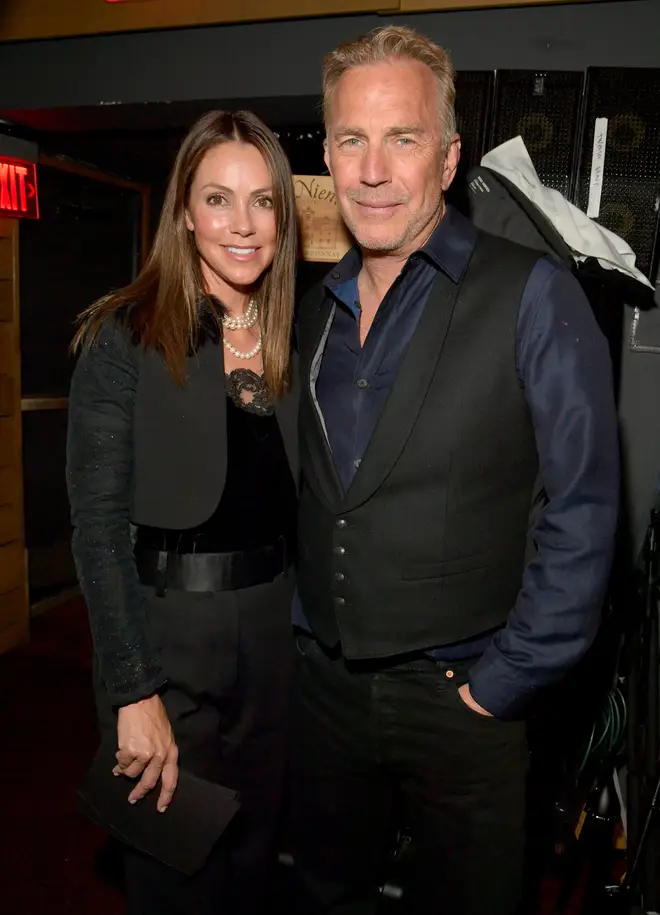 "Kevin's had his eye on Reese ever since she won her Oscar, but he didn't count on finding her absolutely charming as hell," the insider said.
"They've been calling and texting on the pretence of finding the perfect script, but it's becoming almost a daily occurrence."
"No-one is surprised that Kevin and Reese have hit it off," the source added. "They're extremely compatible."
The insider then finished: "Their friends think they're a great match but are giving them the space they need to see if it's the real deal before laying all their cards down in public."
Speculation quickly rose, with many websites and social media sites running with the rumour, so much so that Reese's representatives were forced to make a statement.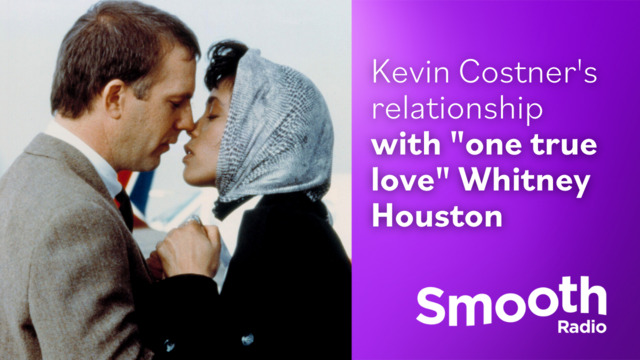 Smooth's Untold Stories: Kevin Costner's beautiful relationship with "one true love" Whitney Houston revealed
As of November 9, a spokesperson for the 47-year-old actress refuted the recent speculations about her being in a relationship with Costner.
The representative informed Page Six, stating, "This story is completely fabricated and not true."
The rumours started after both actors separated from their partners earlier this year, with Reese divorcing Jim Toth after 11 years of marriage, and Kevin Costner divorced Christine Baumgartner after 18 years.