Kevin Costner's wife Christine Baumgartner files for divorce after 18 years of marriage
3 May 2023, 10:34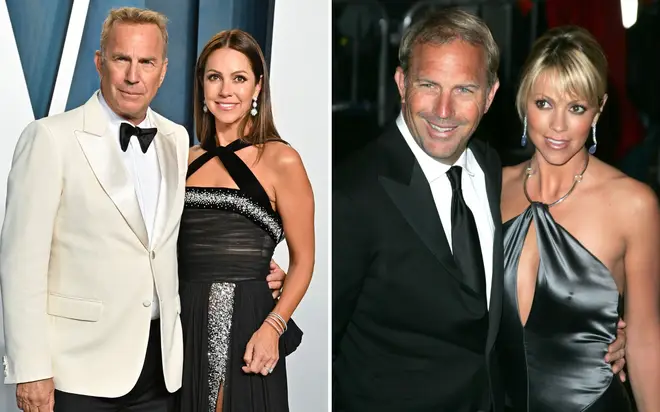 It looks like Kevin Costner's second marriage is coming to an end.
The Bodyguard, Field Of Dreams, and JFK leading man is splitting from his second wife Christine Baumgartner after nearly two decades of marriage.
It appears that Kevin Costner's second marriage is ending, with "irreconcilable differences" being cited as the reason for the break.
The couple's divorce is being led by Christine Baumgartner, who filed her papers at the Santa Barbara County courthouse on Monday 1st May 2023.
A representative for Kevin has said that "circumstances beyond his control" led to him needing to action a "dissolution of marriage".
The statement continued: "It is with great sadness that circumstances beyond his control have transpired which have resulted in Mr. Costner having to participate in a dissolution of marriage action."
"We ask that his, Christine's and their children's privacy be respected as they navigate this difficult time."
Both Costner and Baumgartner have filed for joint custody of their three children, 15-year-old Cayden, 14-year-old Hayes, and 12-year-old Grace.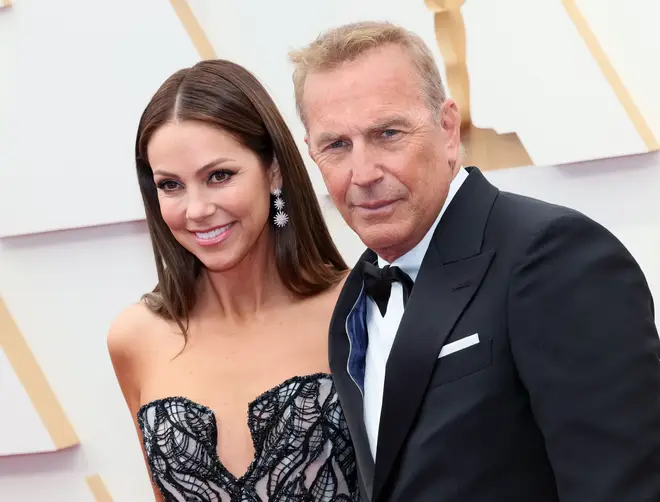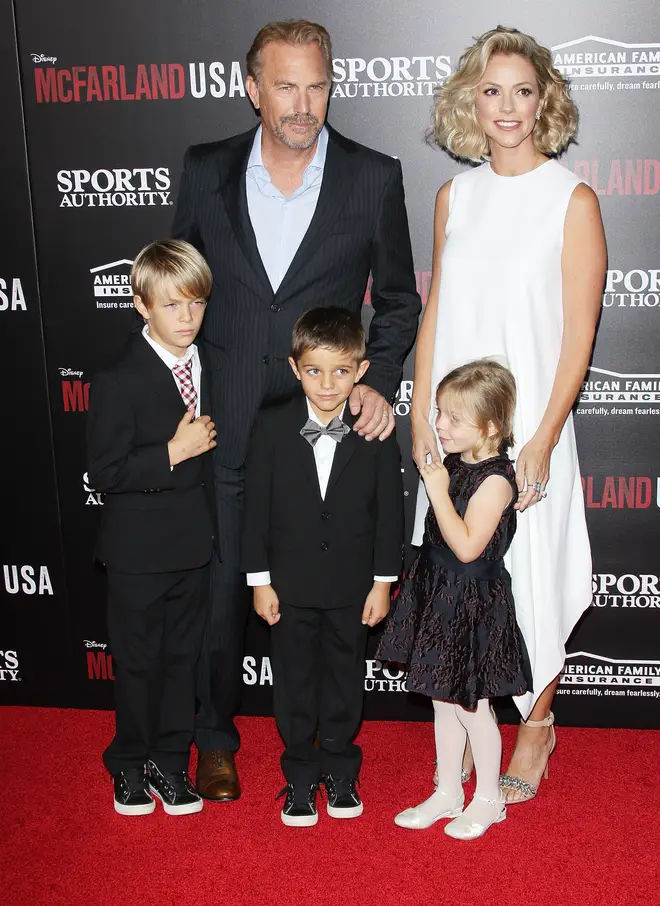 According to reports, Kevin Costner's lengthy stays away from the family whilst filming his hit show Yellowstone have been one of the main reasons for the break.
Baumgartner reportedly gave Costner an ultimatum to quit the show after five seasons to prioritise his family in Los Angeles, though he's been mooted to return for the sixth series.
"It's really knocked a hole in their family life,' a friend of Baumgartner's told the Radar website at the time. "She wants a firm commitment this is his last season — or he might have to hit the dusty trail!"
Kevin continued to keep a jam-packed filming schedule however, signing up for new western Horizon: An American Saga which he admitted was an enormous commitment.
"So, I'll probably shoot for eight months,' he previously said in Variety magazine. "It's a mountain — a mountain of time."
"I'm as pressed as I've ever been in my life in terms of the responsibilities and the amount of decisions I'm having to make every day, between doing what I'm doing every day for 'Yellowstone' and my own [work]."
"There's a lot of people standing behind me waiting for me to make decisions and things like that."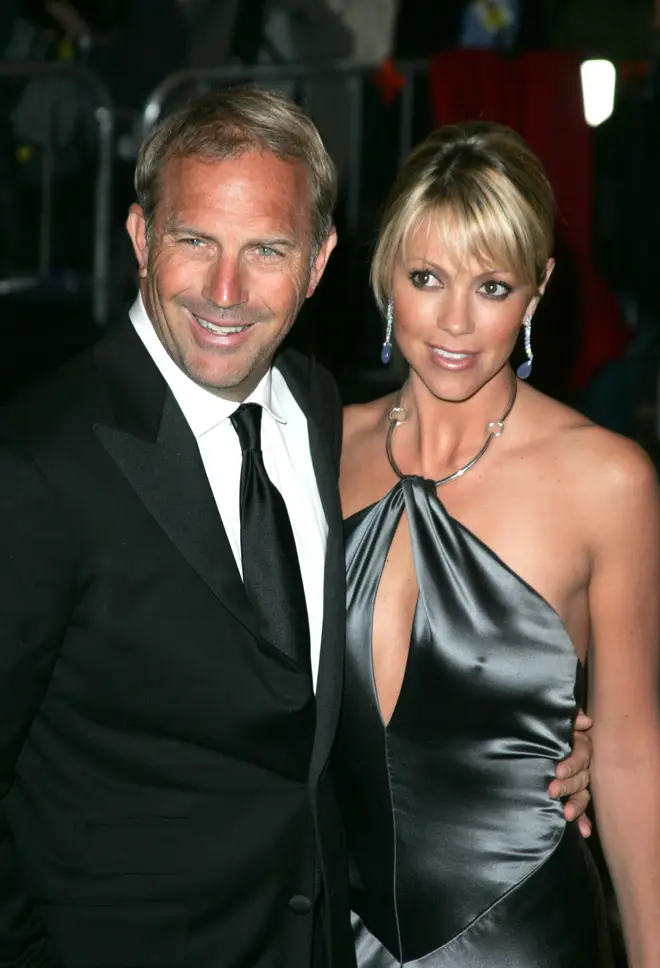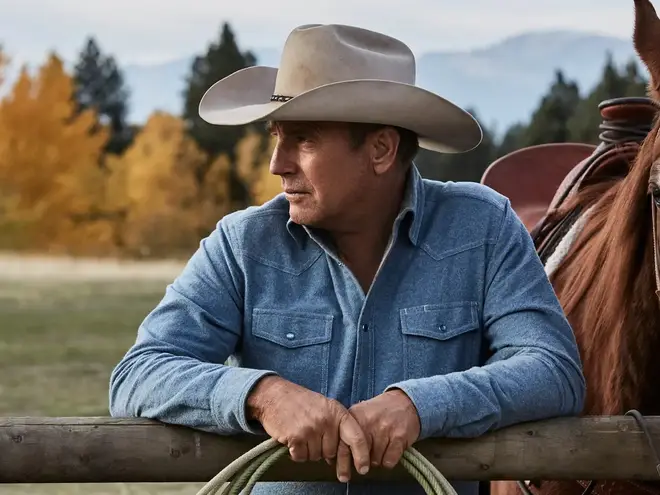 Kevin first met Christine back in the 1980s while he was still married to his first wife, Cindy Costner, with whom he also has three children.
In 1999 after a four-year romance, he and Christine called it quits due to her wanting to have children, though they reconciled and got back together to start a family.
Costner later reflected on the break in 2018, saying: "Fear kept me from marrying Christine. She wanted a child, but I was afraid I couldn't be an effective father."
They went on to get married in 2004, having three children which made Kevin a father of seven in total - the Academy Award-winning actor also has a son, Liam, with former partner Bridget Rooney.
Baumgartner filing for divorce comes after Costner spoke out about how their marriage strengthened throughout the pandemic whilst they quarantined with the family in Los Angeles.
"Our partnership has really come into focus about what we do for each other and how we deal with our family," he told People magazine.
"Our house is like a river: You've just got to get into the flow of it. And whatever you thought it was going to be, maybe it still can, but it's going to have to work with what the day brings."
For Christine Baumgartner, as it stands, Kevin Costner's lengthy commitments away from home was seemingly a bridge too far for their marriage.