Sir Michael Caine, 90, uses walking stick on red carpet after emotional retirement reveal
21 September 2023, 12:34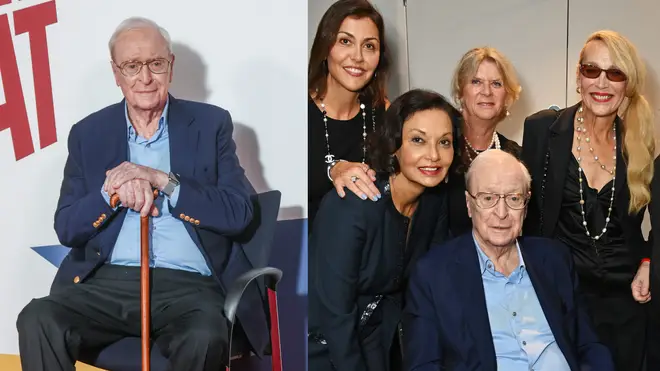 The legendary actor appeared at the premiere of his latest film
Sir Michael Caine used a walking stick to make a rare appearance on the red carpet of his latest, and possibly last, film.
The 90-year-old industry veteran joined his cast mates of the movie The Great Escaper for a screening in London on Tuesday night (September 19).
The Italian Job star donned a crisp blue shirt, navy blazer and black trousers and was seated on the red carpet surrounded by colleagues, friends and family.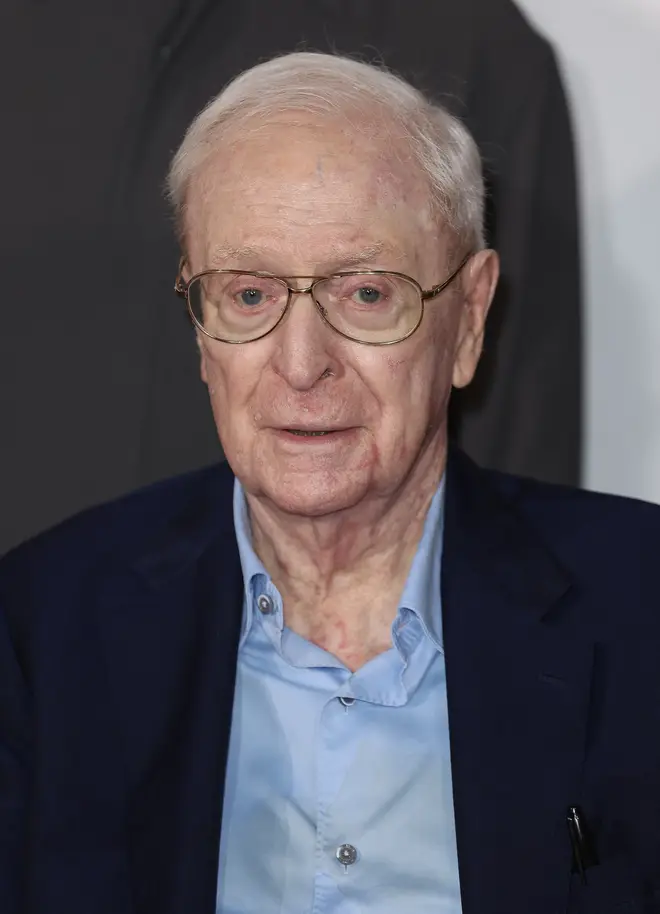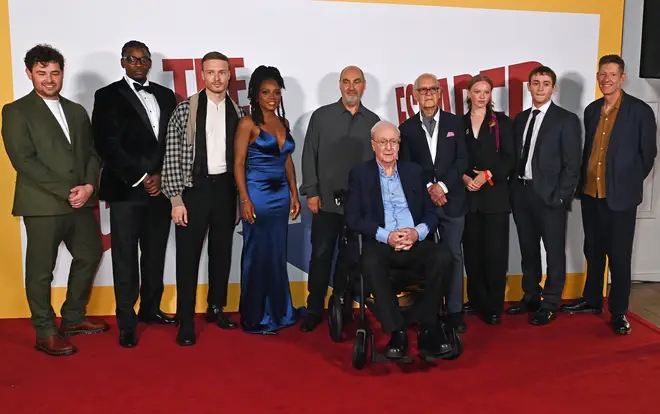 Caine was accompanied by his wife of 50 years, Shakira, and their two daughters, Dominique, 67, and Natasha, 50.
The movie sees Sir Michael star in BAFTA-nominated Oliver Parker's film, which is inspired by the true story of a British World War II veteran who orchestrated an extraordinary escape from his nursing home to attend the 70th anniversary D-Day commemorations in France, in 2014.
During the London premiere, the actor was observed leaning on the arm of director Oliver Parker while confidently posing for photographs with his walking stick.
The appearance comes after Michael's wife, Sharkira, 76, told the Daily Mail that the 90-year-old had undergone extensive surgery.
The Oscar-winning actor has been seen using a walking stick in public since 2018, a result of a harrowing fall that led to a broken ankle.
"He underwent a recent back surgery due to spinal stenosis," she had in 2022.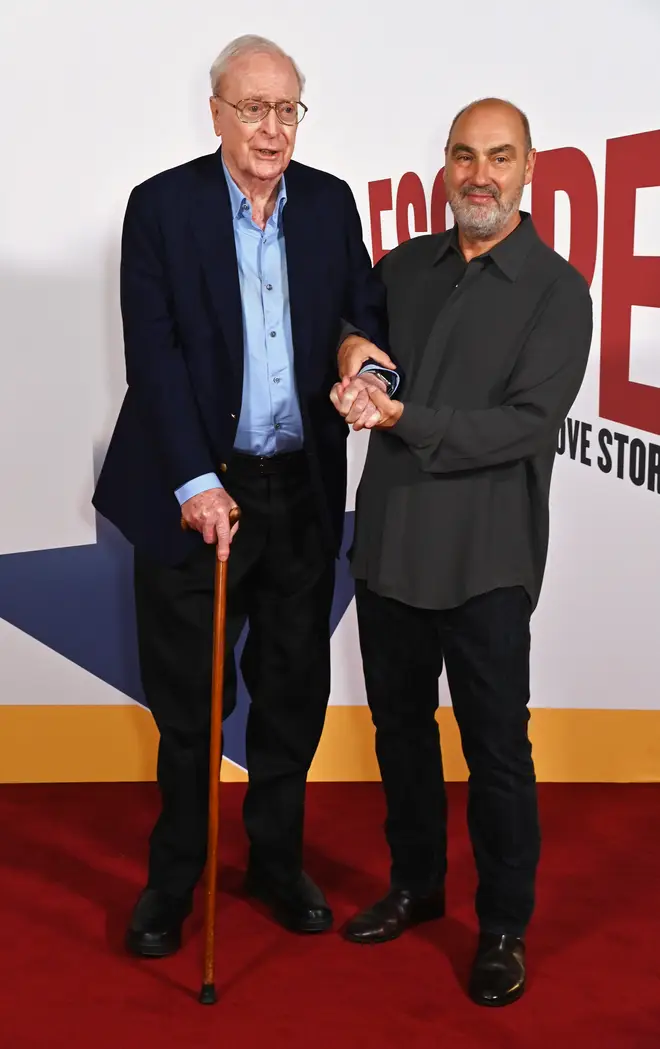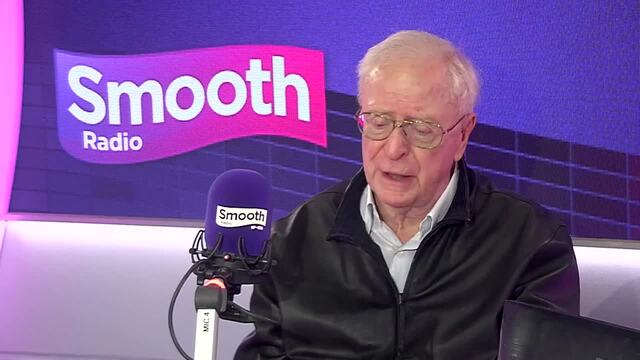 Michael Caine picks favourite song, recalls singing pub tunes with Elton John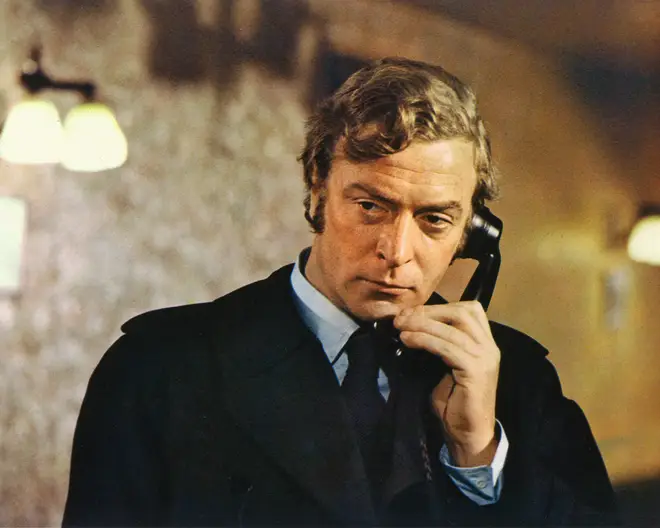 As per the NHS, spinal stenosis is a medical condition characterised by the narrowing of the spinal canal, often resulting in back and leg discomfort that primarily manifests during walking.
The appearance comes after Michael Caine made the sad admission that The Great Escaper may be his last film.
Speaking to The Telegraph, Caine said of the film: "I was so happy to do it. I just loved the character of Bernie. I thought he was incredible, and it's so beautifully written.
"With COVID and all that, I hadn't done a picture for three years, and I thought I was finished. And I suddenly did it – and had such a wonderful time."
He added: "I am bloody 90 now, and I can't walk properly and all that. I sort of am retired now. Anyway…"
Caine has previously attributed his remarkable health to the dietary habits he developed during the Second World War.
Hailing from Bermondsey in South London, the Educating Rita star believes that the wartime scarcity of sugar and his reliance on fish for sustenance imparted valuable lessons about nutrition that have stayed with him throughout his life.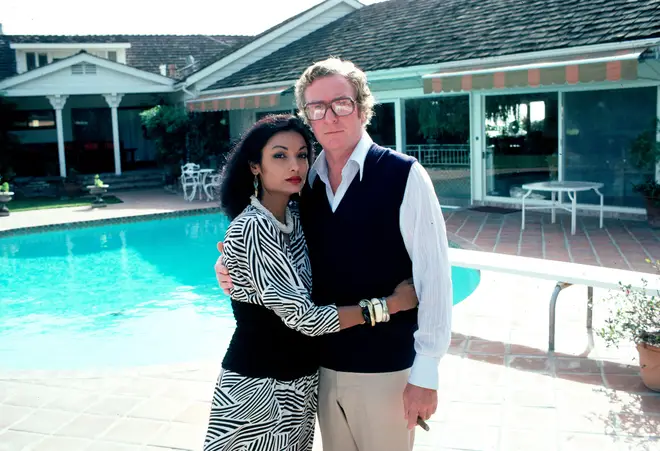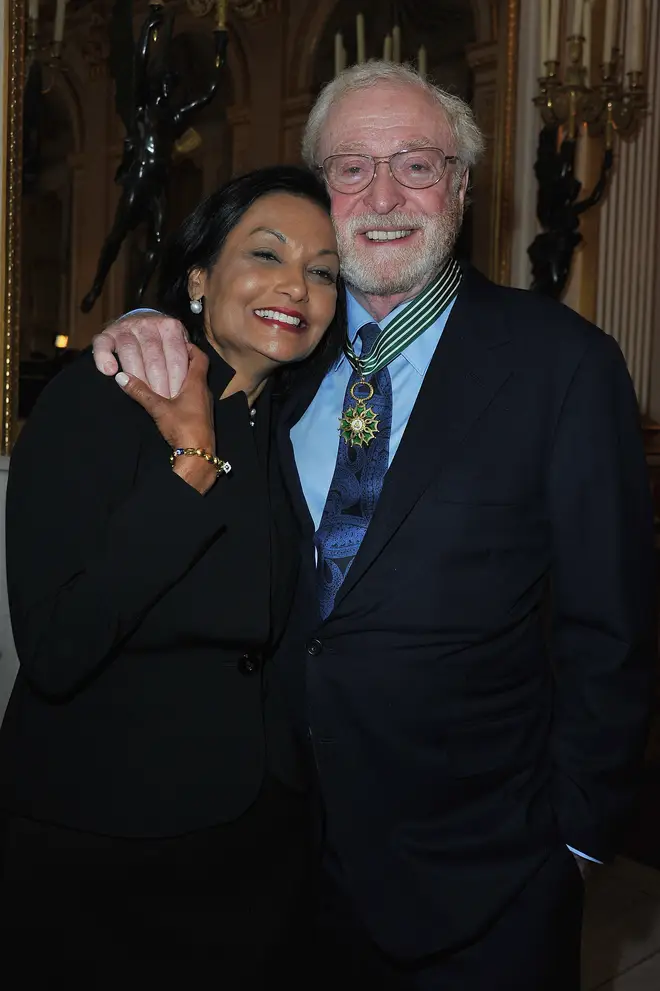 During his evacuation from London to the countryside to evade the Nazi bombings, Michael even acquired skills in hunting rabbits and other wildlife.
His latest role reunites him with the 86-year-old friend and actress Glenda Jackson, with whom he famously shared the screen 47 years ago in director Joseph Losey's film The Romantic Englishwoman.
The Great Escaper delves into the story of Bernard Jordan, whose daring escape from his care home in Hove to join fellow war veterans on a Normandy beach for a commemoration of their fallen comrades, captured global headlines in 2014.