Richard E Grant's mum dies aged 93, as actor opens up about their 'complicated relationship'
21 July 2023, 12:22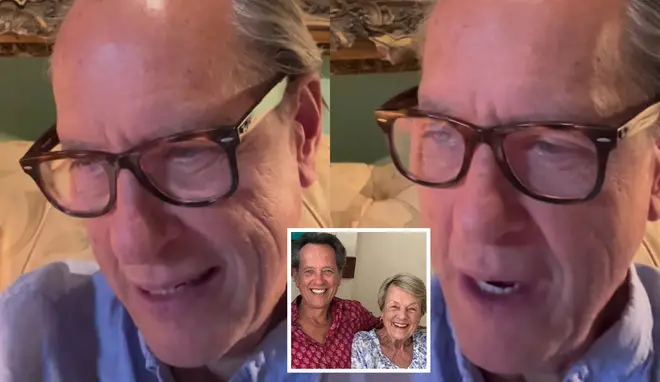 Actor Richard E Grant has revealed his mother has died, aged 93.
Famed actor Richard E Grant has opened up about the 'complicated relationship' he had with his mum as she dies, age 93.
The Oscar nominee shared the death of his mother Leonne Esterhuysen on Twitter and reflected on their relationship.
Richard E Grant posted a video of him talking to the camera, where he explained his feelings about his mother's death, and captioned the post: "Complicated gratitude to my Mother, who died this morning at the age of 93, for giving me the Gift of Life.
"During a filming break this morning, I saw that I had eight missed calls from Africa and knew immediately why, which proved to be that my 93-year-old mother died this morning," Grant said.
"We had an incredibly complicated relationship and she was somebody that was, for me anyway, emotionally withdrawn and withheld her approbation or approval of anything.
"So nothing was ever quite good enough, but what that proved to be was a great motor for ambition and determination to try and prove yourself to be the best you possibly can.
"And yet ironically, whatever she demanded, she got. Applause and approval from everybody around her, including me.
"I went to stay with her for a couple of weeks, six weeks after my wife had died, with Covid restrictions being lifted, and she sent me a very terse email at the end of the trip saying, 'I regret to say your visit was an absolute disaster, we only have two things in common, books and classical music'".
"So whereas she was very physically untactile, I've gone the opposite extreme, and been a very tactile and loving father and husband, I suppose in response to that.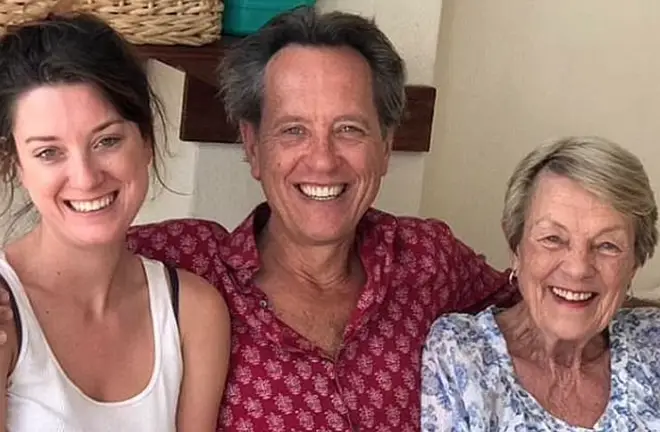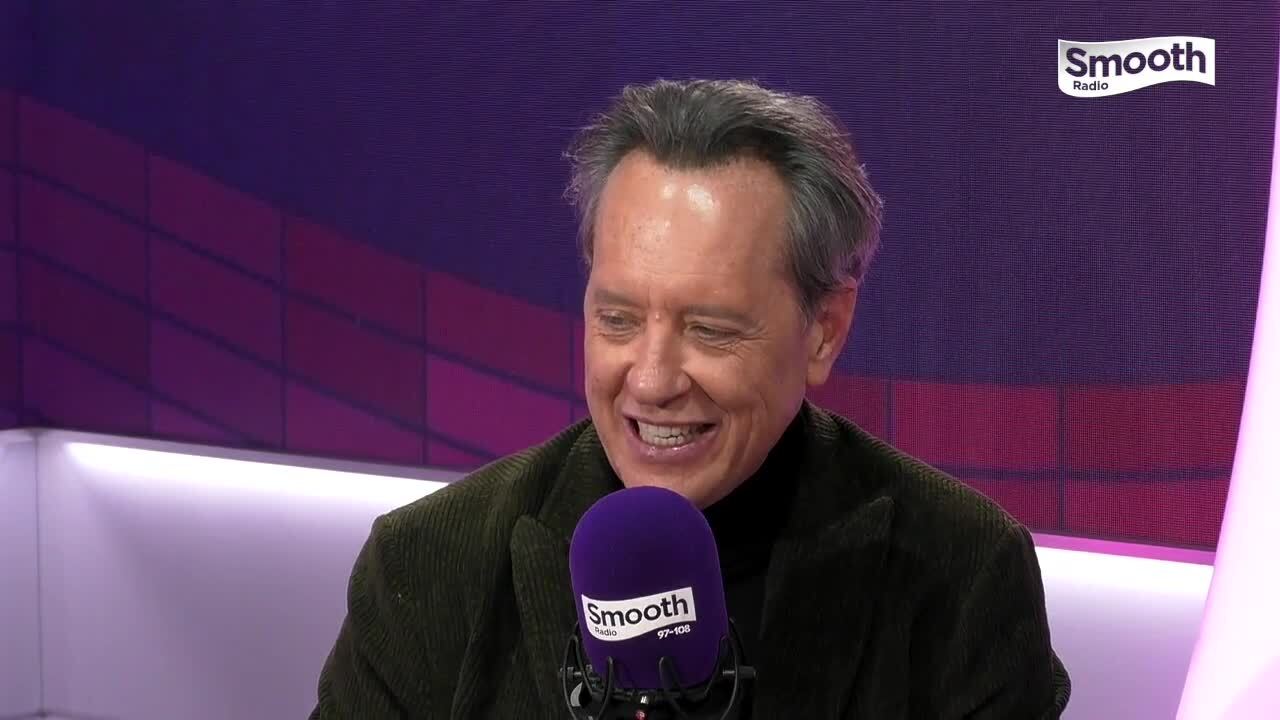 Richard E Grant talks Star Wars, Barbra Streisand and singing with Kate Garraway
"Do I feel sadness that she has died? I feel resignation more than anything. But most of all gratitude for having given me life."
Last year Richard E Grant appeared on Desert Island Discs and revealed more about his difficult childhood with his mother.
"I inadvertently witnessed my mother bonking my father's best friend on the front seat of a car late one evening.
"We were coming back from a cricket match and I was obviously asleep on the back seat and then woke up to the rhythmic movements of the car, which is something that you can well imagine! 
"I tried God and got no response. I obviously couldn't tell my father or my mother or my friends, so to try to understand what had happened I started keeping a diary.
"And it's continued to be something I've done every day to make sense of the world that I live in."
Discussing his father's alcoholism in 2007, Grant revealed his father once tried to shoot him.
He told the Daily Mail: "There was a lot of pressure on me. I ended up parenting my parent, so I was forced to grow up before my time."
On the night his father tried to shoot him, Grant recalled: "The bullet whistled past my head. Luckily, he then passed out. He didn't remember it the next day." 
His father Henrik died of cancer in 1981 and Richard and his mother Leonne were estranged for many years before reconciling in the years before her death.