Bodyguard star Richard Madden's next role is Elton John's lover in Rocketman
26 September 2018, 13:45 | Updated: 28 September 2018, 14:30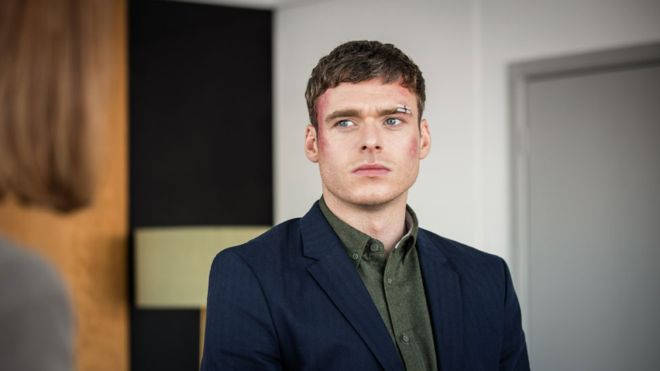 Richard Madden has kept us captivated in Bodyguard in the last few weeks, but his next role is rather different.
The Scottish actor has been cast in Rocketman, the upcoming film about Elton John's early career, and he will play the singer's manager and former lover John Reid.
Rocketman will star Taron Egerton as Sir Elton, alongside Jamie Bell as his lyricist Bernie Taupin and Bryce Dallas Howard as the singer's mother Sheila Eileen.
Reid was a welder's son from Paisley, and started working at EMI at the age of 18. He met Elton John at a Christmas party hosted by Motown records in 1970, and they later moved in together. 
Elton became Reid's first client, leading a group of artists that also included Irish dancer Michael Flatley and the band Queen.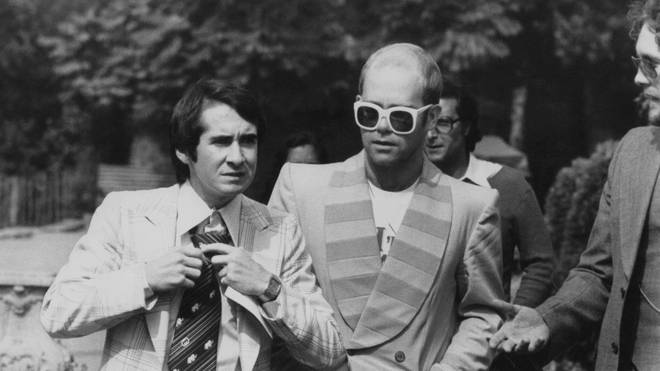 Reid's relationship with John came to a sticky end in 1998, after leaked details from Reid's accountant about their profligate spending became headline news. The singer eventually took Reid to court, accusing him of "swindling" him out of millions of pounds.
The manager will also appear as a character in Bohemian Rhapsody, the upcoming about about Queen's Freddie Mercury, in which he is played by Aidan Gillen.
Meanwhile, Richard Madden has also been tipped as a potential replacement for Daniel Craig as the next James Bond.