Strictly Come Dancing's Neil and Katya Jones announce split
19 August 2019, 12:02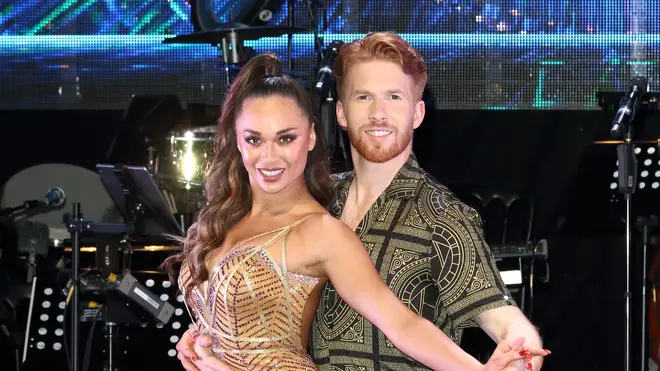 Strictly Come Dancing professionals Neil and Katya Jones have confirmed they have separated after six years of marriage.
The dancing pair have been together for 11 years, but faced media turmoil after Katya was photographed kissing her celebrity partner, comedian Seann Walsh, on a night out during the series.
Neil and Katya stayed together despite the public backlash, with a spokesperson confirming their split was not influenced by the kiss.
In a joint statement posted on their respective social media accounts, they said: "Hi everyone. As our fans and loyal supporters you are really important to us and so we wanted to let you know some news.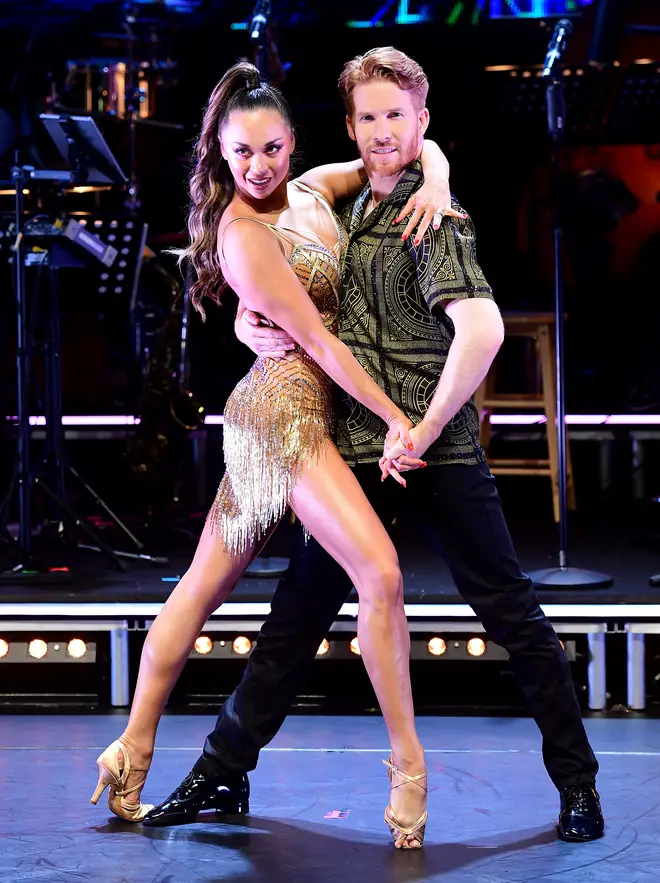 "After 11 years we have made the mutual decision to separate. We will always love each other, just in a different way as friends.
"This will never change what a great team we make and we are really proud of everything we have achieved together.
"Our shared love of dance means we will keep working and dancing together as well as exploring individual projects.
"No matter what we do we will always support and respect each other. We wish one another every happiness and we will remain the best of friends.
"We are really looking forward to getting back to the ballroom and can't wait to keep on dancing. Lots of love from us both xx."
It comes after Neil spoke exclusively to Smooth Radio about whether he will have a partner for the first time on the upcoming series of Strictly Come Dancing.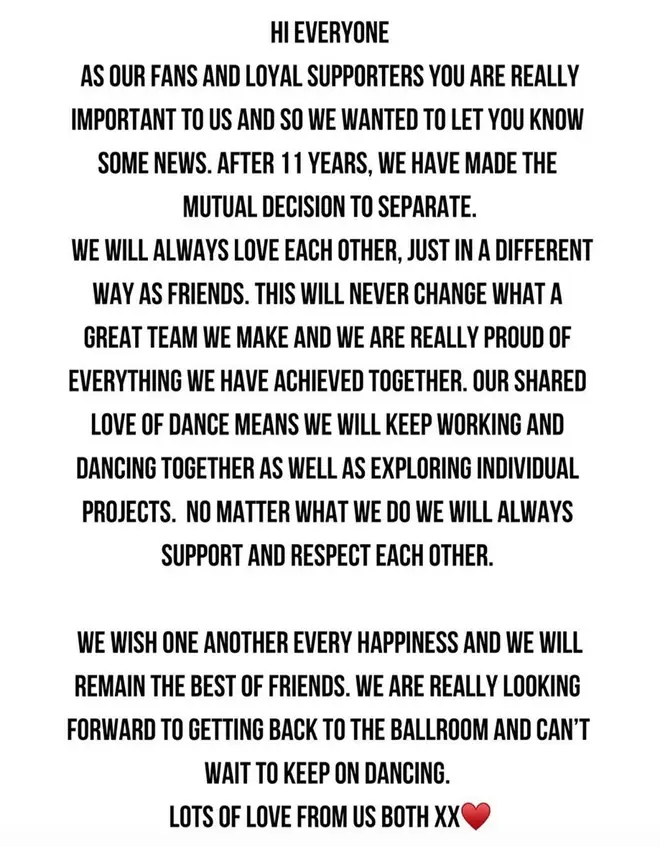 He said: "I still don't know if I've got a partner yet. So fingers crossed. It's going to be the year, I'm believing in it.
"Someone out there wants to dance with a ginger. It's going to happen! Yeah!"
Both Neil and Katya are expected to take part in series 17 of the show later this year.