Strictly Come Dancing 2019: Will Neil Jones finally be partnered? Dancer reveals casting secrets
4 July 2019, 09:56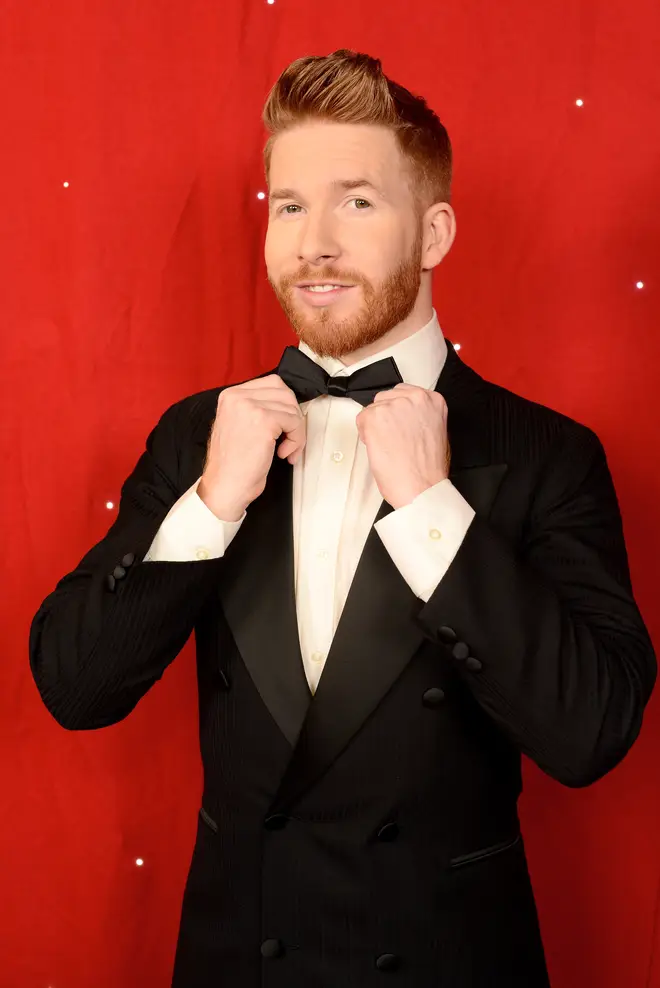 Strictly Come Dancing 2019 will be returning to TV this September, but there's one particular dancing favourite who fans are desperate to finally see partnered with a celebrity.
Neil Jones has been involved in the show since series 14 in 2016 along with his wife Katya Jones.
In a brand new interview, Neil confirmed his return to the show and revealed juicy details surrounding this year's partnering.
Speaking exclusively to Smooth Radio, Neil said: "I'm back! That's the great news."
"We've got less than a month to go until we start our rehearsals. It comes around so quickly, we can't believe it.
"I still don't know if I've got a partner yet. So fingers crossed. It's going to be the year, I'm believing in it. Someone out there wants to dance with a ginger. It's going to happen! Yeah!"
The 37-year-old dancer revealed that he would only find out whether he will be partnered just two weeks before the viewing public.
He continued: "But I don't know any more than that. Two weeks before, normally they tell me if I've got a partner or not. So hopefully this is the year!
"It is the best show, it is the best show. There's not a better show out there. I love it!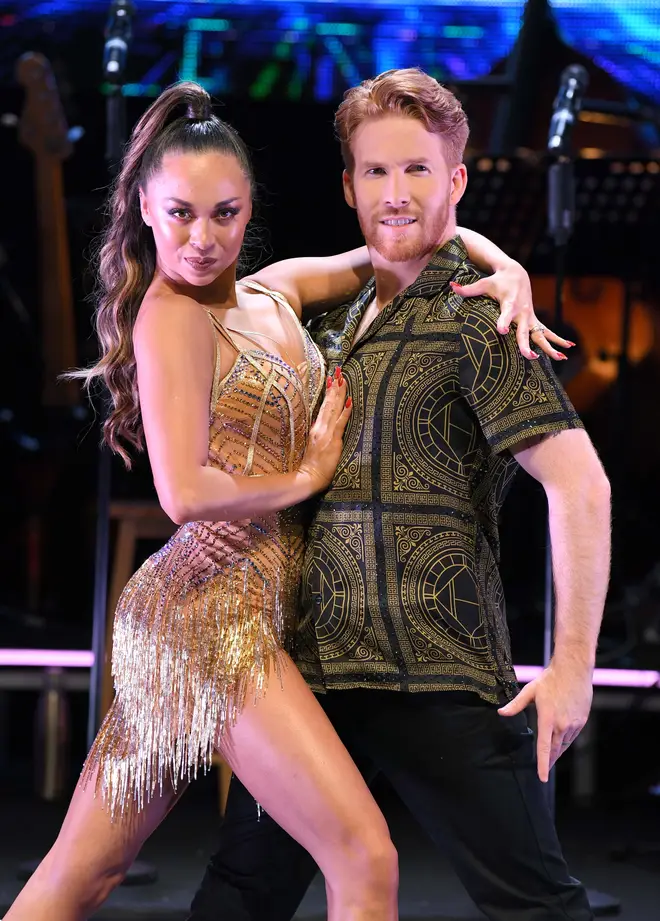 "You never know, fingers crossed. Maybe I get that partner and then I get to dance with the winner as well."
Neil went on to give advice to fans of the show who would love to learn to dance themselves, saying: "Just do it, just find a dance school. Do you know what, just go on YouTube, there's so many tutorials. Put on some music and just dance in your front room. Just do it!"
Reminiscing on some of his Strictly highlights over the years, Neil's one residing memory is Ed Balls performing 'Gangnam Style'.
He added: "We've had some fantastic group numbers. I have to say, I loved Ed Balls! I loved it, that was the year I was there… 'Gangnam Style'. That's definitely a highlight."
Neil was walking the red carpet alongside fellow professional dancer Oti Mabuse at Gloria Estefan's launch of her new West End musical On Your Feet.
Gushing about Gloria's extensive musical catalogue, Neil smiled: "The music, that's the main thing! We're Latin dancers and have grown up with this music. We performed with Gloria back in Blackpool.
"She was on Strictly and was so good. Her music gets me excited. I'm sure when we have any moment to stand we will be standing up. I've noticed that Oti's here as well. So I'm going to be there next to Oti dancing around and grooving."
Good luck Neil, we're all hoping this is your year!
Strictly Come Dancing 2019 is expected to return this September.