Tom Cruise facts: Top Gun actor's age, films, marriages, children, net worth and more revealed
4 May 2023, 13:45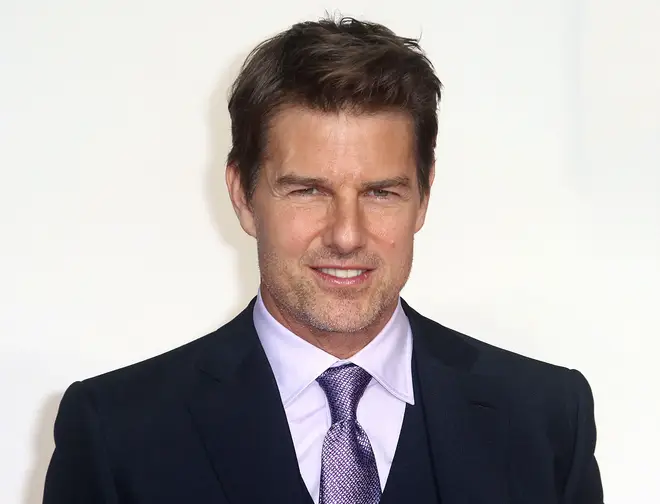 Tom Cruise has been one of Hollywood's leading names for over nearly forty years.
Tom Cruise is an American actor who is the fifth-highest-grossing (as of 2023) film actor of all time as well as one of the highest-paid actors in cinema.
He has appeared in some of the biggest film franchises ever like Top Gun and its sequel Top Gun: Maverick (which is his highest-grossing film to date), the Mission Impossible film series, as well as other blockbusters such as Jerry Maguire, Minority Report, Interview With A Vampire, A Few Good Men, The Last Samurai, War Of The Worlds, Days Of Thunder, Cocktail and Jack Reacher.
Cruise became a Hollywood lead during the 1980s with stand-out performances in films like Rain Man, The Color Of Money, and Born on the Fourth of July.
Although he is well-known for his roles in action movies, Tom Cruise has also been nominated for four Academy Awards throughout his career, though he hasn't won any.
Cruise has been a member of the controversial Church of Scientology since converting in the 2000s, and has advocated for the organisation as it helped him to overcome his dyslexia.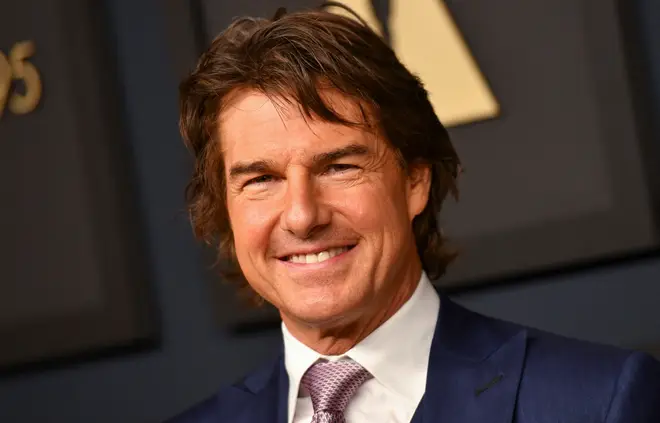 Risky Business Original Glasses Dance Scene (Mandela FX)
How old is Tom Cruise and when was he born?
Tom Cruise was born on July 3, 1962, in Syracuse, New York. In 2023, he will turn 61 years old.
His father Thomas Cruise Mapother III was an electrical engineer and his mother Mary Lee was a special education teacher. They both originated from Louisville, Kentucky so Cruise and his three sisters (Lee Anne, Marian, and Cass) were brought up as Catholic.
One of his cousins, William Mapother is also an actor and has appeared alongside Cruise in five of his films.
He once described his father as "a merchant of chaos" as he was a violent bully who would beat Tom Cruise and his siblings.
How did Tom Cruise get his start in acting?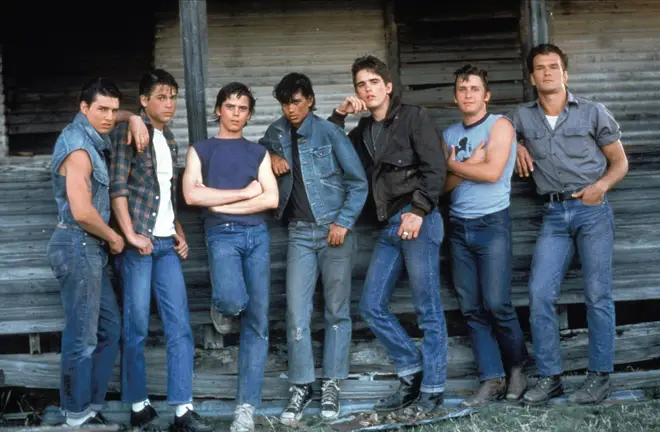 Tom Cruise moved around frequently during his youth due to his father's work, and attended 15 different schools in 14 years.
After falling in love with acting during his youth, Cruise eventually moved to New York City to pursue a career in the profession, then onwards to Los Angeles.
He was cast in several small roles shortly after his move, but it wasn't until he was cast in Francis Ford Coppola's 'Generation X' cult classic The Outsiders (which featured young stars like Patrick Swayze, Matt Dillon, Diane Lane, and Emilio Estevez) that he began gaining notoriety.
His big break came when he was cast in the iconic comedy-drama Risky Business which subsequently became a cult phenomenon and surprise box office hit, which is still regarded as one of the defining films of the 1980s.
What are Tom Cruise's biggest films?
Top Gun (1986) Official Trailer - Tom Cruise Movie
- Top Gun
- Mission Impossible (series)
- A Few Good Men
- Risky Business
- The Last Samurai
- Rain Man
- Jerry Maguire
- The Color Of Money
- Born on the Fourth of July
- Top Gun: Maverick
Is Tom Cruise married?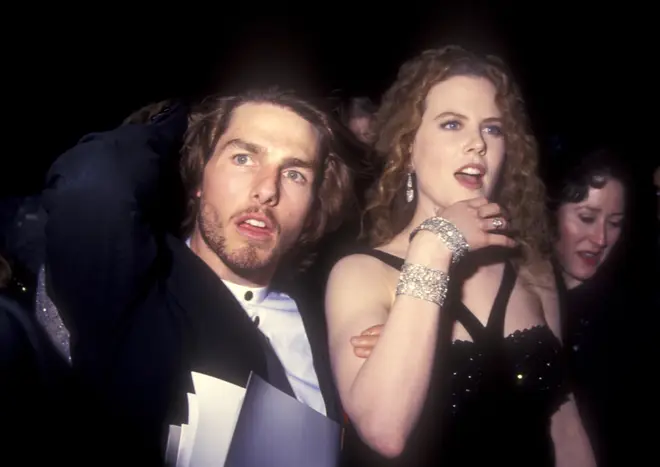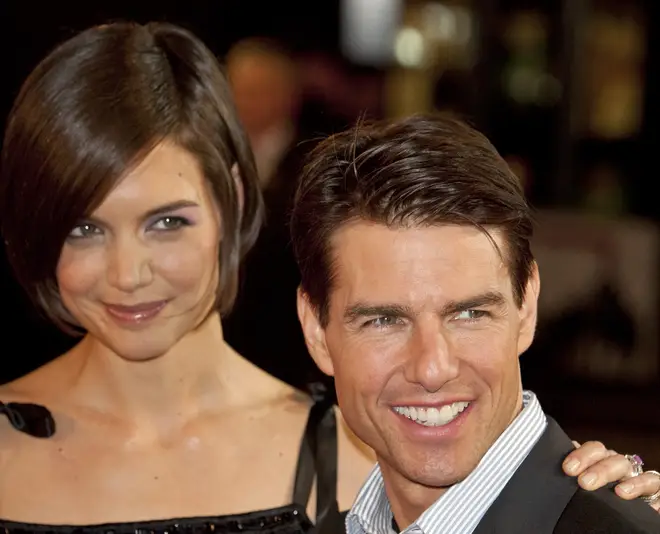 Tom Cruise is not currently married. He divorced his third wife Katie Holmes in 2012.
He was also married twice before, first to actress Mimi Rogers from 1987-1990, and then to actress Nicole Kidman from 1990-2001 who he appeared alongside films like Days Of Thunder and Stanley Kubrick's Eyes Wide Shut.
Does Tom Cruise have any children?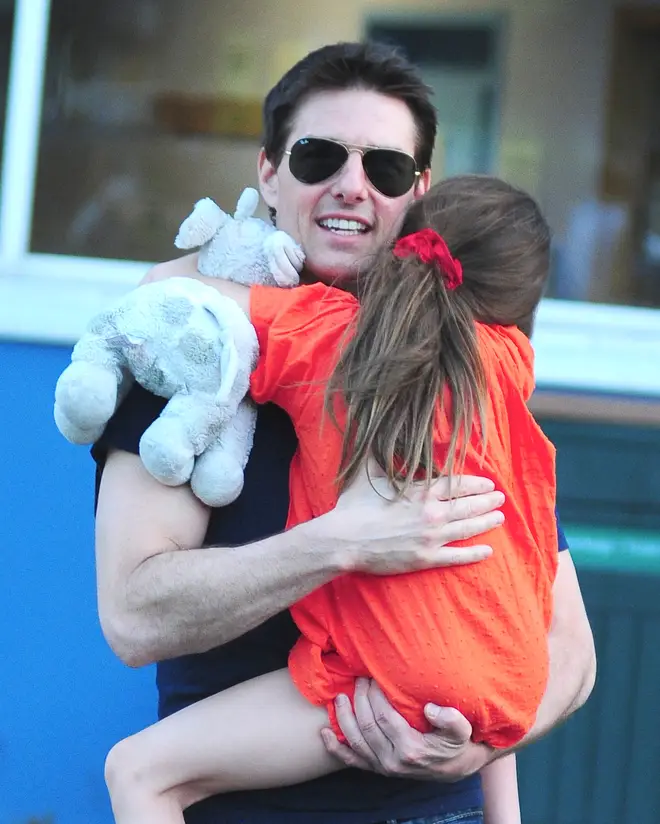 Tom Cruise has three children. He shares his only son Connor and eldest daughter Isabella with his ex-wife, Nicole Kidman who adopted the pair when they were married.
He also has a biological daughter, Suri, who he had with ex-wife Katie Holmes.
Cruise is notoriously private about his children and his relationship with them, although it's been repeatedly reported that he is estranged from his three kids.
What is Tom Cruise's net worth?
JERRY MAGUIRE - Show Me the Money - MATHEMATICS in the MOVIES
Tom Cruise's reported net worth is $620 million.
Are there any other facts we should know about Tom Cruise?
Tom Cruise loses his mind on Oprah - Original Video - Hilarious!! - Celeburbia.com
The Hollywood action hero got his Hollywood teeth before he became a leading man, getting braces fitted before his career properly kicked off after being cast in Ridley Scott's fantasy film Legend.
Cruise was reportedly touted to play Neo in The Matrix film franchise before it went to Keanu Reeves, and similarly with the role of Iron Man before Robert Downey Jr was cast as the lead.
Executives at Disney wanted to likeness of Aladdin to resemble Tom Cruise as they said it'd make the character more likeable.
After his turn in Risky Business (and the iconic improvised dance scene) Cruise was credited with saving the sunglasses brand Ray-Ban from going under due to the renewed popularity the film gave the frames.
He participates in most of - if not all of - his stunts in movies, and has a gruelling regime to keep him prepared. When asked about how he keeps fit Cruise replied with: "Sea-kayaking, caving… fencing, treadmill, weights… rock-climbing, hiking… I jog… I do so many different activities."