Eurovision 2023 odds: Who are the favourites to win this year's Eurovision Song Contest?
12 May 2023, 12:53 | Updated: 15 May 2023, 09:38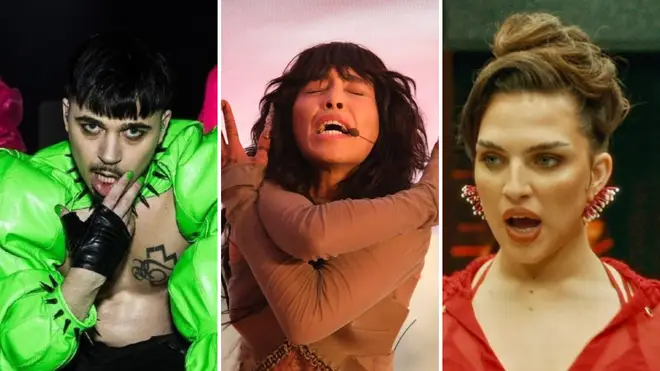 Eurovision is back! And this time, it's being held in the UK.
With Ukraine winning the contest in 2022, the United Kingdom will be taking on hosting duties due to Ukraine's ongoing conflict with Russia.
As runners-up last year, the UK will be hosting from Liverpool, with hosts Graham Norton, Hannah Waddingham, Alesha Dixon and Ukrainian singer Julia Sanina.
The annual song contest takes place on Saturday, May 13.
26 countries will fight it out to win Eurovision this year, with France, Germany, Italy, Spain, Italy and the UK automatically making it through to the live final.
The remaining countries are participating in two semi-finals, with the best 10 from each going through.
Loreen - Tattoo | Sweden 🇸🇪 | Official Music Video | Eurovision 2023
What are the latest Eurovision odds for 2023?
Currently, Sweden is the most popular bet for winning Eurovision in 2023, with odds of 8/13. The country are being represented by former winner Loreen on the song 'Tattoo'.
Finland comes next with odds of 11/4. Their infectious song 'Cha Cha Cha' is a big favourite from Käärijä.
Last year's winners Ukraine are third favourites, followed by France and Spain.
As for the UK - 'I Wrote a Song' by Mae Muller - currently has respectable odds of 50/1.
According to Betfair, the latest Eurovision odds as of May 12, in order of most likely to win, are:
Sweden (4/9)
Finland (9/4)
Ukraine (12/1)
Israel (16/1)
Norway (16/1)
France (17/1)
Spain (22/1)
Austria (55/1)
Italy (60/1)
United Kingdom (66/1)
Armenia (75/1)
Croatia (80/1)
Belgium (100/1)
Czech Republic (100/1)
Switzerland (150/1)
Australia (150/1)
Poland (225/1)
Slovenia (250/1)
Cyprus (250/1)
Germany (250/1)
Serbia (275/1)
Portugal (300/1)
Moldova (300/1)
Estonia (300/1)
Lithuania (300/1)
Albania (500/1)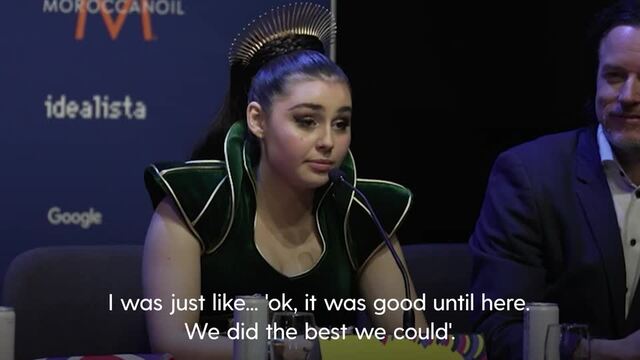 Nordic nations share their 'excitement' after early Eurovision success
Käärijä - Cha Cha Cha | Finland 🇫🇮 | Official Music Video | Eurovision 2023
Eliminated after the semi-finals:
Malta (was 500/1)
Latvia (was 500/1)
Ireland (was 100/1)
Azerbaijan (was 500/1)
Netherlands (was 200/1)
Denmark (was 375/1)
Romania (was 500/1)
Iceland (was 375/1)
Greece (was 250/1)
San Marino (was 500/1)
Georgia (was 200/1)