John Lewis Christmas advert 2018: A pop legend is tipped to sing and appear
10 September 2018, 10:50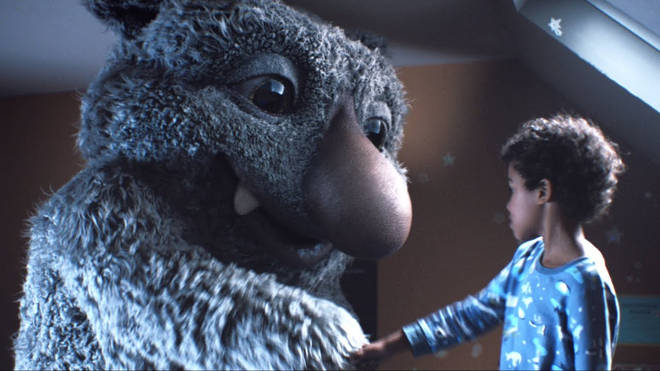 Yes, it's nearly that time of year already.
Rumours about this year's John Lewis Christmas advert have started picking up steam, and it's only September.
Apparently, Sir Elton John is expected to pocket £5 million after being snapped up to sing and star in the advert.
Reports have claimed that Sir Elton will sing a new version of his classic ballad 'Your Song' in the festive advert, which has become something of a tradition in recent years.
The advert will reportedly follow Elton through his life, starting as a young boy with his family, with time moving forward as he grows up.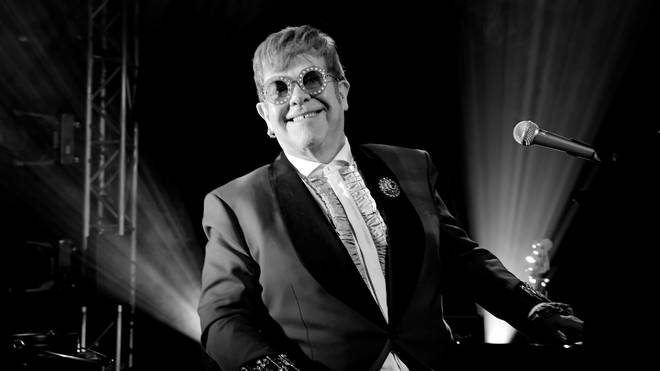 An insider told the Mail on Sunday: "It is all very, very charming and the exciting crescendo at the end will be Elton playing his famous piano."
While this news has not yet been confirmed, a John Lewis spokesman said: æWe are lucky enough to enjoy lots of speculation around our TV ads, much of which is inaccurate, and our one rule is to never comment on any aspect simply because we want to keep the magic."
Last year's John Lewis festive advert saw Elbow cover 'Golden Slumbers' by The Beatles, and featured the huge and cuddly Mog the Monster.
'Your Song' has already been used in a John Lewis Christmas advert, when Ellie Goulding covered it for the 2010 edition.
Meanwhile, Sir Elton has kicked off his Farewell Yellow Brick Road tour in the US, and recently announced his first UK tour dates for next year.