Watch how John Travolta turned back the clock for 'magical' Saturday Night Fever Santa Claus
16 November 2023, 11:08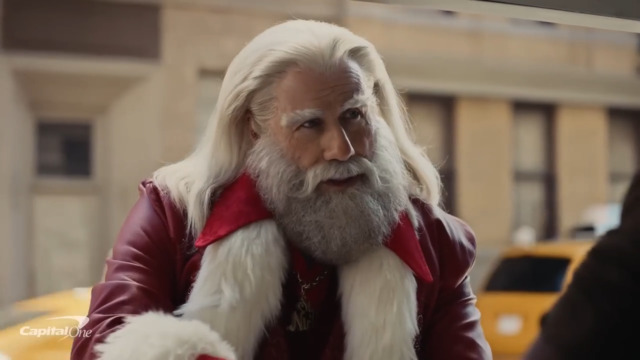 John Travolta in Quicksilver 'Holiday Night Fever' for Capital One advert
Find out how John Travolta became Tony 'Santa Claus' Manero this Christmas.
What's the top Christmas advert of 2023? John Lewis have put up a good fight with the partnership of Snapper and Andrea Bocelli, while M&S's love/hate spin on Meat Loaf also raised a smile.
But there's a good shout that the top ad of the season was surprisingly for financial services, as John Travolta channelled his breakthrough role in Saturday Night Fever, but as Santa Claus for the Capital One Quicksilver credit card.
It wasn't just the impressive suit and beard combo, or Travolta proving he's not lost a smidge of his dancing abilities despite the passing years, either, strutting his stuff to the Bee Gee's 'Stayin' Alive'.
We even had the absolute delight of seeing Tony 'Santa Claus' Manero interacting with Donna Pescow, who played Annette in the original Saturday Night Fever.
We wanted to know how this all came together, and now John has shared a special behind-the-scenes video to let us know just that.
"The minute I heard the pitch, I was like, 'This is genius. This is gonna be epic," said director Bryan Buckley.
"And so John would blend the character from Saturday Night Fever with Santa Claus. And the idea that he would be part Kris Kringle and sort of game-changing the idea at Christmas."
John added: "For prep for the movie, I rehearsed those dances for like seven months. They're pretty embedded in my DNA.
"Those will be the first times I recreate those moves onscreen again, so it's kind of a moment in history here. I thought it was magical."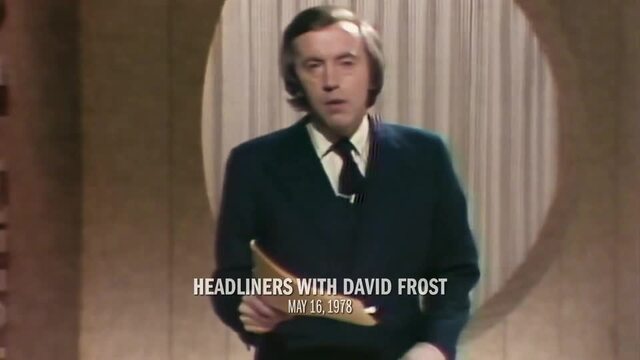 The Bee Gees - Saturday Night Fever - The legacy of the iconic soundtrack
Saturday Night Fever was a massive success on its release in 1977, with director John Badham turning Nik Cohn's 'Tribal Rites of the New Saturday Night' article into an instant disco classic that's endured to this day.
The Bee Gees' era-defining soundtrack swept up at the Grammy Awards, while Travolta himself picked up a Best Actor nod at the Oscars
Directed by Sylvester Stallone, the 1983 sequel Staying Alive was also a box office hit, despite not winning the same sort of acclaim.