Lady Louise Windsor facts: Royal's age, parents, brother and more revealed
3 May 2023, 16:09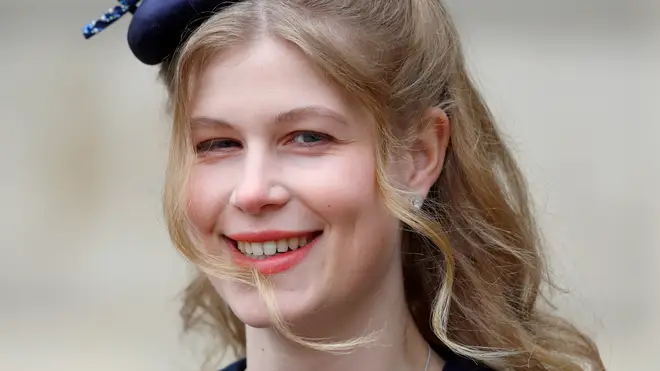 Lady Louise Windsor is one of the Queen's youngest grandchildren, and in recent years has made more regular public appearances as part of the Royal Family.
The daughter of Prince Edward and the Duchess of Edinburgh, Louise is 15th in line to the British throne.
Here are all the main facts about the young member of the Royal Family:
How old is Lady Louise Windsor?

Lady Louise Windsor in 2019. Picture: Getty

Lady Louise Windsor was born on November 8, 2003 at Frimley Park Hospital in Frimley, Surrey.

She celebrated her 19th birthday in 2022.

Prince Edward was not present for the birth because it occurred suddenly, while he was on an official visit to Mauritius.

Her full name is Lady Louise Alice Elizabeth Mary Mountbatten-Windsor, and her younger brother is James, Viscount Severn.

What is her title?

Lady Louise Windsor with her brother James in 2022. Picture: Getty

Louise is styled as 'Lady Louise Mountbatten-Windsor'.

When her parents married, the Queen announced that Edward and Sophie's children would be styled as the children of an earl, rather than as prince or princess.

In 2020, the Countess of Wessex and Forfar stated that Louise retained her royal title and style and would make a choice on whether to use it when she reached the age of 18.

What is Lady Louise's eye condition?

Lady Louise was born with esotropia.

She underwent an operation in 2006, in an unsuccessful attempt to correct the problem. She had further treatment in late 2013, which corrected her eyes.

Esotropia is a condition in which one or both eyes turns inward. It can be constantly present, or occur intermittently, and can give the affected individual a 'cross-eyed' appearance.